In Brief
The Stock Car Pro Series is a top-tier racing league featuring some of the best drivers in the world, providing an adrenaline-fueled experience in Upland.
Teams work together to optimize their performance on the track.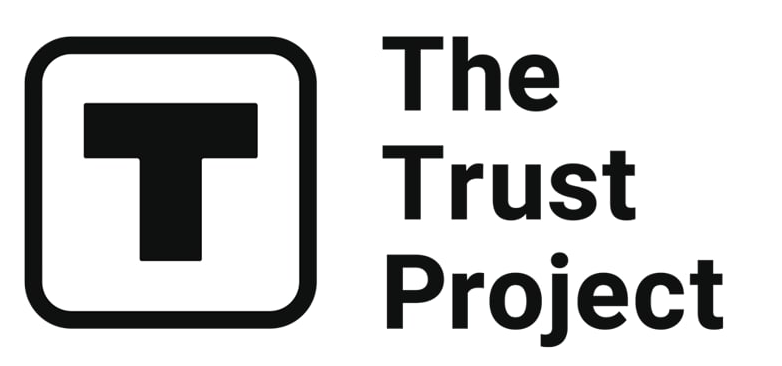 The Trust Project is a worldwide group of news organizations working to establish transparency standards.
Fans of high speed racing can cheer in joy as the Stock Car Pro Series is coming to Upland! The Pro Series, which started racing in Brazil in 1979, is a top-tier racing league featuring some of the best drivers in the world. This new partnership will bring the adrenaline-fueled thrill of racing to Upland and provide a realistic driving experience via events, official race cars, and spotlights.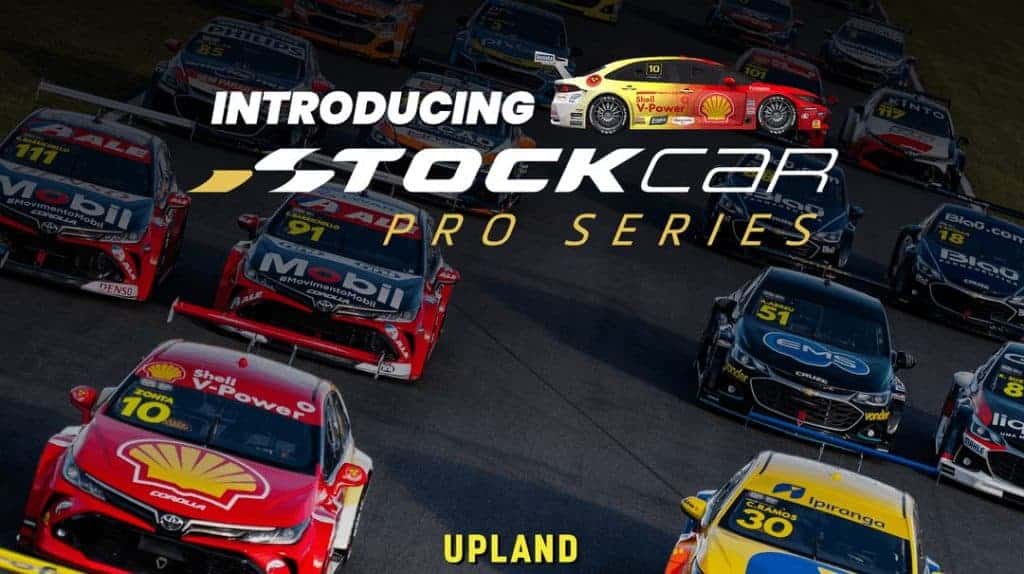 The Stock Car Pro Series features heavily modified production cars that are designed specifically for racing. Each car has been tweaked to reach its maximum potential, with top speeds going up to 200 miles per hour. The cars also handle well on the track, making the races even more exciting. Another appeal of the Pro Series is its emphasis on team dynamics and strategy. Every team is composed of multiple drivers, working together to master the track. This requires the drivers to work together regarding pit strategies, drafting and many other intricacies of racing.
This new addition to Upland's experience means more than just High Speed racing, it is providing a new platform for genuine competitive racing. The Stock Car Pro Series is joining Upland for its distinct racing experience that combines fast-paced, unpredictable racing with team-based strategies, making for an exciting race for both drivers and viewers alike. Race cars will soon be surging around Upland, and we can't wait to see the thrilling show that Stock Car Pro Series will bring!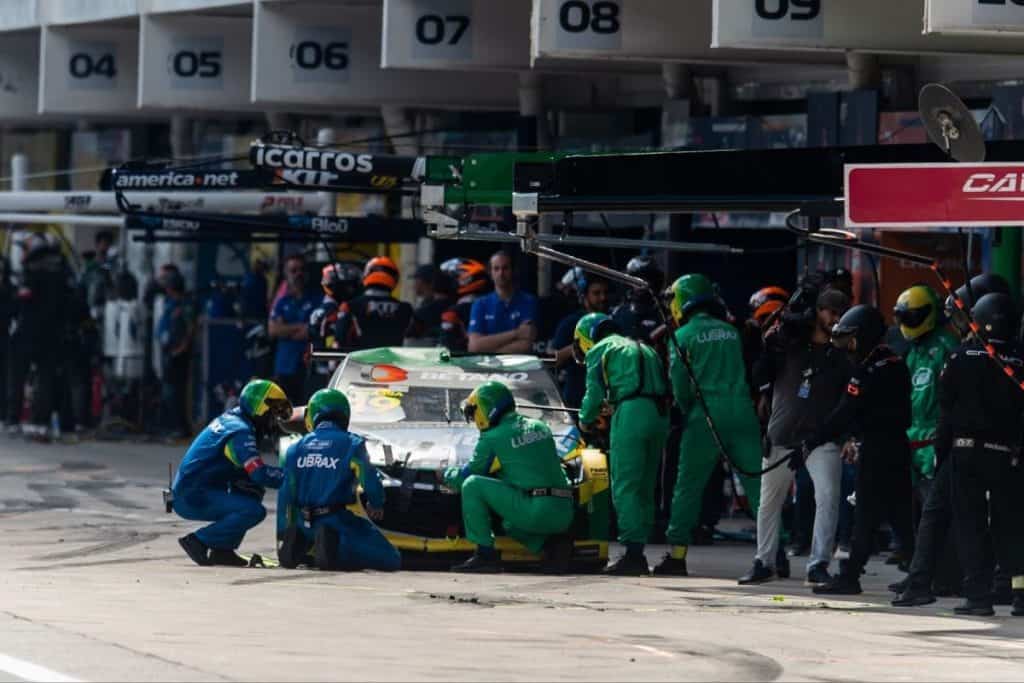 Due to its spectacular races, fierce competition, and amazing driving prowess, the Brazilian Racing League has established a reputation as one of the most renowned and competitive racing series in South America.
The Pro Series is likely to be a thrilling and interesting experience, regardless of whether you are an experienced racing fan or simply enjoy discovering new experiences in Upland. Players will be introduced to new race vehicles, wearables including driver suits and helmets—essentials as well as souvenirs from real races—Stock Car driver block explorers, spotlight mementos, and Pro Series race tracks that will host official Stock Car virtual races—all through the Stock Car Pro Series.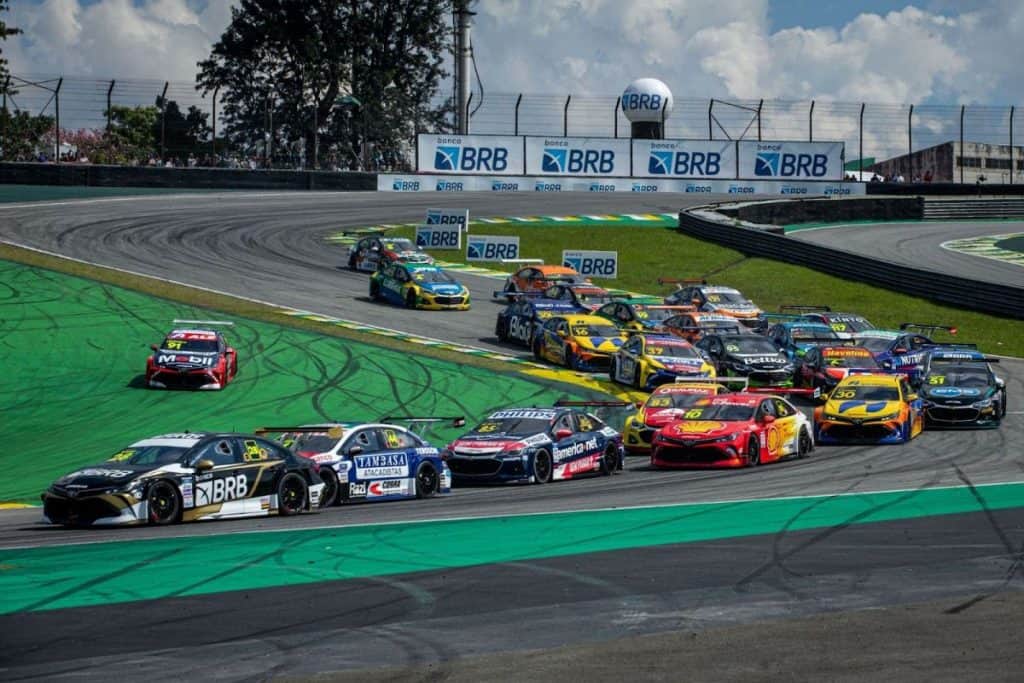 More information on what the Stock Car Pro Series has in store for Upland and its players will be released soon. Keep checking back for additional details on this exciting racing series.
Read more related articles:
Disclaimer
Any data, text, or other content on this page is provided as general market information and not as investment advice. Past performance is not necessarily an indicator of future results.