In Brief
The protocol for membership NFTs has launched a new feature allowing NFTs to be airdropped directly through email.
This new capability removes the complex web3 onboarding process that users typically face.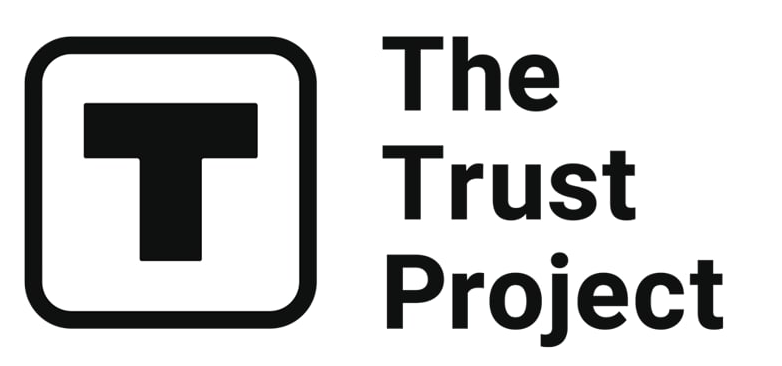 The Trust Project is a worldwide group of news organizations working to establish transparency standards.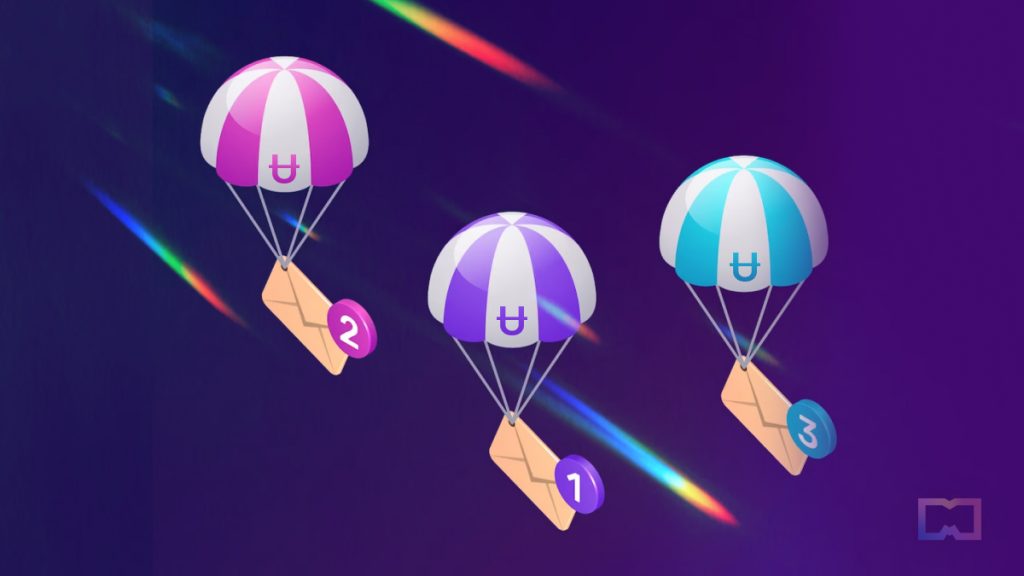 Unlock Protocol, the protocol that connects creators and their communities through NFT memberships, has announced a new capability that allows NFTs to be airdropped via email without having to connect a crypto wallet.
The new capability enables ticketing, loyalty programs, and more to be run on-chain while removing complex web3 onboarding processes and user experience obstacles that users typically face.
Many brands have been hesitant to integrate blockchain-based solutions into their membership experiences due to the difficulty it poses for their target audience. However, Unlock's latest feature addresses this issue by combining web2 communication methods like email with new web3 tools, making the transition smoother and providing a more user-friendly experience.
Unlock is an open-source, Ethereum-based protocol that can be applied to publishing (paywalls), newsletters, and software licenses. It also currently supports multiple chains such as Polygon, Gnosis, Avalanche, Optimism, Binance, Arbitrum, and Celo, with more to come in the future. Transactions are seamlessly executed through the Unlock Dashboard.
"The ultimate goal is to position Unlock as the membership protocol for any EVM network and be the solution for a simplified cross-chain interaction," Julien Genestoux, CEO and Founder of Unlock Protocol, told Metaverse Post in an email.
With the NFT airdrop by email capability, Unlock is putting web3 technologies under the hood so that non-crypto native users don't have to go through the cumbersome process of setting up blockchain wallets to onboard to the space.
"NFTs are on their way to operating as backend infrastructure that users don't even know they're dealing with. This has been the most applicable use case for this technology from the beginning, and this recent update takes us one step closer to that reality," Genestoux said. "The days of expensive ape pictures are hopefully behind us, so it's time to focus on using this technology as digital infrastructure."
Disclaimer
Any data, text, or other content on this page is provided as general market information and not as investment advice. Past performance is not necessarily an indicator of future results.