UnitedMasters Collaborates with Coinbase and Chain Runners to Create an NFT Collection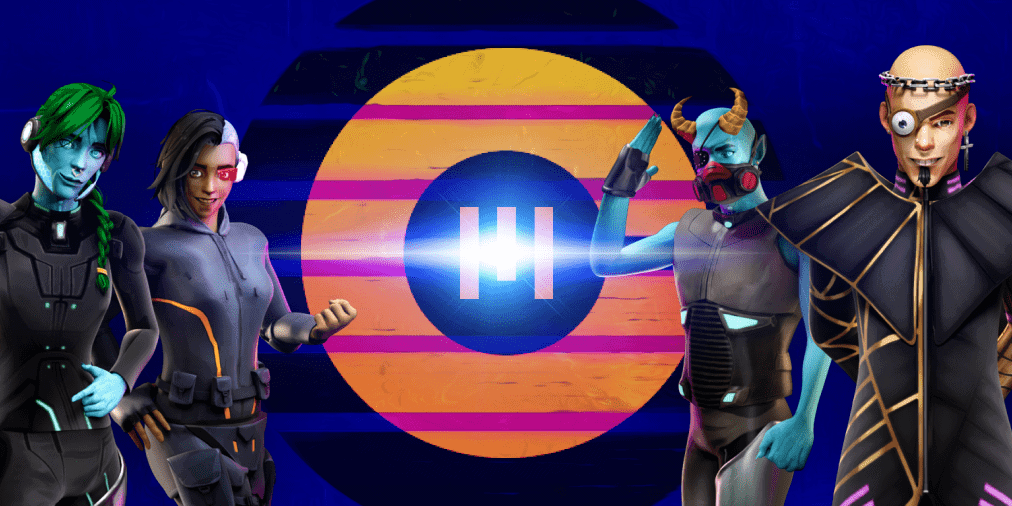 UnitedMasters partners with Chain Runners and Coinbase to create a limited-edition NFT collection that will be published on the new Coinbase Marketplace.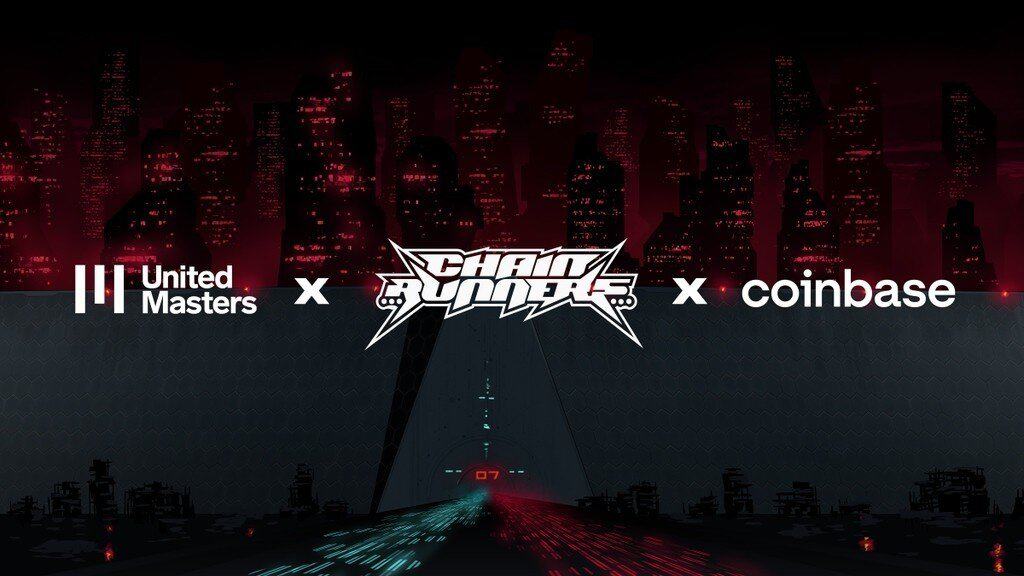 UnitedMasters is an American music distributor founded in 2017 by Steve Stoute. The platform gives independent artists the opportunity to distribute their music to all major streaming services, have access to the engagement and social data, and are eligible to participate in advertisements, brand partnerships and promotions. With UnitedMasters, the artists are able to maintain full ownership over their recording rights. The company currently represent approximately 1 million artists, including some famous ones.
Chain Runners is one of the most promising NFT projects in the space, with great community and exciting plans for the Metaverse. The cyberpunk universe of the project is built collaboratively, as the website of the NFT collection states. The Runners are currently building a 3D universe and have introduced Chain Runners XR, the Metaverse-ready avatars and a collection of digital wearables. Among Chain Runners holders are Gary Vaynerchuk, Jen Rubio, Carl Pei and Harry Stebbings.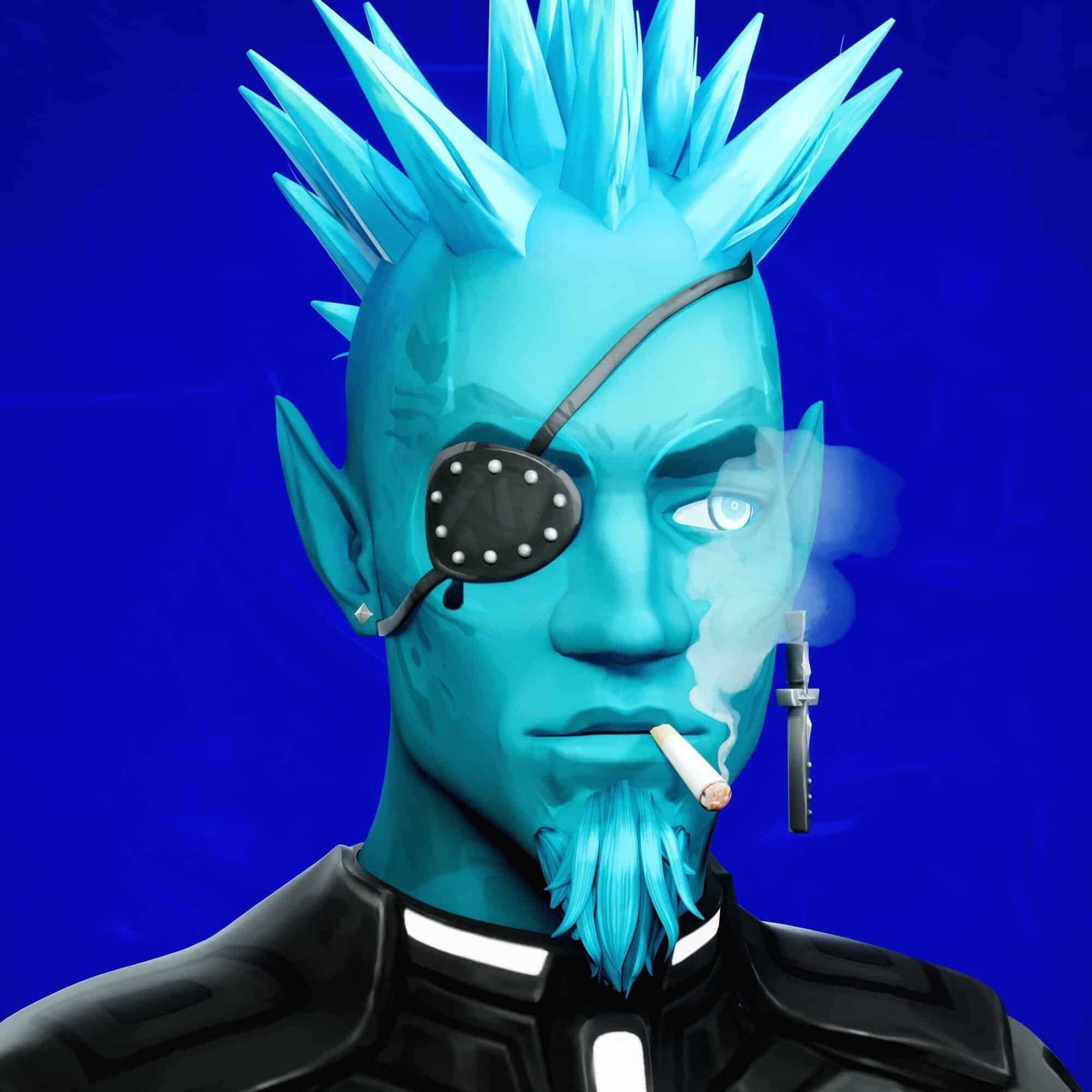 Music produced by UnitedMasters' emerging artists, among which Ekkstacy, Serayah, Reese LaFlare and Nascar Aloe, will go along with the Chain Runners NFTs.
The exclusive collection will be published in support of the Coinbase NFT Marketplace launch, no precise date yet.
Read related posts:
Disclaimer
All of the information on our website is provided in good faith and solely for educational reasons. Any action taken by the reader in response to material on our website is entirely at his own risk.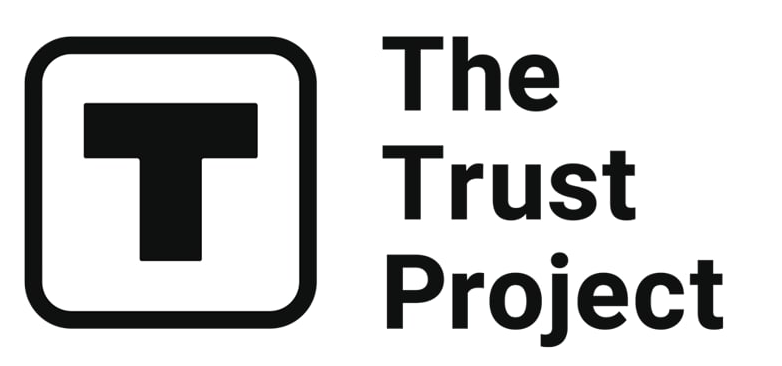 The Trust Project is a worldwide group of news organizations working to establish transparency standards.
Valeria is a reporter for Metaverse Post. She focuses on fundraises, AI, metaverse, digital fashion, NFTs, and everything web3-related.Valeria has a Master's degree in Public Communications and is getting her second Major in International Business Management. She dedicates her free time to photography and fashion styling. At the age of 13, Valeria created her first fashion-focused blog, which developed her passion for journalism and style. She is based in northern Italy and often works remotely from different European cities.You can contact her at [email protected]
More articles


Valeria is a reporter for Metaverse Post. She focuses on fundraises, AI, metaverse, digital fashion, NFTs, and everything web3-related.Valeria has a Master's degree in Public Communications and is getting her second Major in International Business Management. She dedicates her free time to photography and fashion styling. At the age of 13, Valeria created her first fashion-focused blog, which developed her passion for journalism and style. She is based in northern Italy and often works remotely from different European cities.You can contact her at [email protected]
Hot Stories
by Victor Dey
September 21, 2023
by Damir Yalalov
September 21, 2023
by Agne Cimermanaite
September 21, 2023
by Damir Yalalov
September 21, 2023
Latest News
by Cindy Tan
September 21, 2023
by Agne Cimermanaite
September 21, 2023
by Cindy Tan
September 21, 2023
by Cindy Tan
September 21, 2023