In Brief
Another FTX official turns against Sam Bankman-Fried
The Securities and Exchange Commission and the Commodity Futures Trading Commission are looking into former FTX engineering chief Nishad Singh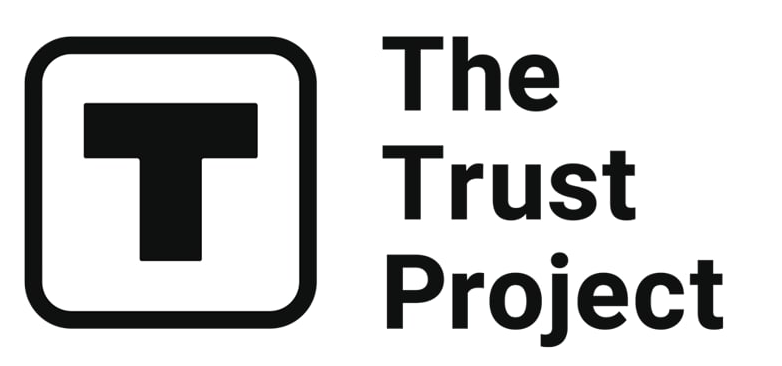 The Trust Project is a worldwide group of news organizations working to establish transparency standards.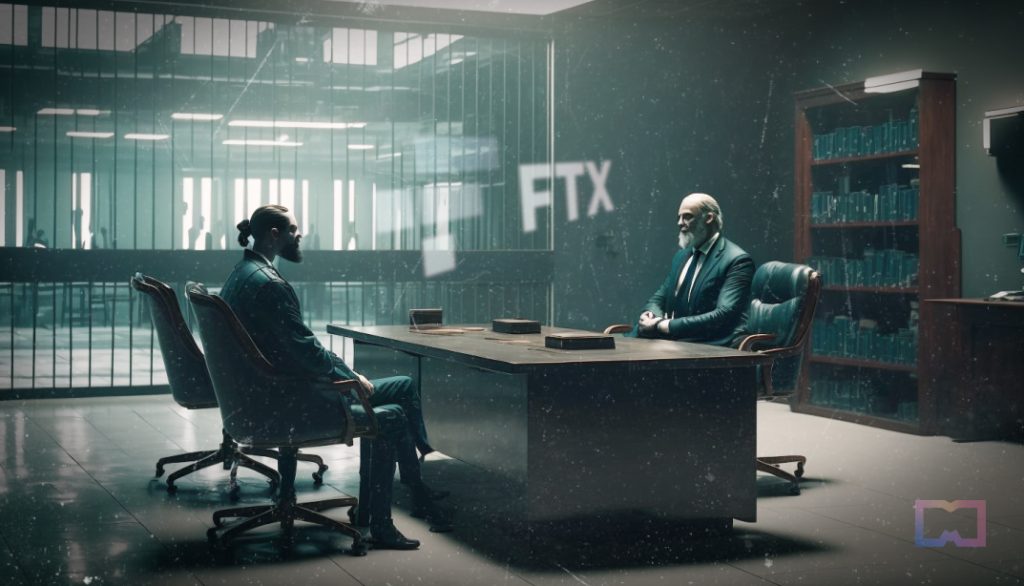 As Sam Bankman-Fried is awaiting trial, more of his former co-workers seem to be turning against him. Former FTX engineering chief Nishad Singh in talks with federal prosecution in hopes of a cooperation deal, Bloomberg reports.
Before Singh, chief executive of Alameda Research Caroline Ellison and FTX's co-founder Gary Wang started cooperating with authorities with the hopes of a lenient sentence. It seems Singh has taken a more proactive approach. Unlike Ellison and Wang, Singh has not yet been charged with any crimes. However, it seems he has joined the prosecution on the Bankman-Fried case could pay off in the long run if the prosecution chooses to charge him. And charge him they might, as both The Securities and Exchange Commission and the Commodity Futures Trading Commission are looking into him.
Just because Singh reportedly attended a proffer session at the Southern District of New York US Attorney's Office, it doesn't mean he automatically qualifies for a cooperation deal. In order to get one, he must be able to contribute to the case against Bankman-Fried.
However, Singh's contributions to the case might be considerable. Since Singh is considered a "Democrat mega-donor" who has contributed $9.3 million to Democratic candidates and committees since 2020, he might be in the know when it comes to FTX's political campaign donations. Bankman-Fried's mother's political action committee, Mind The Gap, received a $1 million donation, one of the biggest overall.
Per bankruptcy court filings, Alameda Research also gave Singh millions of dollars in loans.
What's happened in the FTX case so far?
Ellison and Wang have both pleaded guilty to fraud charges and are still awaiting sentencing. Considering the severity of Ellison's seven charges, which include wire fraud and wire fraud conspiracy against FTX and Alameda Research customers, she can get a maximum of 110 years in prison as well as millions in penalties. Similarly, Wang may face up to 50 years in prison for pleading guilty to all five charges, including four counts of wire fraud and wire fraud conspiracy. It is likely their charges will not be as severe since they are cooperating with the prosecutions in the case against Sam Bankman-Fried.
Meanwhile, Bankman-Fried entered a not-guilty plea in Manhattan federal court on January 3. Bankman-Fried's attorney, Mark Cohen, said his client pleaded "not guilty to all counts."
A tentative trial date was set for October 2, but it is still subject to change due to the nature of the case. Now, a long trial is ahead of us, as the prosecution expects it might take as much as a month to present the case, while the defense team's case might take up to three weeks.
Bankman-Fried is awaiting the trial at his parent's Palo Alto, California residence.
Read more about FTX:
Disclaimer
Any data, text, or other content on this page is provided as general market information and not as investment advice. Past performance is not necessarily an indicator of future results.