In Brief
FTX collapse has disrupted the whole crypto market, which naturally affects the value of NFTs.
Statistics show that holders are selling out their NFTs.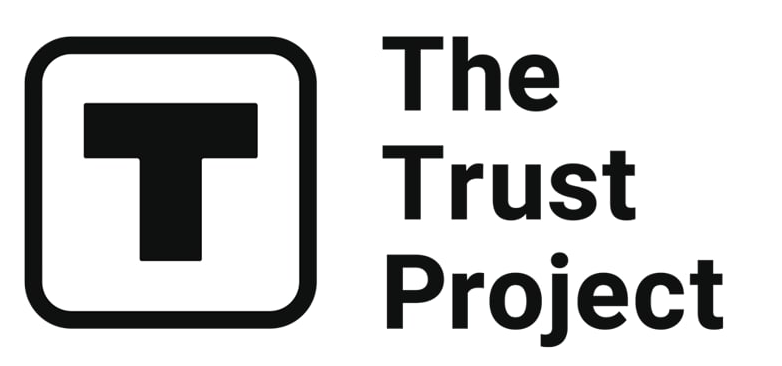 The Trust Project is a worldwide group of news organizations working to establish transparency standards.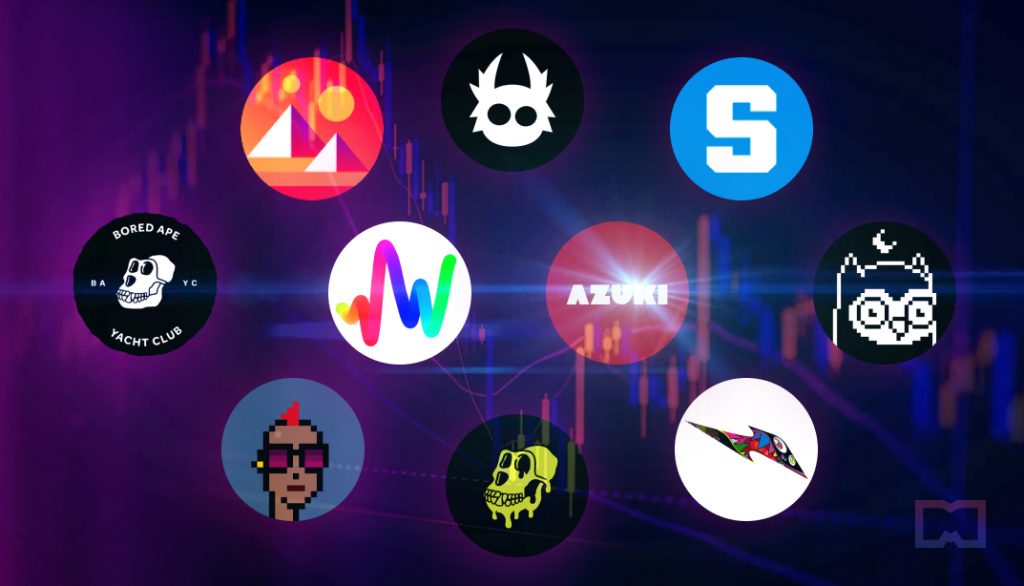 Cryptocurrencies have been trading low for a while now, taking down NFTs with them. However, the bankruptcy of one of the biggest crypto exchanges, FTX, disrupted the market significantly more. This week, Bitcoin fell to its lowest point since November 2020 and traded below $16,500. Ethereum is currently at $1,227, a 21.8% dip in 7 days. Solana, the second most popular cryptocurrency for NFTs, fell 50% and is now worth mere $16.47.
The news on the FTX crisis came out on Tuesday, November 8, and as of today, the cryptocurrency exchange filed for bankruptcy. After one of the largest crypto companies collapses, mistrust for all other crypto platforms arises, and digital asset holders liquidate their cryptos or NFTs. Analysis by NFTStatistics and Salil Sethi supports such evidence:
Bidding on an NFT on OpenSea needs WETH. The high number of WETH transactions indicates that more NFT holders are accepting bids placed on their NFTs, even if they are below the market value.
On November 10, the founder and CEO of the blockchain company Chain, Deepak.eth, said he was selling out all of his NFTs as he fell victim to FTX. His collection, which includes BAYC, Mutant Apes, CryptoPunks, Otherdeed NFTs, and more, will be sold to the highest bidder or placed in a fractional DAO (80% ownership for 8,000 ETH for the community). He is probably not the only one looking for liquidity through NFTs.
The floor price of the Bored Ape Yacht Club NFTs currently sits at 58.4 ETH, which currently is $73,617. In April, the BAYC floor price reached a peak of 152 ETH, which back then amounted to nearly $430,000. In around six months, the price of one of the top NFT collections fell by almost 83%.
On average, the floor prices of NFT collections remained more or less the same. Data analytics don't show drastic changes.

However, OpenSea shows some bigger changes in the 24-hour sales volume:
CryptoPunks decreased by 67%;
MAYC decreased by 33%;
Otherdeed for Otherside decreased by 29%;
CloneX decreased by 27%;
Moonbirds decreased by 50%;
Doodles decreased by 31%;
Cool Cats decreased by 30%;
Pudgy Penguins decreased by 55%;
Azuki increased by 86%;
KPR increased by 687%;
LetsWalk (deekaymotion) increased by 10,250%.
Low crypto prices mean cheaper NFTs. Though, buyers are afraid to buy, as the market might crash even more. Holders also aren't keen on selling their NFTs at a loss. The market is unclear right now, and no one can tell if the prices will keep falling or whether it's the right time to buy a top-tier NFT at an excruciatingly low price.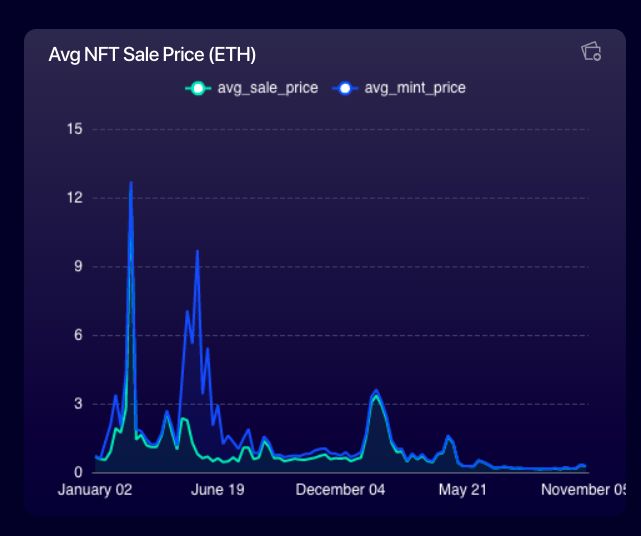 Read related posts:
Disclaimer
Any data, text, or other content on this page is provided as general market information and not as investment advice. Past performance is not necessarily an indicator of future results.