In Brief
Automatic, an advanced user interface for Stable Diffusion, was banned from GitHub
Since the ban, the Automatic crew has disappeared, and the library is no longer available on GitHub
The library can still be downloaded and used because the team made the source code accessible through a GitGud repository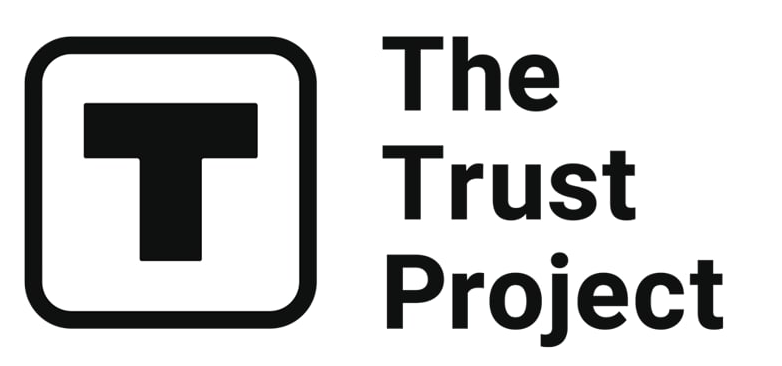 The Trust Project is a worldwide group of news organizations working to establish transparency standards.
The advanced user interface for Stable Diffusion, known as Automatic, was banned from GitHub. It seems it was caught in the crosshairs of a recent crackdown on artificial intelligence (AI) development.
GitHub has been under pressure from both corporations and the public to take action against the development and proliferation of AI technology. In recent months, the company has shut down a number of repositories that were involved in AI development, citing concerns about the misuse of the technology.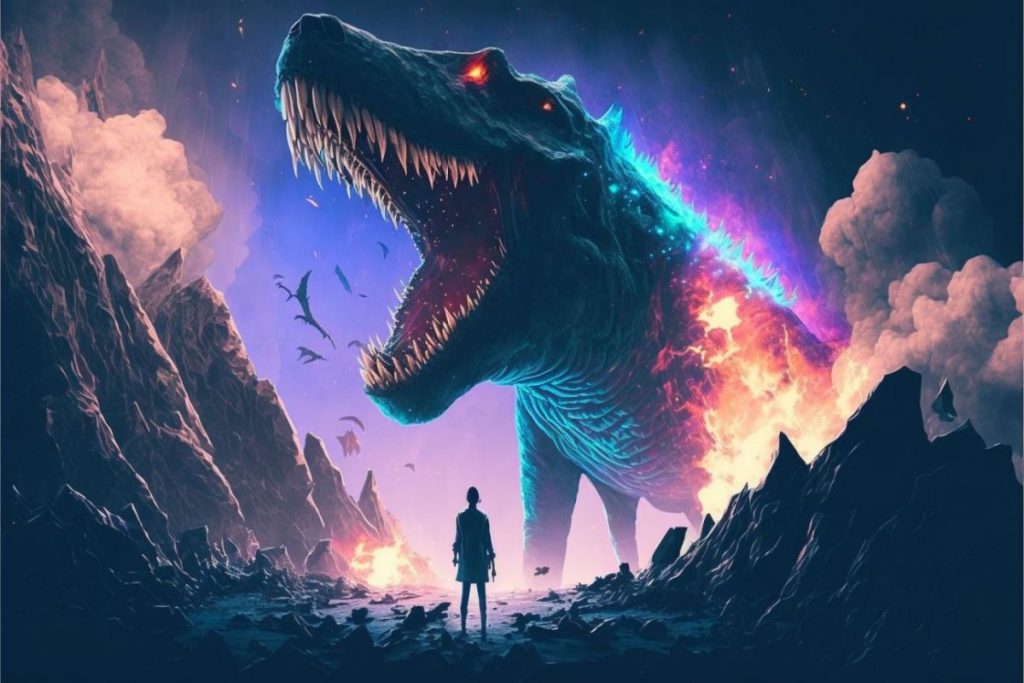 Automatic was one of the most popular UI libraries for Stable Diffusion, and its ban on GitHub comes as a blow to the AI development community. The library was created by a team of developers who sought to make it easier for people to develop AI applications.

The team behind Automatic has gone underground since the ban, and the library is no longer accessible on GitHub. However, the team has made the source code available on a GitGud repository, and it is still possible to download and use the library.
Some users pointed out the use of triple parenthesis, which can have antisemitic connotations as some use them to highlight people's possible Jewish descent. However, as others have pointed out, parenthesis can be used in code simply to put emphasis on something and can have nothing to do with antisemitism.
Despite the ban, the team behind Automatic remains committed to its mission of making it easier for people to develop AI applications.
Read more about AI:
Disclaimer
Any data, text, or other content on this page is provided as general market information and not as investment advice. Past performance is not necessarily an indicator of future results.