In Brief
Advances in AI can help you become a singer — here's how
Holly Henderson's artificial intelligence vocal software can turn you into a professional vocalist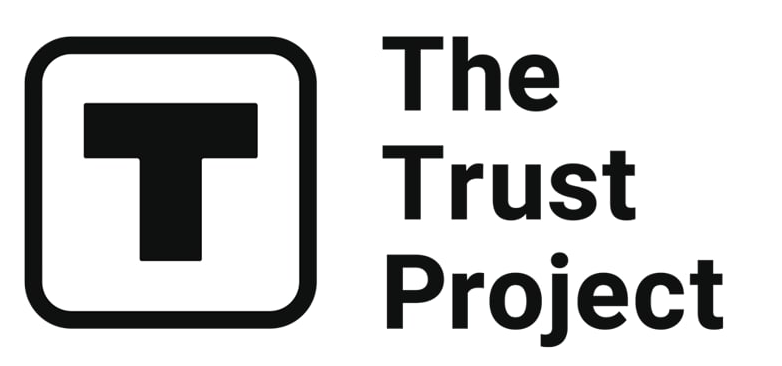 The Trust Project is a worldwide group of news organizations working to establish transparency standards.
In the past, becoming a singer required years of training and expensive studio time. But now, thanks to advances in AI, anyone with a voice can become a singer. There are a number of AI-powered applications that can analyze your voice and correct your pitch, timing, and tone. This means that you can record yourself singing at home and sound like a professional singer.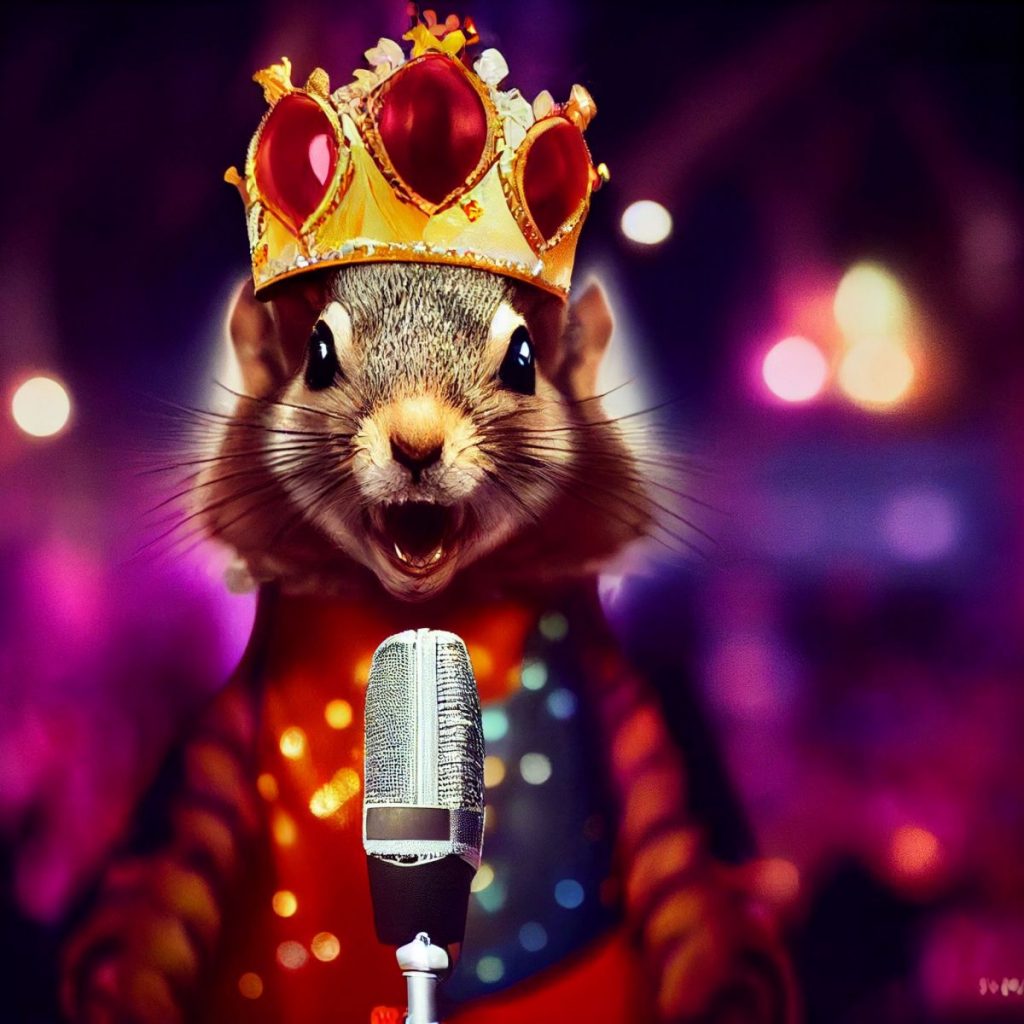 What's more, AI can help you write songs. There are a number of AI-powered songwriting applications that can help you create catchy melodies and lyrics. So if you've ever wanted to be a singer, there's no better time than now to start pursuing your dream.
Anyone may become a vocalist thanks to AI
Holly Henderson, a computer science Ph.D. candidate at Stanford University who calls herself a "computer musician," developed an artificial intelligence vocal software called Holly+.
Holly+ is able to sing songs in different singing styles that Holly herself was unable to. This AI can use multiple singing styles, including art music, such as opera and Chinese opera, Indian music, Japanese music, and religious music styles like gospel. It offers styles ranging from traditional music styles to world music, jazz, blues, and ghazal, to popular music styles, such as pop, rock, and electronic dance. Aside from being used by other people, AI and Holly+ are both marketable.
Holly Henderson argues that although it may seem a little frightening, this is simply the evolution of modern culture. Now that artificial intelligence (AI) skills are available, anyone can write their own song with a vocalist who has never agreed to be on track.
There are no limitations to AI-created vocal tracks. For example, you can sound robotic, change the tone from male to female voice and add the emotion of an animal voice. AI technology continues to improve, these vocal tracks will become more and more unbelievable.
Read more AI articles:
Disclaimer
Any data, text, or other content on this page is provided as general market information and not as investment advice. Past performance is not necessarily an indicator of future results.