In Brief
The global augmented and virtual reality market in dentistry is growing, and it's predicted to reach $3,554.5 million by 2030.
VR and AR technologies are becoming integrated into dental education, providing a safe and controlled environment for students to practice and improve their skills.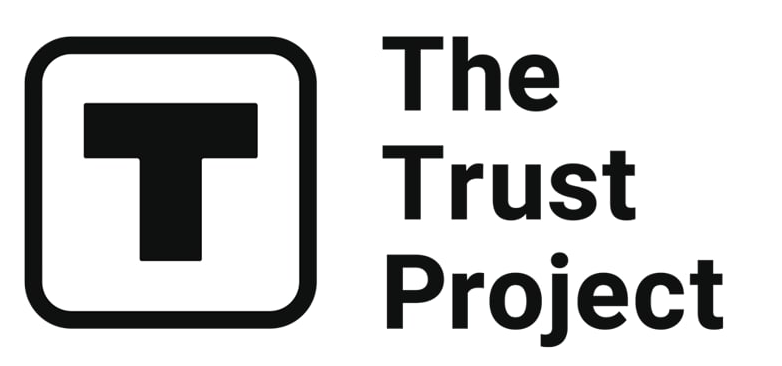 The Trust Project is a worldwide group of news organizations working to establish transparency standards.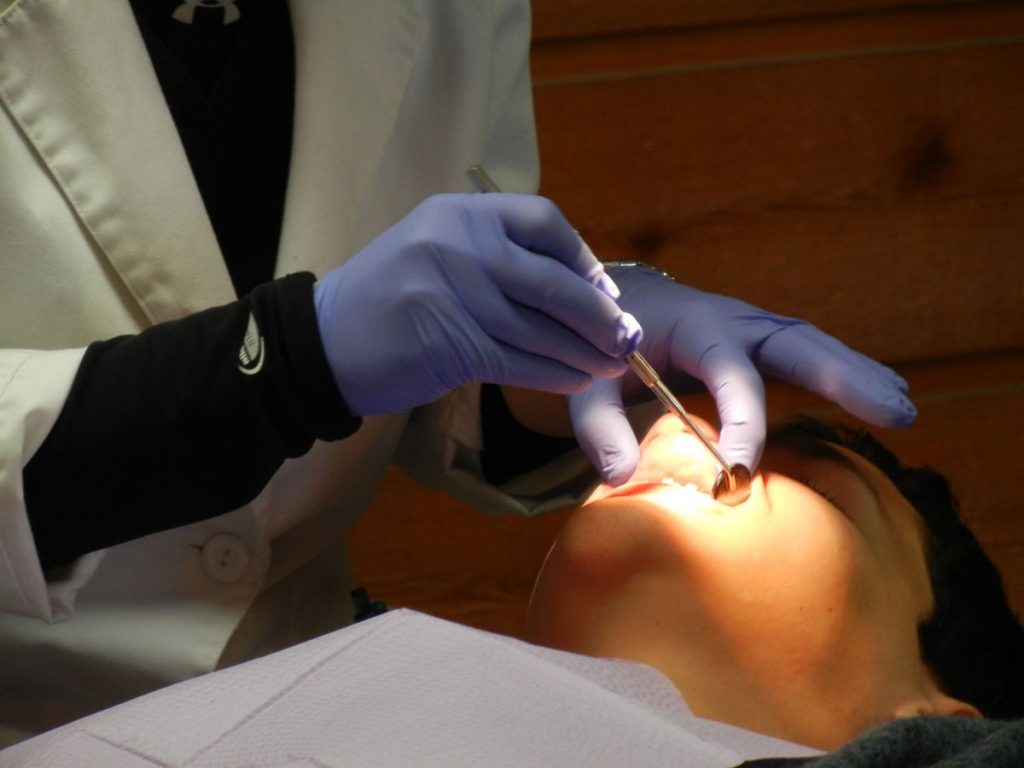 The field of dentistry is no stranger to technological advancements, and the use of VR and AR is no exception. According to a recent market analysis conducted by Cognitive Market Research, the global augmented and virtual reality market size in dentistry is projected to grow at a CAGR of 18.4% from 2023 to 2030, with a projected value of $3,554.5 million by 2030.
One innovative solution that aims to bridge the gap between physical and virtual dental care is called Dentaverse. By leveraging VR/AR technologies, Dentaverse provides dental professionals and students with an immersive learning experience.
For instance, the University of Queensland has already integrated VR/AR technologies into its dentistry curriculum, allowing students to practice and improve their skills in a safe and controlled virtual environment. As the dental industry continues to embrace innovations (such as computer-aided and simulation technologies), the potential for VR/AR to transform the field is becoming increasingly apparent.
It's not uncommon for patients to experience anxiety and fear of pain before dental surgery. Here, VR can provide a welcome distraction by transporting patients to a calming artificial environment.
If dental equipment breaks during a procedure, waiting for a professional to fix it may be unsafe. This is where AR can be handy. Using AR headsets, technicians can guide dentists remotely, providing real-time assistance with repairing equipment and minimizing patient risks.
The report also mentioned that the global AR and VR market in healthcare is expected to reach $18.08 billion by 2030, with a CAGR of 20.14%. However, another report by Arab Health published in November projected that the industry would be valued at $5.37 billion by 2030.
Immersive technologies are gaining momentum within the healthcare industry. A few months ago, a doctor successfully hosted the world's first VR spine surgery seminar in the metaverse.
Disclaimer
Any data, text, or other content on this page is provided as general market information and not as investment advice. Past performance is not necessarily an indicator of future results.