In Brief
Announcements promote the ability to withdraw money from Binance, Kraken, Huobi, and KuCoin
The commission ranges from 35% of the amount withdrawn to 85%
20,000 Russians had accounts blocked with assets worth over $1bln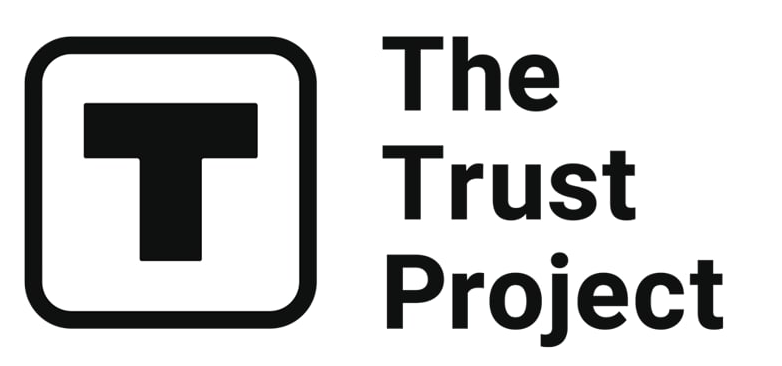 The Trust Project is a worldwide group of news organizations working to establish transparency standards.
In the wake of U.S. sanctions against Russia, a new market on the darknet is bustling with proposals to help Russians withdraw their crypto assets. On the dark web, proposals started to surface for the release of assets from Russians' blocked accounts on international cryptocurrency exchanges. The journal "Kommersant" spoke with experts about the ideas for the release of money from restricted accounts on foreign cryptocurrency exchanges that have appeared on the darknet.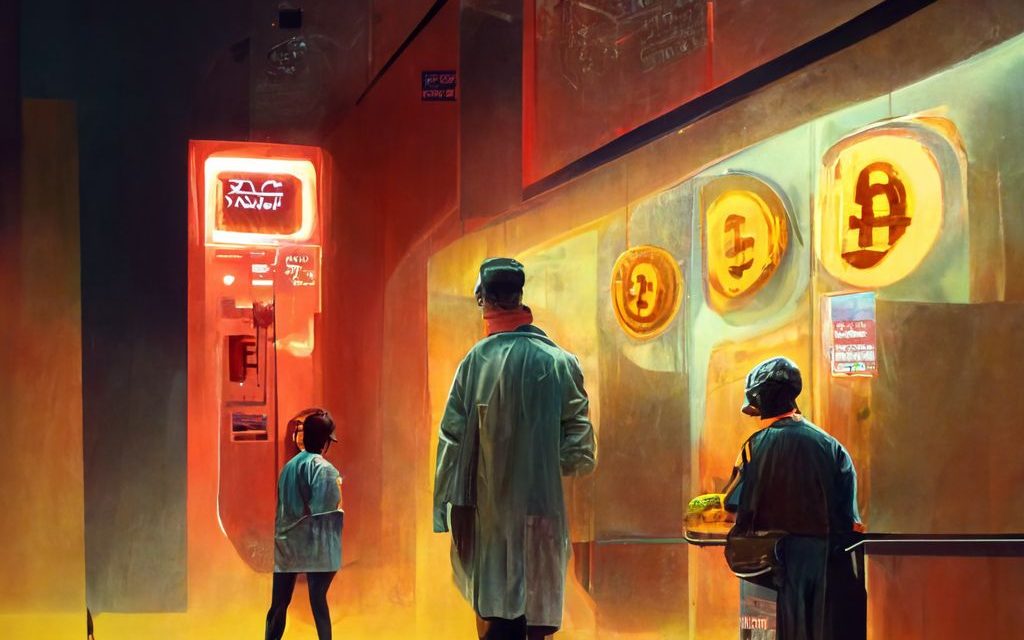 Funds withdrawals from Binance, Kraken, Huobi, and KuCoin are offered in the announcements. The commission ranges from 35% of the amount withdrawn to 85%. However, Angelina Sevostyanova, a corporate practice attorney at Key Consulting Group, cautions that there may be fraudulent bids among them as their prevalence is on the rise.
Recall that in October, the European Union reinforced its restrictions against cryptocurrencies used by Russia. Prior to it, there was a restriction of 10,000 euros on the total amount of assets that companies with European licenses could hold for Russian customers.
Trading platforms like BitMEX, Bitstamp, WhiteBIT, and Gemini have stopped access to Russian customers, and some, like Binance, Coinbase, and Kraken, have partially restricted Russian users' ability to transact. Between 10,000 and 20,000 Russians were reportedly prohibited from using cryptocurrency exchanges, according to Anna Avakimyan, chief analyst at RegBlok, who also had assets worth over $1 billion.
Interestingly, the Russian government has been cracking down on crypto use within the country. The new market on the darknet may be a way for Russians to get around the ban.
Disclaimer
Any data, text, or other content on this page is provided as general market information and not as investment advice. Past performance is not necessarily an indicator of future results.