In Brief
Local media outlet 36Kr reported that Tencent, a Chinese tech giant, is considering a partnership with Meta to introduce Quest 2 to the Chinese market.
Tencent reportedly has plans to bring Quest 2 to China after abandoning its own XR technology plans due to economic challenges and a projected lack of profits.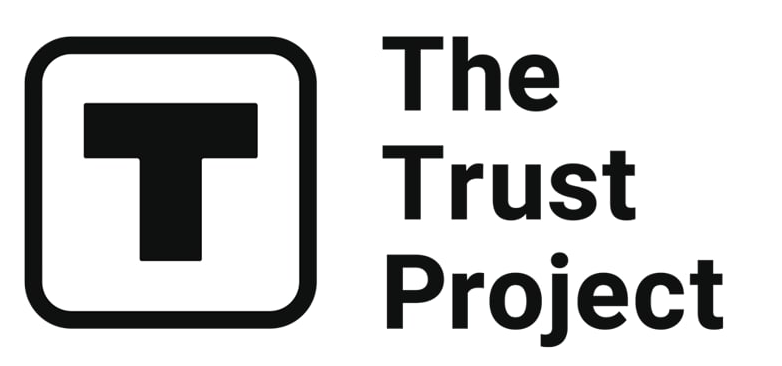 The Trust Project is a worldwide group of news organizations working to establish transparency standards.

Rumors are circulating that Tencent is exploring a potential partnership with Meta to introduce Quest devices to the Chinese audience. According to a report from Chinese media outlet 36Kr, Tencent plans to bring Meta's VR device Quest 2 to the Chinese market after the tech company reportedly abandoned its own hardware plans.
Tencent's decision to terminate its XR development was attributed to current economic challenges and a predicted lack of profitability in the foreseeable future. This decision included laying off staff who were working on XR technology and closing down the entire department.
This is not the first time Tencent would enter into a collaboration with a tech company, as it previously did so with Nintendo's Switch in 2019.
Tencent would be faced with the task of localizing game content, systems, services, audio and video, AI, and other aspects to introduce Oculus Quest 2 to the Chinese market. However, Chinese users have a different willingness to pay for content and typically prefer free game content while paying for value-added services, according to Pandaily.
A collaboration between Tencent and Meta could have several potential benefits, including increased access to the large and lucrative Chinese market. Tencent is a major player in the Chinese tech industry and has a significant user base in the region, which could promote the adoption of Meta's VR products. This could be especially beneficial to Meta since the company is struggling financially and facing harsh criticism from investors and consumers.
However, there are also potential drawbacks to the partnership. Tencent has faced criticism in the past over censorship and data privacy issues, which could harm Meta's reputation by association. The Chinese government has strict regulations on online content and might impose restrictions on the use of VR technology. Still, the collaboration may not be financially beneficial for both parties, as the VR market is still in its early stages and may not generate significant profits in the short term.
Disclaimer
Any data, text, or other content on this page is provided as general market information and not as investment advice. Past performance is not necessarily an indicator of future results.