In Brief
Meta and Ready at Dawn announced the complete shutdown of one of the most successful VR games ever created.
The active community of Echo VR players is very disappointed by the company's decision.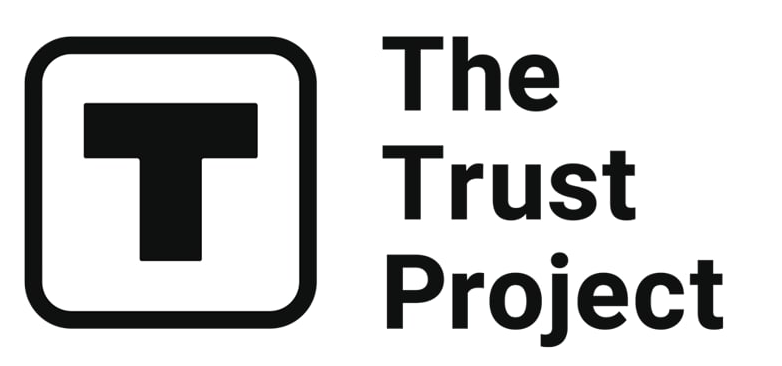 The Trust Project is a worldwide group of news organizations working to establish transparency standards.
One of Oculus's most popular games, Echo VR, is being discontinued by Meta without a clear explanation. In 2020, Facebook acquired its developer, Ready At Dawn, and made Echo VR a flagship game for the Meta Quest and Rift S launches.
In a Medium blog post claiming to be "open and communicative," Ready At Dawn states that Echo VR's discontinuation was due to multiple reasons. However, no specifics were given. The statement reads: 
"By no means was this decision made lightly. But it was made for many good reasons and chief among them is the studio coming together to focus on our next project. We can't say anything about it yet, but we are all excited and need all hands on deck."
VR/AR enthusiast ThrillSeeker shared a video on Echo VR's news and a petition to save the game. ThrillSeeker said that Echo VR is being shut down even though it has a strong player base and is continuously growing.
"Echo VR is one of the most popular VR games on the entire market. And it's also one of, if not the most popular multiplayer game that Meta owns… So why is it getting shut down then?"

he said.
Meta appears unconcerned about its community or VR users, preferring to shift its focus to projects that have yet to be announced. The company is discontinuing a well-functioning game as it no longer wants to support it. However, successful games should be maintained, and Meta's decision hardly makes any sense.
ThrillSeeker suggests that Ready At Dawn developers are scattered among Meta's different divisions, quit after the acquisition, or even suffered the grand layoffs announced a few months ago. So perhaps Ready At Dawn isn't capable of working on Echo VR any longer, which is why it's shutting down.
The servers for Echo VR and Echo Combat will be shut down permanently on August 1, 2023. Meta won't refund in-app purchases, in-game currency, or DLC. To encourage players to enjoy the game before it's gone, several in-game rewards will be unlocked by participating in matches.
Disclaimer
Any data, text, or other content on this page is provided as general market information and not as investment advice. Past performance is not necessarily an indicator of future results.