In Brief
Scribble Diffusion is an AI-powered web app that allows you to draw a rough sketch, add a text prompt, and generate images based on your sketch.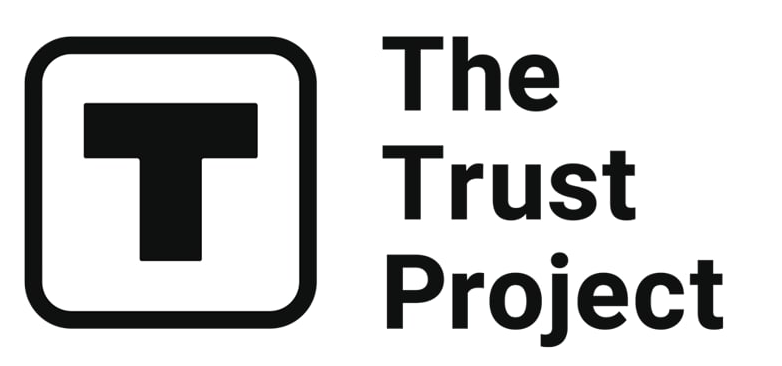 The Trust Project is a worldwide group of news organizations working to establish transparency standards.
Scribble Diffusion is the latest AI tool that is turning the art world upside down. This incredible tool can take your sketches and turn them into beautiful art with just a text prompt. The results are absolutely amazing, and you can see for yourself by playing around with the tool at scribblediffusion.com.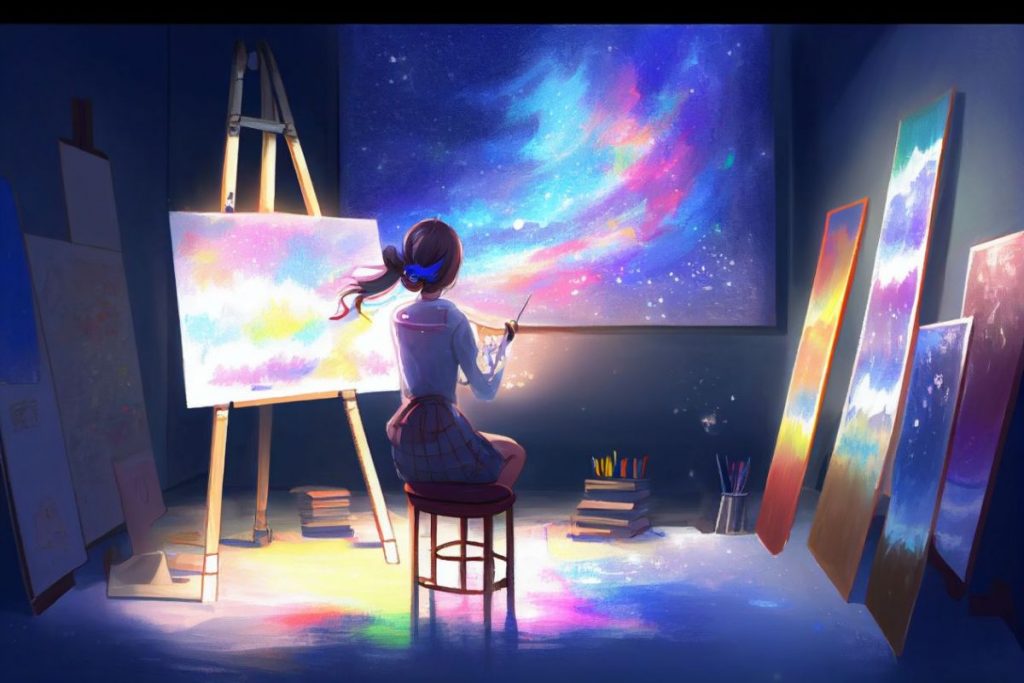 If you're an artist, or even just someone who enjoys doodling, then Scribble Diffusion is definitely worth checking out. This tool could help you create some truly amazing pieces of art that you never would have thought possible. And best of all, it's free!
Freshly generated examples: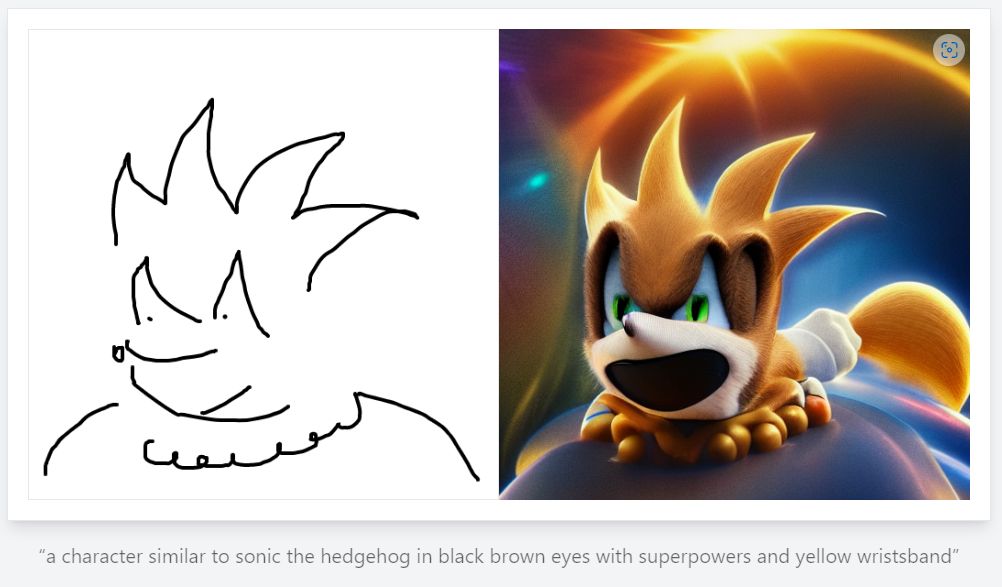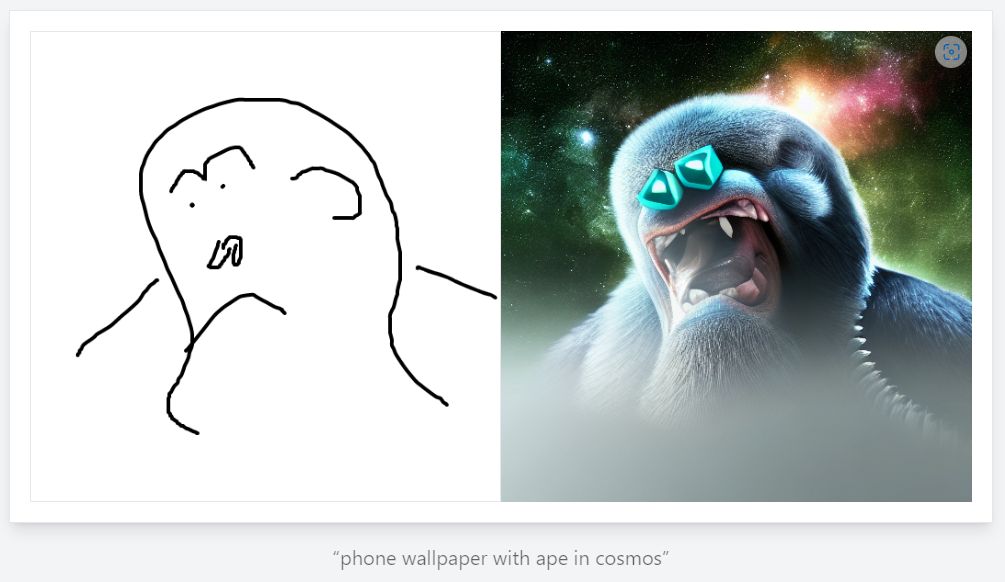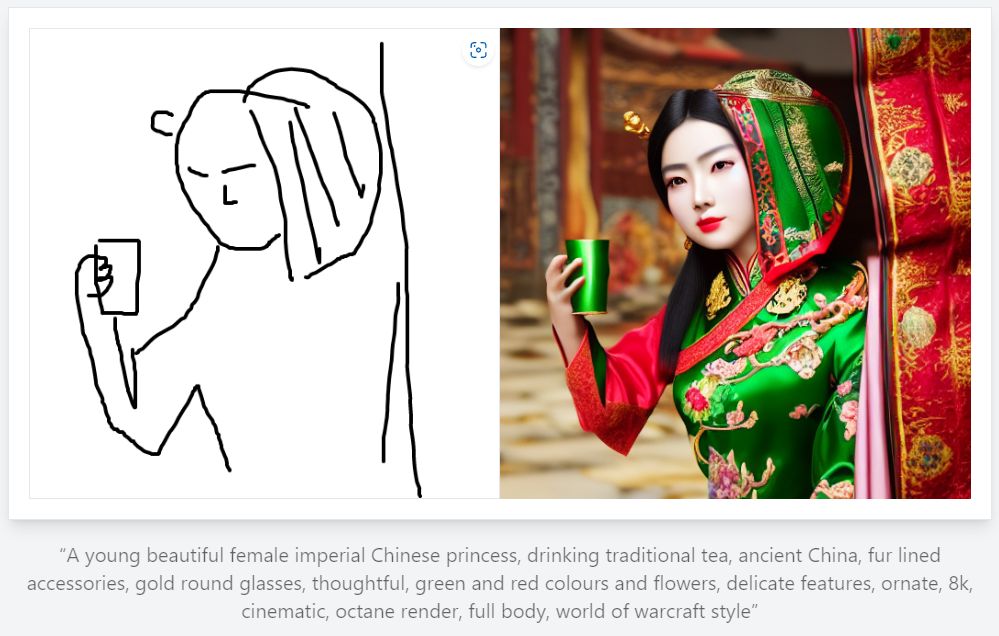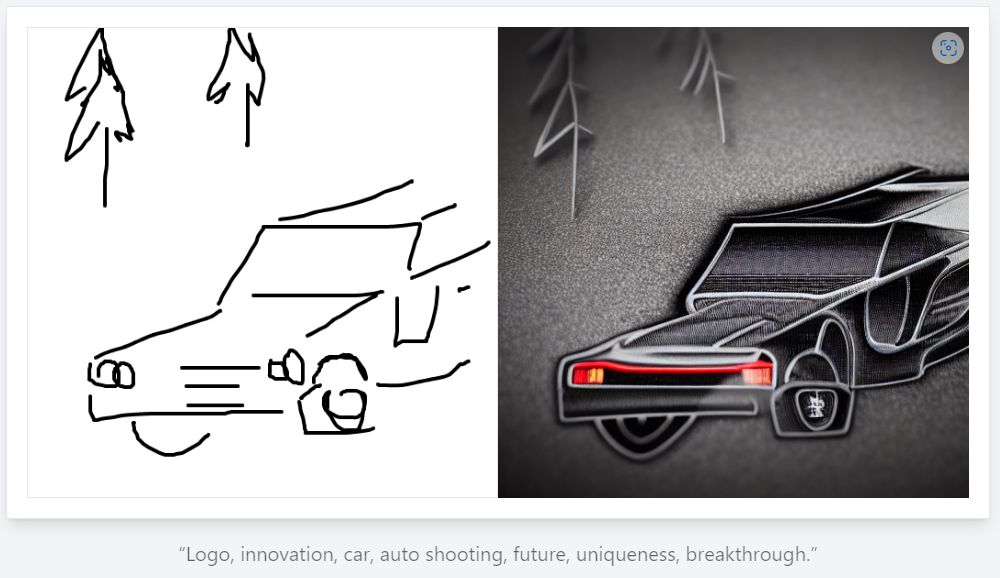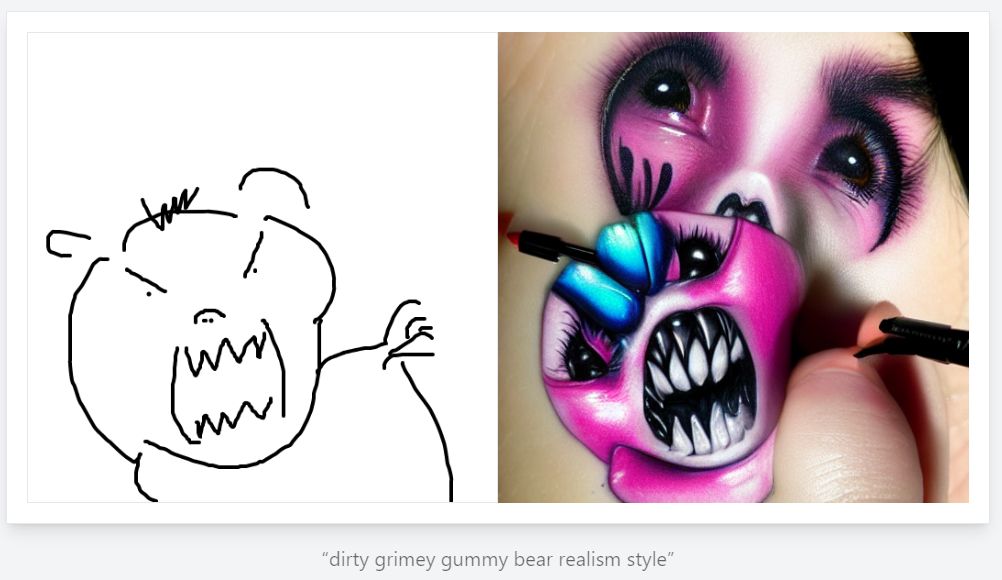 Scribble Diffusion is a beautiful neural network that can turn your sketches into amazing art pieces with only a few text prompts. This incredible tool is made possible by advances in artificial intelligence, and it is truly a remarkable example of what can be achieved with the help of AI. Scribble Diffusion can learn to interpret your sketches and create amazing art from them, and all that is needed are simple instructions.
If you're looking for a creative way to express yourself or simply want to see what AI is capable of, then Scribble Diffusion is definitely worth checking out.
Read more about AI:
Disclaimer
Any data, text, or other content on this page is provided as general market information and not as investment advice. Past performance is not necessarily an indicator of future results.