RTFKT community disappointed with the Cryptokicks US-only release


by
Valeria Goncharenko
Published: December 06, 2022 at 6:59 am Updated: December 06, 2022 at 6:59 am
In Brief
RTFKT announces the release of Cryptokicks
The company will only ship the IRL sneakers to U.S.-based holders
The community is unhappy and the Clone X NFT collection's floor price falls to 5.9 ETH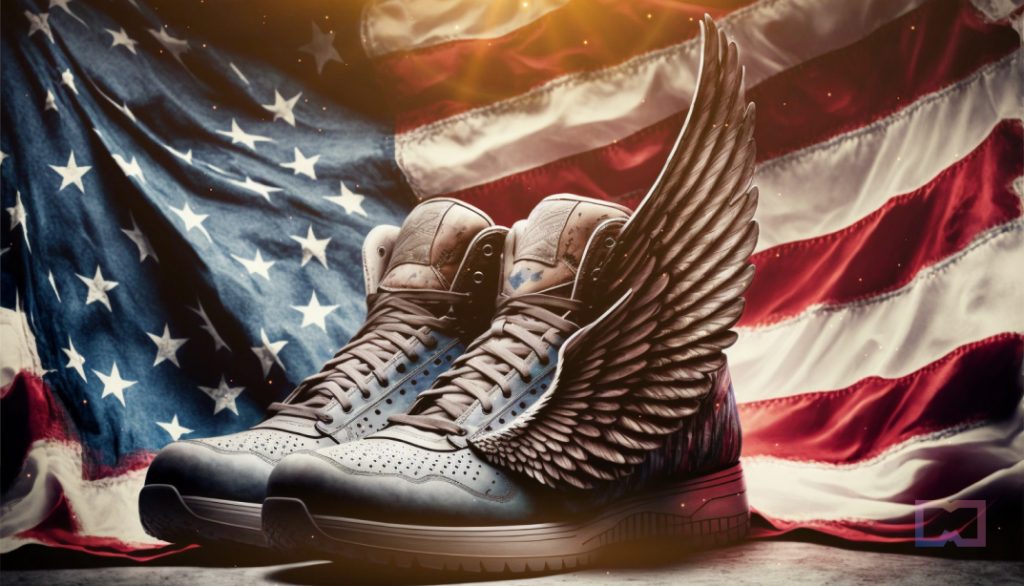 Yesterday RTFKT, the creator-led studio that became a Nike subsidiary in December 2021, announced the release of Cryptokicks. However, there's a catch—only U.S.-based folks can actually make the purchase.
Cryptokicks are Nike and RTFKT's futuristic physical shoes. The companies call them the first "true" web3 sneakers, as the items feature incrusted WM chips that allow holders to receive access to linked authenticated Artefact NFTs.
The IRL kicks also have various futuristic features: customizable lighting, gesture control, auto-lacing, haptic feedback, walk detection, and app connectivity. Owners can even charge Cryptokicks in a wireless mode using the RTFKT Powerdeck.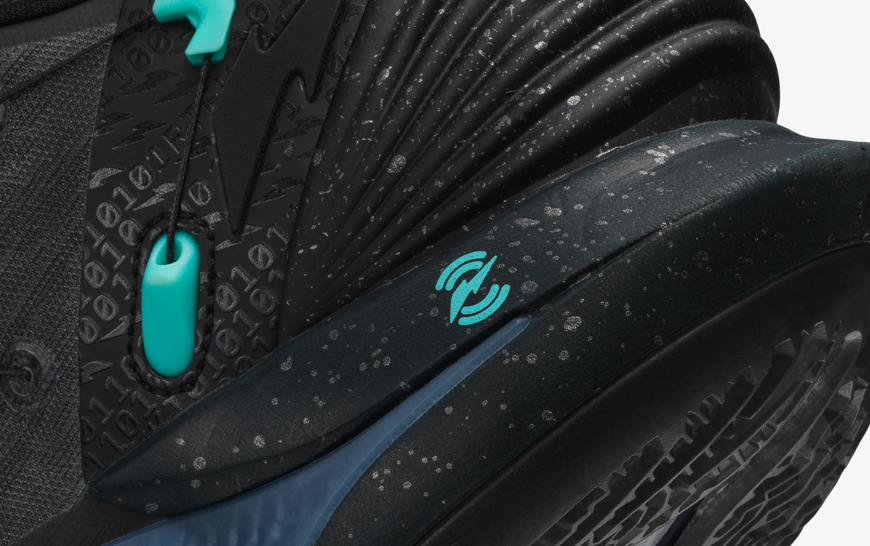 Cryptokicks IRL "BLACKOUT" is the least expensive model from the collection, with a price tag of 0.34 ETH for Lace Engine Holders and 0.44 ETH for the general public. The futuristic-styled neon-and-black Cryptokicks IRL "SPACE MATTER" is the most pricey model, going for 0.76 ETH for the community and 1.02 ETH for the general public. Individuals wishing to purchase one of the pairs can draw public registrations through December 9. Private mint starts on December 12, while the public mint goes live on December 14.
Despite the impressiveness of the product, the community is unhappy with RTFKT. After the official announcement release, RTFKT shared that only U.S.-based holders can receive the sneakers.
Following the announcement, the floor price of Clone X NFTs decreased from 7.3 ETH (approximately $9,125 at the time of writing) on December 5 to 5.9 ETH (approximately $7,375 at the time of writing) on December 6.
Will the company change its politics and try to ship Cryptokicks worldwide in order to save its community? Time will show.
Disclaimer
Any data, text, or other content on this page is provided as general market information and not as investment advice. Past performance is not necessarily an indicator of future results.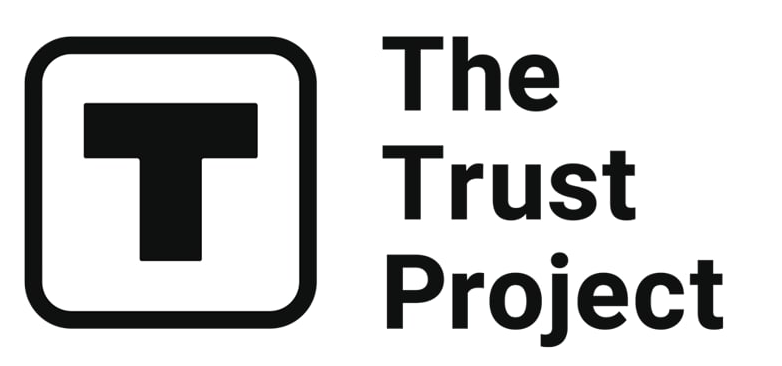 The Trust Project is a worldwide group of news organizations working to establish transparency standards.
Valeria is a reporter for Metaverse Post. She focuses on fundraises, AI, metaverse, digital fashion, NFTs, and everything web3-related.Valeria has a Master's degree in Public Communications and is getting her second Major in International Business Management. She dedicates her free time to photography and fashion styling. At the age of 13, Valeria created her first fashion-focused blog, which developed her passion for journalism and style. She is based in northern Italy and often works remotely from different European cities.You can contact her at [email protected]
More articles


Valeria is a reporter for Metaverse Post. She focuses on fundraises, AI, metaverse, digital fashion, NFTs, and everything web3-related.Valeria has a Master's degree in Public Communications and is getting her second Major in International Business Management. She dedicates her free time to photography and fashion styling. At the age of 13, Valeria created her first fashion-focused blog, which developed her passion for journalism and style. She is based in northern Italy and often works remotely from different European cities.You can contact her at [email protected]
Hot Stories
by Nik Asti
October 02, 2023
by Cindy Tan
September 29, 2023
by Nik Asti
September 28, 2023
by Damir Yalalov
September 27, 2023
Latest News
by Agne Cimermanaite
October 02, 2023
by Victor Dey
October 02, 2023
by Agne Cimermanaite
October 02, 2023
by Nik Asti
October 02, 2023