RAK DAO Teams Up with Humans.ai to Drive AI Blockchain Innovation in UAE


by
Victor Dey
Published: August 21, 2023 at 8:06 am Updated: August 21, 2023 at 8:07 am

by
Victor Dey
Edited and fact-checked: August 21, 2023 at 8:07 am
In Brief
The strategic partnership aims to reshape UAE's AI technology landscape within RAK DAO's Web3-focused Free Zone. 
To encourage pioneering AI firms to establish themselves within Ras Al Khaimah in the UAE, RAK DAO and Humans.ai will provide business incentives.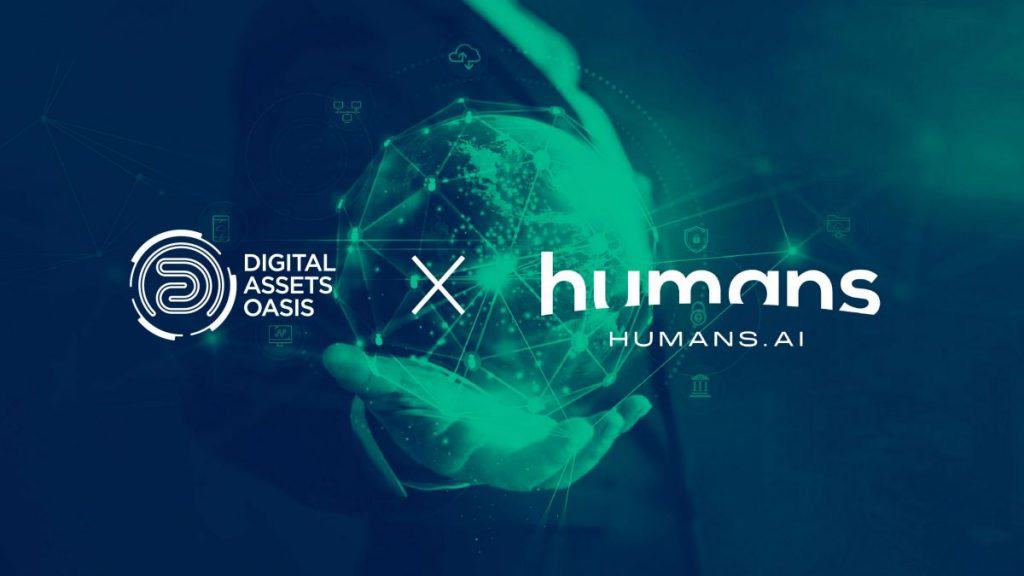 Ras Al Khaimah Digital Assets Oasis (RAK DAO) has announced a strategic collaboration with Humans.ai, an AI blockchain technology company. According to the companies, the new alliance aims to redefine UAE's artificial intelligence (AI) landscape.
RAK DAO said that the partnership, solidified by the signing of a Memorandum of Understanding (MOU), aims to propel the AI capabilities of the region and contribute significantly to the expansion of the world's inaugural and exclusive "Free Zone" designed specifically for global digital and virtual asset enterprises.
To encourage pioneering AI firms to establish themselves within Ras Al Khaimah in the UAE, RAK DAO and Humans.ai will both provide business incentives. The companies said the alliance aims to ensure that AI enterprises associated with RAK DAO gain access to a resource-rich ecosystem.
The ecosystem encompasses an array of service offerings, including toolkits, Decentralized Applications (Dapps), and cutting-edge solutions like those offered by Humans.ai.
RAK DAO highlighted that this collaboration will unlock opportunities for investment via grant programs and partnerships with strategic venture capital firms. The partnership will also streamline banking and licensing procedures, promoting a conducive business environment.
"We are actively working together to simplify regulations and administrative procedures for AI enterprises and foster a streamlined and effective business environment for AI companies operating in RAK," James Bernard, chief commercial officer at RAK DAO, told Metaverse Post. "Through the integration of blockchain, AI has the potential to revolutionize how companies bolster their security, transparency, and overall efficiency."
Enhancing AI Development Through Blockchain Technology
RAK DAO said it will serve as an incubator, delivering comprehensive assistance to global Web3 enterprises.
Bernard elaborated on the core of this collaboration, highlighting a blockchain framework from Humans.ai. The new framework will empower AI companies within RAK DAO and furnish them with secure governance and operational capabilities for their AI models.
He emphasized that the framework's primary objective is establishing a transparent environment, a pivotal element within the AI domain. This partnership will also facilitate companies in accessing the extensive Humans.ai network. By leveraging Humans.ai's array of products, services, tools, and robust technical assistance, companies would be able to enhance operational effectiveness and broaden their capabilities.
"The experts at Human.ai will propose and uphold regulatory frameworks that encourage AI innovation while ensuring necessary safeguards," said RAK DAO's Bernard. "By becoming part of the RAK DAO ecosystem, Humans.ai will offer vital assistance to RAK DAO and its members for fast-track growth and innovation in AI."
All Web3 companies licensed with RAK DAO benefit from a network of end-to-end support growing their business, from licensing and visa support to access to specialized operational support and funding opportunities.
"The first 100 AI companies that choose to establish themselves in RAK will receive an extra incentive package, allocated on a first-come, first-served basis," added Bernard. "We believe this will give AI companies and startup founders a chance to capitalize on fostering their AI businesses."
Aiming To Establish Ras Al Khaimah as UAE's AI Innovator
Sabin Dima, founder and CEO of Humans.ai, said the partnership will create an ecosystem that nurtures entrepreneurship and catalyzes AI adoption globally.
Likewise, Dr. Sameer Al Ansari, CEO of RAK DAO, mirrored this sentiment, asserting that the united effort will position Ras Al Khaimah as a hub of AI technology innovation and further attract AI-driven enterprises in the UAE.
In addition to immediate partnership gains, RAK DAO and Humans.ai revealed plans for innovative advancements in AI. These plans encompass collaborative Accelerators, Venture Studios, and comparable facilities, all geared towards invigorating AI-focused entrepreneurship.
RAK DAO affirmed that the new venture harmonizes with its overarching mission of propelling Ras Al Khaimah to the forefront of AI technology. Simultaneously, the company believes it will nurture a streamlined business ecosystem within the RAK DAO Free Zone.
Notably, enterprises operating within the RAK DAO Free Zone will benefit from a streamlined business milieu, customized workspaces, and facilitating infrastructure tailored to their needs.
"RAK DAO is a Free Zone – but it is also a fully operational evolving ecosystem designed to provide the support entrepreneurs, startups, and companies need to grow and thrive. This includes access to funding opportunities, streamlined banking and loans, crucial infrastructure, and more," explained RAK DAO's Bernard. "AI companies will not only benefit from the expertise and support of operational partners like Humans.ai but also from an extensive web of potential collaborators in the domain."
Disclaimer
Any data, text, or other content on this page is provided as general market information and not as investment advice. Past performance is not necessarily an indicator of future results.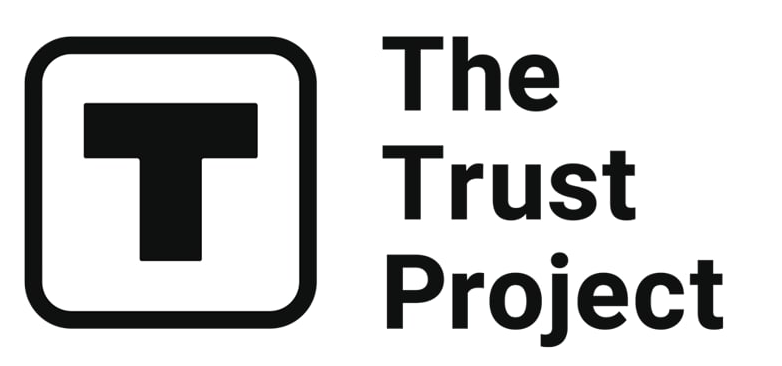 The Trust Project is a worldwide group of news organizations working to establish transparency standards.
Tech Editor at Metaverse Post | Data Scientist / Analyst | Speaker & Media Mentor
More articles


Tech Editor at Metaverse Post | Data Scientist / Analyst | Speaker & Media Mentor
Hot Stories
by Damir Yalalov
September 27, 2023
by Victor Dey
September 27, 2023
by Cindy Tan
September 26, 2023
by Victor Dey
September 26, 2023
Latest News
by Damir Yalalov
September 27, 2023
by Damir Yalalov
September 27, 2023
by Agne Cimermanaite
September 27, 2023
by Cindy Tan
September 27, 2023