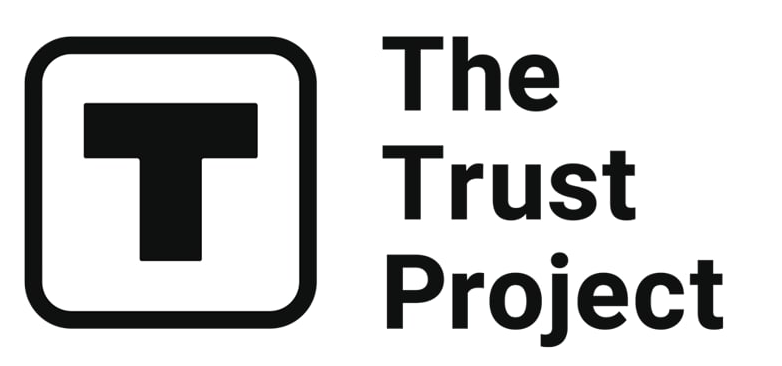 The Trust Project is a worldwide group of news organizations working to establish transparency standards.

International art gallery Pace has announced a collaboration between its NFT minting platform Pace Verso and generative art NFT platform Art Blocks. The companies plan to promote digital art through NFT releases, exhibitions, and community programming.
"Art Blocks is a leader in the world of crypto art and has cultivated a unique community of artists and collectors using a cutting-edge algorithmic NFT platform that propels the medium forward," said Marc Glimcher, CEO of Pace Gallery. "They share our ambition to provide artists with the tools they need to invent and create artworks that will endure the test of time."
This collab aims to promote works of digital artists to different audiences around the world and bring generative art, usually confined to the computer screens, to Pace Galleries around the world. Artists, even those who have never dabbled in digital art, can hope for help from a team of engineers and experts while creating their NFTs and in-person and digital programming at Pace's galleries worldwide.
Pace is helping artists take risks and take on new challenges. The gallery's CEO believes art is about change and taking chances. Glimcher said in an interview, "Artists are not about playing it safe. Representing artists is not about playing it safe. We trust our artists and if our artists are interested and want to take chances, it's our job to take chances with them. Dubuffet said that the only proper condition for art is one of permanent revolution and we always try to follow his advice."
The inaugural collaborative release will take place on June 21, opening with a new NFT project titled "Petro National" by John Gerrard. The artist is known for his generative art, and he creates "custom-programmed, politically resonant simulations."
The project comprises 196 unique artworks. Each art piece shows an outline of a different country "represented as glistening patches of gasoline on the world ocean," The project provides commentary on oil consumption.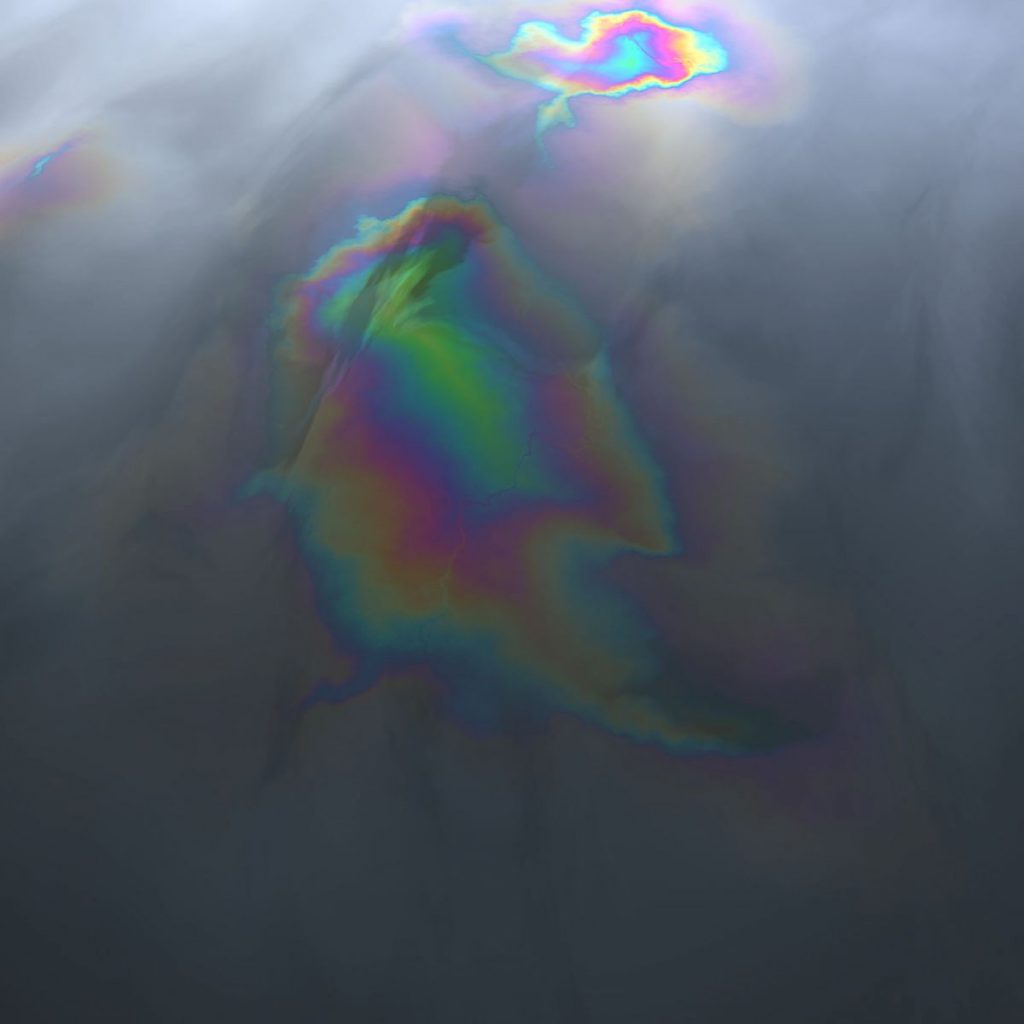 The project overview reads, "The Petro National NFTs will feature oil spills of different thicknesses depending on the local per capita annual oil use of the respective country. Lower national consumption rates yield thinner, more delicate spills in the NFTs, while higher consumption rates produce more intensely iridescent scenes."
Art enthusiasts can see Petro National from June 21 to 23 during the NFT.NYC conference, while Gerrard's solo exhibition opens on June 28.
Read related posts:
Disclaimer
Any data, text, or other content on this page is provided as general market information and not as investment advice. Past performance is not necessarily an indicator of future results.