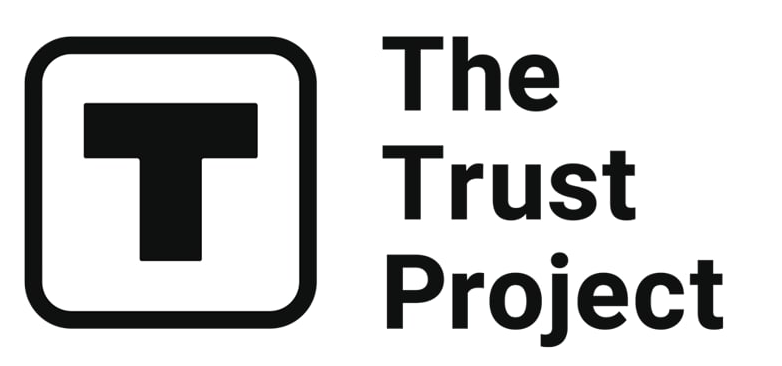 The Trust Project is a worldwide group of news organizations working to establish transparency standards.
OpenAI, an artificial intelligence research laboratory, has released a 3D version of DALL-E. Point-E is an algorithm that can generate three-dimensional objects from textual descriptions, according to a blog post on the company's GitHub.
The new algorithm is an extension of the original DALL-E algorithm that was released last year. Point-E is able to generate 3D objects from textual descriptions, just as the original DALL-E did.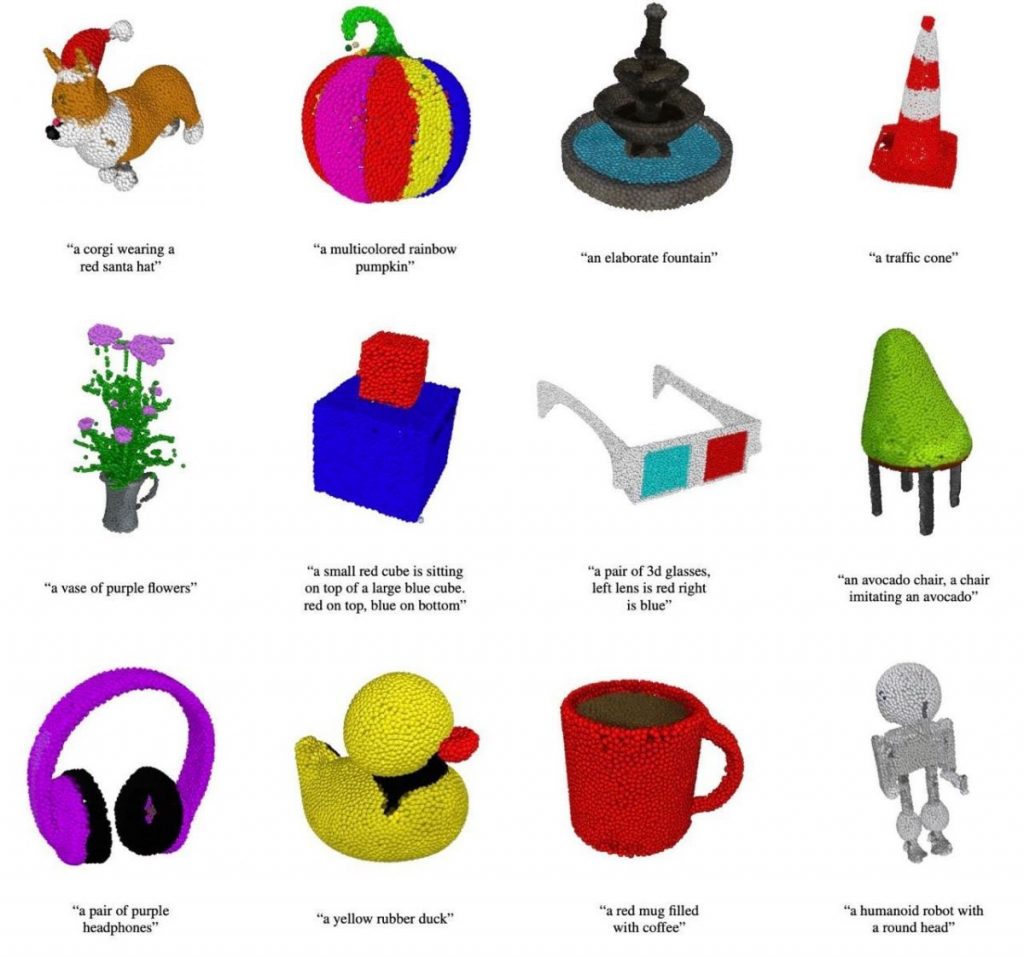 However, unlike the original DALL-E, which could only generate 2D images, Point-E can generate 3D objects. This is a significant advancement, as it opens up the possibility of using DALL-E to generate three-dimensional objects for use in virtual reality or augmented reality applications.
Point-E is not yet as good as Google's DreamFusion, but this can soon change. The generator is already much faster than Google's, with it being approximately 600 quicker than DreamFusion.
The generation of 2D images has already gone far. Now, 3D is slowly picking up. Does it mean we're soon going to see protests from 3D artists?
Read more about AI:
Disclaimer
Any data, text, or other content on this page is provided as general market information and not as investment advice. Past performance is not necessarily an indicator of future results.