OpenAI Introduces a New Feature That Protects Users' Privacy


In Brief
ChatGPT's creator OpenAI introduces a feature that enables users to turn off chat history in the viral chatbot. 
The company will also soon release ChatGPT Business, which will provide a stronger data management option.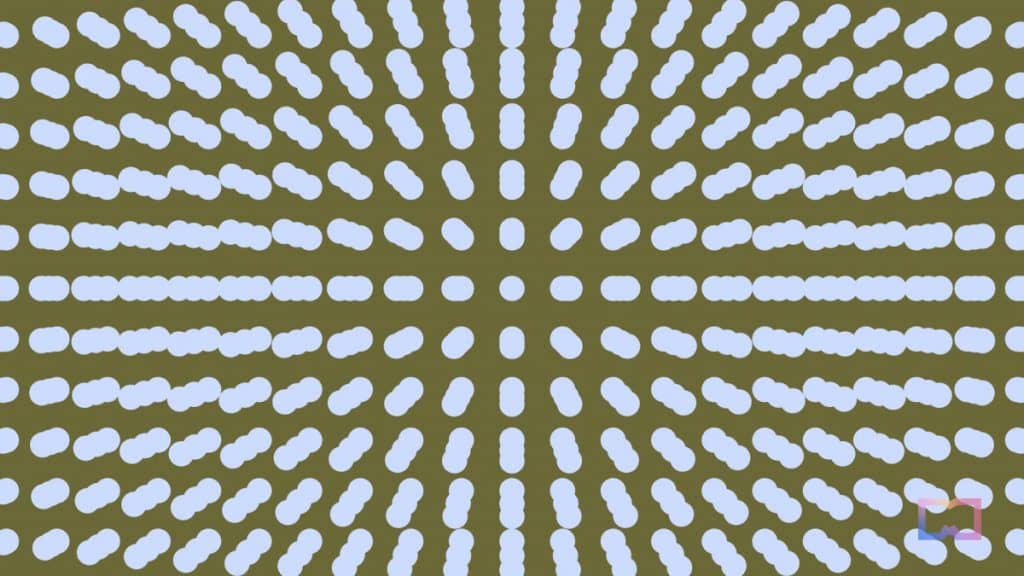 On April 25, ChatGPT's creator OpenAI announced a new feature that enables users to turn off chat history in the viral chatbot.
The feature comes in following users' privacy concerns. The new tool allows individuals to choose which conversations can be used to train OpenAI's models. Users are now able to remove prompts from their history sidebars, as well as eliminate them from the OpenAI's training models.
However, this does not mean no one will ever access users' dialogues with ChatGPT. Before permanently deleting the history, the company will monitor conversations for abuse.
It's worth noting that some use ChatGPT as a "friend" or a personal psychologist, and such virtual conversations are better kept private. Some may wish to delete their chats from the database after the conversation occurs but still have access to them, after all, many enjoy re-reading their dialogues with the bot. That's why ChatGPT has also introduced an "export" feature that allows users to download their questions, conversations, and other data.
The community seems to be happy with the update. "It's awesome to see a company actively working to empower its users and prioritize their data privacy. Keep up the great work!" wrote a Twitter user called Types Digital.
The changes introduced by OpenAI are likely the reaction to the Italian ban on ChatGPT after the application was banned by Italian authorities. In March, Italy banned ChatGPT due to privacy concerns, prompting other countries to consider the risks the chatbot poses to their citizens. Following the talks with OpenAI, Italian data protection authority published a statement that would not lift the ban before the company took action to comply with the EU's General Data Protection Regulation (GDPR).
Notably, this is not the only update introduced by OpenAI. The company has also announced the upcoming business subscription for enterprises and professionals. The feature will provide a stronger data management option, meaning customers' data will not be used to train OpenAI's models by default.
The organization has not shared the exact release date: However, we can expect ChatGPT Business to come out in the following few months.
Read related posts:
Disclaimer
Any data, text, or other content on this page is provided as general market information and not as investment advice. Past performance is not necessarily an indicator of future results.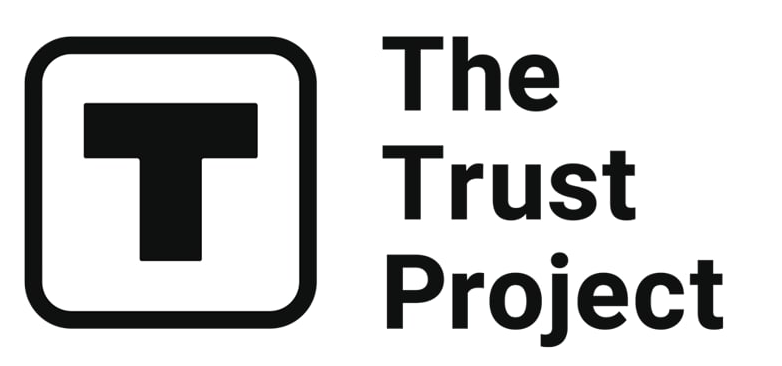 The Trust Project is a worldwide group of news organizations working to establish transparency standards.
Valeria is a reporter for Metaverse Post. She focuses on fundraises, AI, metaverse, digital fashion, NFTs, and everything web3-related.Valeria has a Master's degree in Public Communications and is getting her second Major in International Business Management. She dedicates her free time to photography and fashion styling. At the age of 13, Valeria created her first fashion-focused blog, which developed her passion for journalism and style. She is based in northern Italy and often works remotely from different European cities.You can contact her at [email protected]
More articles


Valeria is a reporter for Metaverse Post. She focuses on fundraises, AI, metaverse, digital fashion, NFTs, and everything web3-related.Valeria has a Master's degree in Public Communications and is getting her second Major in International Business Management. She dedicates her free time to photography and fashion styling. At the age of 13, Valeria created her first fashion-focused blog, which developed her passion for journalism and style. She is based in northern Italy and often works remotely from different European cities.You can contact her at [email protected]
Hot Stories
by Damir Yalalov
September 27, 2023
by Victor Dey
September 27, 2023
by Cindy Tan
September 26, 2023
by Victor Dey
September 26, 2023
Latest News
by Damir Yalalov
September 27, 2023
by Damir Yalalov
September 27, 2023
by Agne Cimermanaite
September 27, 2023
by Cindy Tan
September 27, 2023