OpenAI Announces Canva Plugin to Streamline Visual Creation with ChatGPT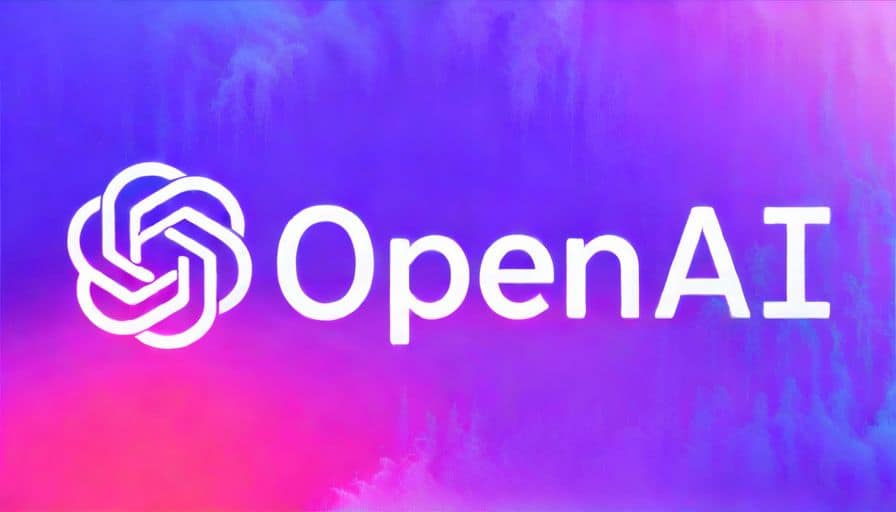 by
Victor Dey
Published: September 05, 2023 at 3:06 am Updated: September 05, 2023 at 3:07 am

by
Victor Dey
Edited and fact-checked: September 05, 2023 at 3:07 am
In Brief
The new Canva plugin for OpenAI will enable users to generate visuals through prompts, empowering improved design efficiency.
OpenAI recently unveiled a Canva plugin for ChatGPT, to simplify the visual content creation process for businesses and entrepreneurs. Before, integrating Canva with ChatGPT required manual efforts. However, the new Canva plugin for ChatGPT will enable users to generate visuals through text prompts, empowering improved design efficiency.
To access the Canva plugin, users need to activate ChatGPT in their web browsers and navigate to the 'Plugin Store' within the plugin section. After installation, users can select Canva from the plugin menu in ChatGPT's primary interface.
Following this step, users can describe the desired visual and make a selection from a list of generated visuals. The chosen visual can be promptly edited within Canva and downloaded for immediate use.
Currently, this integration exclusively serves ChatGPT Plus subscribers, who pay a monthly fee of $20. Alongside the Canva plugin, subscribers also gain access to the enhanced GPT-4 large language model, renowned for its ability to generate extensive textual content and accept images as input.

OpenAI's latest ChatGPT plugin for Canva signals a significant step toward realizing its longstanding goal of achieving multimodality with GPT-4.
Canva's Roadmap for the Generative AI Race
OpenAI's decision to integrate Canva with ChatGPT is part of their ongoing efforts to bolster the chatbot's capabilities, providing a versatile tool that caters to diverse user requirements. This initiative is also driven by competition from other advanced AI models in the sector, such as Claude AI and Google's Bard, both of which are actively developing their own plugin systems.
Canva's impact on the graphic design domain has been profound, as it has made design tools accessible to all. However, this latest development takes accessibility a step further, enabling the rapid generation of professional-grade designs.

The company's continued exploration of AI technology aligns with the current industry-wide push to deliver top-notch generative AI capabilities to its clientele. In March 2023, Canva introduced a suite of AI enhancements designed to expedite the design workflow.

Notable additions encompass Magic Write powered by OpenAI, Text to Image, Magic Eraser—a tool harnessing AI to eliminate unwanted image elements, Magic Edit and Translate — facilitating design adaptation into multiple languages.
Disclaimer
Any data, text, or other content on this page is provided as general market information and not as investment advice. Past performance is not necessarily an indicator of future results.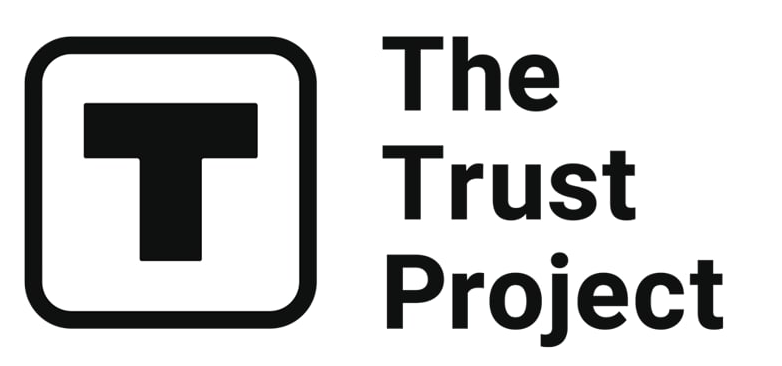 The Trust Project is a worldwide group of news organizations working to establish transparency standards.
Tech Editor at Metaverse Post | Data Scientist / Analyst | Speaker & Media Mentor
More articles


Tech Editor at Metaverse Post | Data Scientist / Analyst | Speaker & Media Mentor
Hot Stories
by Cindy Tan
September 25, 2023
by Victor Dey
September 25, 2023
by Damir Yalalov
September 25, 2023
by Victor Dey
September 22, 2023
Latest News
by Nik Asti
September 25, 2023
by Agne Cimermanaite
September 25, 2023
by Cindy Tan
September 25, 2023
by Cindy Tan
September 25, 2023