Mastercard and Immersve to Enable USDC Payments in the Physical and Digital Worlds


by
Valeria Goncharenko
Published: February 22, 2023 at 5:47 am Updated: February 22, 2023 at 5:48 am
In Brief
Mastercard and Immersve will soon enable crypto payments via USDC.
Users will have the option to pay in USDC at online merchants that accept Mastercard, as well as metaverses and decentralized protocols.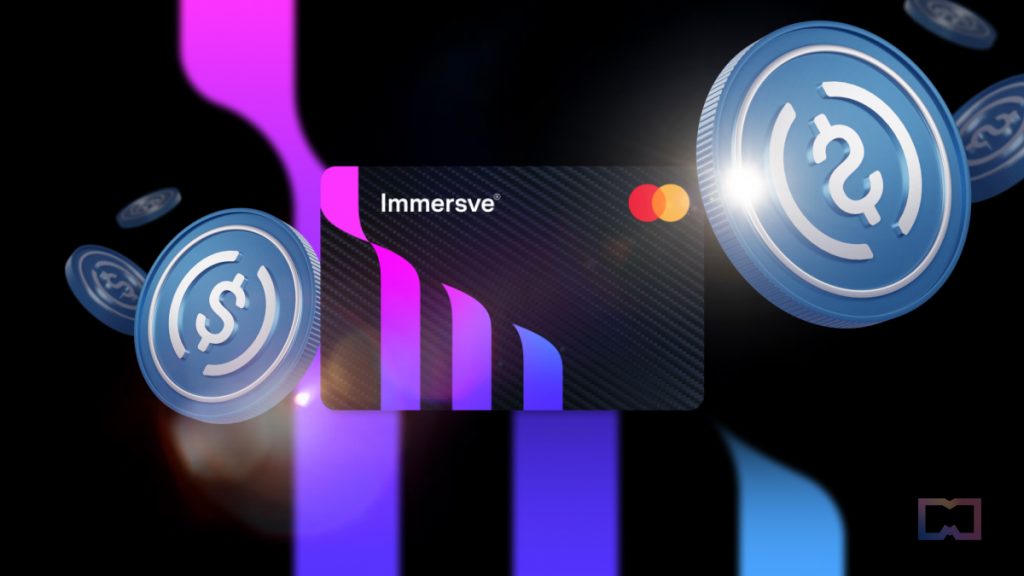 Payment giant Mastercard partners with web3 protocol Immersve to enable crypto payments via USDC. USD Coin, issued by Circle, is a stablecoin backed by the United States dollar.
The launch will allow individuals to pay in USDC at merchants that accept Mastercard payments online. In addition, users will have the possibility to make crypto purchases in web3 spaces like metaverses or decentralized services.
Notably, the partnership will enable individuals to use their actual web3 wallets to make payments directly in crypto. Users' USDCs will be converted to fiat currency once the transaction is done from the acquirers' end.
To enable customers to use USDC for payments without any third-party collateral provider, Immersve will collaborate with a third-party settlement provider.

The partnership between Mastercard and Immersv is a big step toward cryptocurrency adoption. The companies will help to further mainstream the use of crypto assets.
"We love the fact that our platform supports both centralized crypto payments and decentralized experiences to enable individuals to become the master of their money. Immersve is literally building bridges that make it possible for individuals to transact directly from their crypto wallet, anywhere Mastercard is accepted online,"

said the CEO of Immersve, Jerome Faury.
This is not the first time that Mastercard has introduced a crypto-related initiative. In August 2022, the company partnered with the largest cryptocurrency exchange Binance to facilitate cryptocurrency payments in over 90 million stores. In December 2022, Mastercard tapped Polygon and hi technology to issue customized web3 debit cards, while this January, the payment provider also announced the upcoming launch of a web3 music-themed accelerator together with Polygon. 
Read more about Mastercard:
Disclaimer
Any data, text, or other content on this page is provided as general market information and not as investment advice. Past performance is not necessarily an indicator of future results.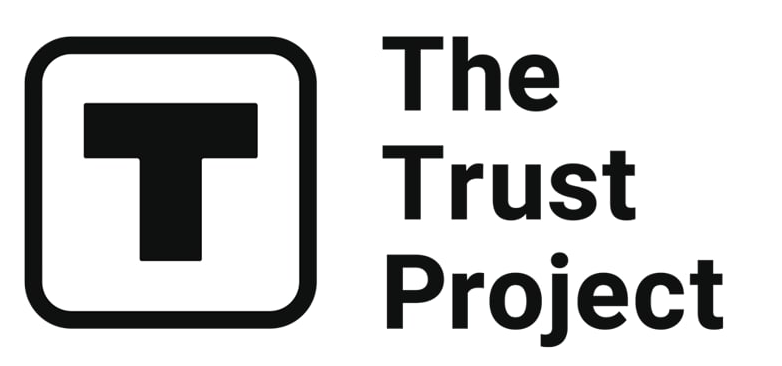 The Trust Project is a worldwide group of news organizations working to establish transparency standards.
Valeria is a reporter for Metaverse Post. She focuses on fundraises, AI, metaverse, digital fashion, NFTs, and everything web3-related.Valeria has a Master's degree in Public Communications and is getting her second Major in International Business Management. She dedicates her free time to photography and fashion styling. At the age of 13, Valeria created her first fashion-focused blog, which developed her passion for journalism and style. She is based in northern Italy and often works remotely from different European cities.You can contact her at [email protected]
More articles


Valeria is a reporter for Metaverse Post. She focuses on fundraises, AI, metaverse, digital fashion, NFTs, and everything web3-related.Valeria has a Master's degree in Public Communications and is getting her second Major in International Business Management. She dedicates her free time to photography and fashion styling. At the age of 13, Valeria created her first fashion-focused blog, which developed her passion for journalism and style. She is based in northern Italy and often works remotely from different European cities.You can contact her at [email protected]
Hot Stories
by Damir Yalalov
September 27, 2023
by Victor Dey
September 27, 2023
by Cindy Tan
September 26, 2023
by Victor Dey
September 26, 2023
Latest News
by Damir Yalalov
September 27, 2023
by Damir Yalalov
September 27, 2023
by Agne Cimermanaite
September 27, 2023
by Cindy Tan
September 27, 2023