London Stock Exchange Group Unveils Plans for Blockchain-Based Digital Assets Venture


by
Victor Dey
Published: September 04, 2023 at 3:46 am Updated: September 04, 2023 at 11:14 am

by
Victor Dey
Edited and fact-checked: September 04, 2023 at 11:14 am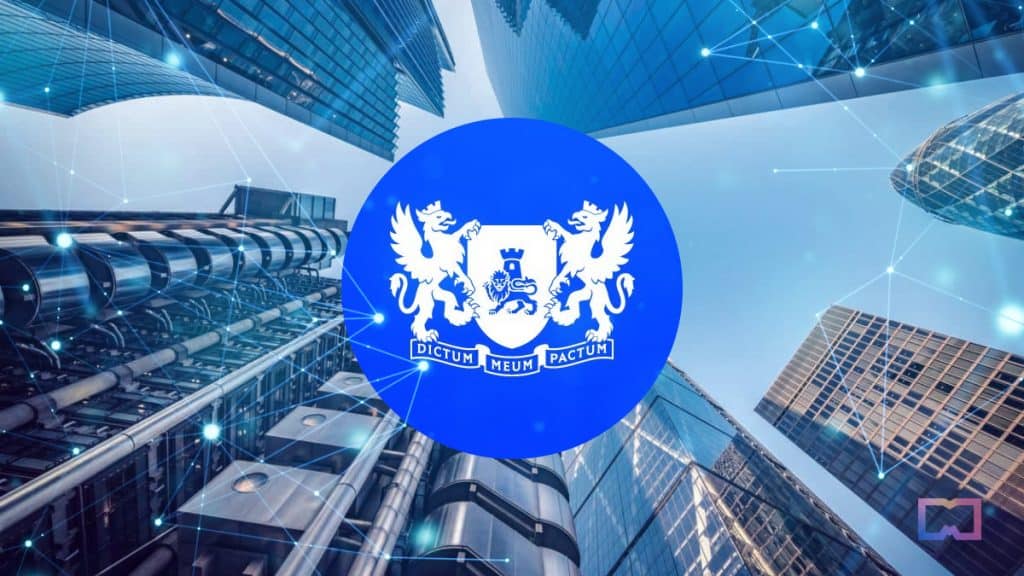 The London Stock Exchange Group (LSEG) recently revealed its blueprint for a digital assets endeavor, aimed at facilitating extensive trading of conventional financial assets using blockchain technology, renowned for powering cryptocurrencies.

As reported by the Financial Times, the strategic move follows nearly a year of diligent exploration of blockchain's potential as a transformative trading platform.
In an interview with the Financial Times, Murray Roos, Head of Capital Markets at LSE Group, disclosed that the company had reached an "inflection point," prompting the decision to advance their plans. Blockchain is set to underpin this ambitious initiative.
Roos emphasized that LSEG is not venturing into the realm of crypto assets. Instead, the firm aims to harness blockchain technology, akin to the technology supporting cryptocurrencies like Bitcoin, to enhance the efficiency of transactions involving conventional assets, making them more seamless, cost-effective, and transparent.

Furthermore, the company intends to subject this digital transformation to rigorous regulatory oversight, ensuring its compliance with industry standards.
As part of their meticulous preparations, LSEG is contemplating establishing a distinct legal entity specifically dedicated to the digital markets enterprise. The goal is to have this innovative venture operational within the next year, contingent on securing the requisite regulatory approvals.
In an indication of their commitment to this endeavor, LSEG is already engaged in discussions with regulatory bodies in multiple jurisdictions, including consultations with the UK government and Treasury.
This announcement arrives at a pivotal juncture, coinciding with a broader industry trend where several established financial institutions are actively exploring the potential of blockchain technology to streamline the issuance and trading of financial assets.

As LSEG spearheads this visionary initiative, the financial world eagerly awaits the transformative impact of their blockchain-based digital assets venture.
Disclaimer
Any data, text, or other content on this page is provided as general market information and not as investment advice. Past performance is not necessarily an indicator of future results.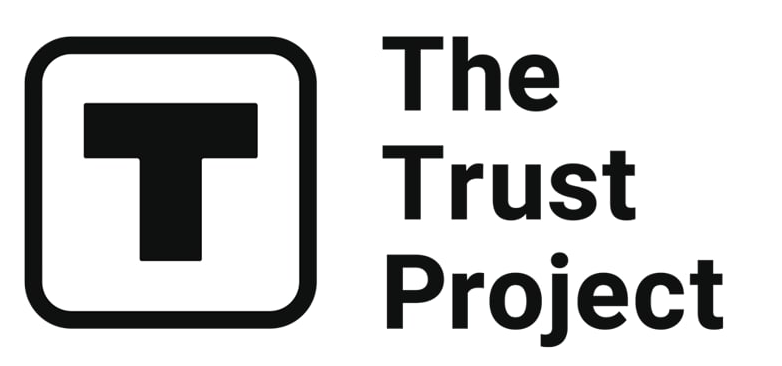 The Trust Project is a worldwide group of news organizations working to establish transparency standards.
Tech Editor at Metaverse Post | Data Scientist / Analyst | Speaker & Media Mentor
More articles


Tech Editor at Metaverse Post | Data Scientist / Analyst | Speaker & Media Mentor
Hot Stories
by Damir Yalalov
September 27, 2023
by Victor Dey
September 27, 2023
by Cindy Tan
September 26, 2023
by Victor Dey
September 26, 2023
Latest News
by Damir Yalalov
September 27, 2023
by Damir Yalalov
September 27, 2023
by Agne Cimermanaite
September 27, 2023
by Cindy Tan
September 27, 2023