In Brief
Dubit, Mystic Moose, and HTC are some of the initial partners invited to the Early Access Program.
The partners will test the tools and resources on the Lamina1 blockchain and provide feedback to improve it.
The Early Access Program is led by Lamina1 Chief Business Officer Geraldine Pamphile and VP of Game Partnerships and Media, Jamil Moledina.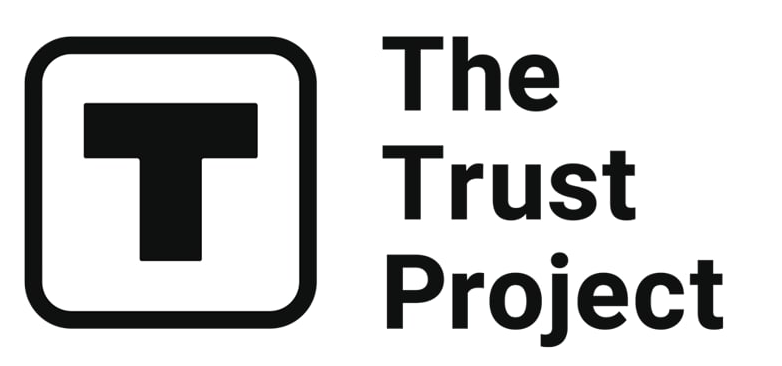 The Trust Project is a worldwide group of news organizations working to establish transparency standards.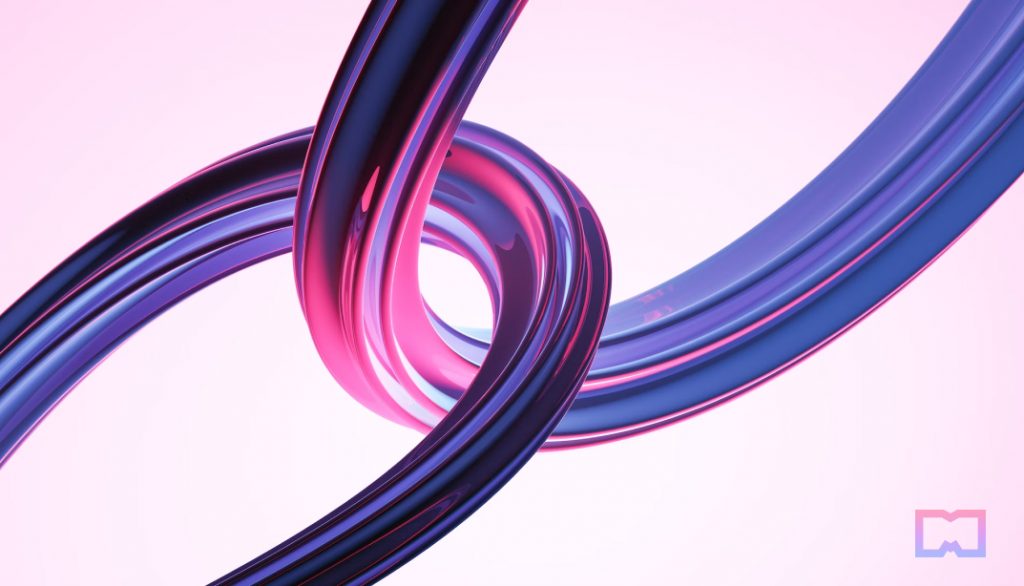 Lamina1, the layer-1 blockchain built for the Open Metaverse, has launched its Early Access Program to test the blockchain's functionality and provide feedback for improvement. The blockchain has selected content and infrastructure builders from across gaming, fashion, music, and film, including Dubit, Mystic Moose, and HTC. 
Following the launch of the Lamina1 Testnet in January, the Early Access Program aims to provide a select group of partners and developers with guidance, documentation, and a streamlined feedback process as they leverage blockchain technology and tools.
Led by Lamina1 Chief Business Officer Geraldine Pamphile and VP of Game Partnerships and Media Jamil Moledina, the Early Access Program will provide its initial members with personalized support in testing, integrating, and introducing their technology and ideas into the Lamina1 ecosystem. They will also have the chance to be featured on the upcoming Open Metaverse platform at launch.
"We aim to enable the ambitious builders and storytellers that will conceive and construct the Open Metaverse – a thriving, immersive internet rich with connected experiences, and owned by its makers," Rebecca Barkin, CEO of Lamina1, said in a statement. "There is utility in blockchain; strong use cases, experience design, and tooling is the catalyst we need to offer content creators new inspiration and economic opportunity. At this early stage of development, we intend to listen, learn, and deliver something of vision and value."
The first cohort of partners was selected for their proven track record of building engaging, high-fidelity experiences in the immersive, gaming, and XR spaces. One of the first partners includes HTC, which will partner with Lamina1 on its Mixed Reality and Virtual Reality VIVERSE platform. 
Other initial partners include:
Dubit, which is building metaverse brand experiences for global businesses and innovators, including The Grammys, H&M, and Samsung.
Immuse.xyz, an AR studio behind the hit mobile app Immuse, a Web3 platform and Augmented Reality app for audio-visual NFTs in the Metaverse.
Mystic Moose, a game developer launching a Web3 gaming metaverse platform Planet Mojo.
NEON Media, a BAFTA and Emmy-award winning team using Unreal Engine 5 and blockchain to develop web3 shooter game, Shrapnel.
Patch XR, the company behind the VR Quest experience PatchWorld.
Sons of a Bit, a tech startup specializing in video game development and multimedia interactive applications making use of AR, VR, XR.
Walker Labs, an Unreal Engine experts and web3 game studio.
Wevr, an immersive and interactive software studio that develops and ships virtual worlds and applications on real-time game engines.
0.xyz, an IP innovation lab and studio co-founded by renowned Metaverse/NFT artist Krista Kim, and web3 investor/innovator Christy MacLear.
Lamina1 was founded in June 2022 by renowned author and futurist Neal Stephenson, who coined the term "Metaverse" in his 1992 novel Snow Crash, and crypto pioneer Peter Vessenes, digital currency expert and founder of the first venture-backed Bitcoin company.
Disclaimer
Any data, text, or other content on this page is provided as general market information and not as investment advice. Past performance is not necessarily an indicator of future results.