Krafton's Subsidiary Settlus Unveils In-House Blockchain for NFT Licensing


by
Victor Dey
Published: September 03, 2023 at 8:16 am Updated: September 03, 2023 at 10:39 am

by
Victor Dey
Edited and fact-checked: September 03, 2023 at 10:39 am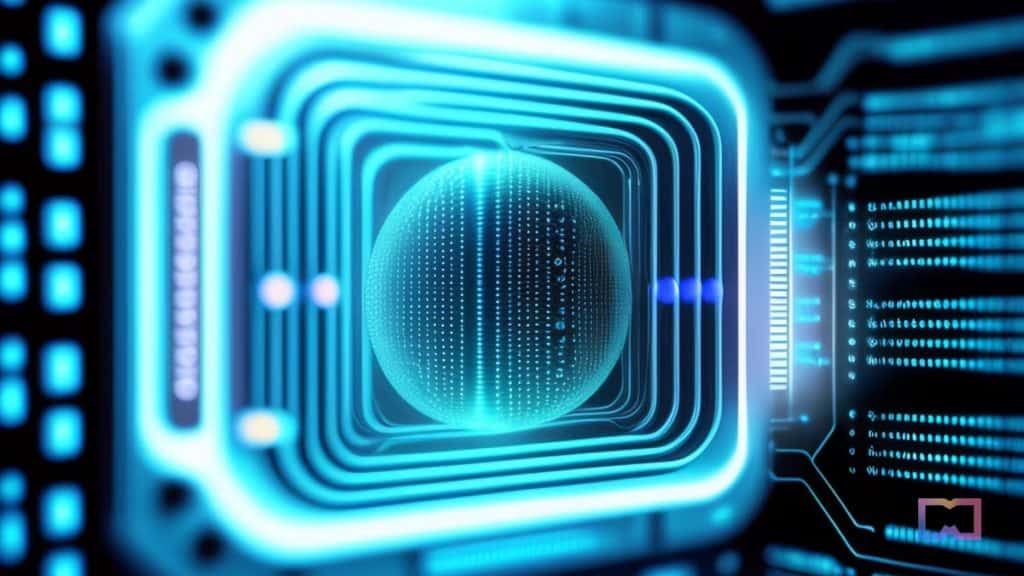 Settlus, a subsidiary of South Korea's renowned video game conglomerate Krafton, officially unveiled its blockchain based NFT licensing initiative for the upcoming metaverse "Project Migaloo", today during the Circle Hacker House event, co-presented by AngelHack and Circle.

Settlus positions itself as a decentralized network designed for creators to engage in IP trading, generate profits, and facilitate cross-border settlements. The company's core vision revolves around being a "purpose-built blockchain for NFT licensing."
While numerous blockchain projects currently speculate on the impending mass adoption of blockchain technology, digital ownership remains a pivotal concern for content creators. Monetizing their creations has long been an arduous endeavor.
Settlus Aims to Revolutionize Digital Ownership in the Creator Economy
Settlus aims to confront these challenges head-on without relying on widespread adoption. The company is diligently developing a native module on its blockchain platform, allowing seamless migration of external chain NFTs from Ethereum, Solana and other blockchains into the Settlus system, all without the need for bridging or wrapping.

These NFTs can subsequently be integrated into the metaverse world "Migaloo", enabling creators to create items replicated from the assets and sell them or create an asset bound item for personal use.
"We are constructing the Settlus blockchain and the Migaloo metaverse in tandem. While many consider NFTs as 1 of 1 items, we believe NFTs should function as licensing assets. Consequently, when a creator produces content within our network, the original digital asset will automatically transform into NFTs," said Bryan Song, Biz & Ops Team Lead at Project Migaloo. "These NFTs can then be replicated in our Web2 world and sold on Migaloo — enabling creators to claim profits generated, retrievable in the form of blockchain."
"Migaloo" is set to implement a C2E (Create-to-Earn) system, enabling content creators to generate diverse works within the metaverse space. Users will have the opportunity to purchase and own these works, with transactions facilitated through NFTs and blockchain technology, ensuring transparency throughout the transaction and settlement processes.
Settlus is also striving to establish USDC as the primary currency for creator settlements, aiming to streamline and standardize financial transactions within the platform.
Notably, Project Migaloo represents only the first of Settlus's forthcoming initiatives. The company is poised to introduce an array of innovative projects in the near future, signaling a concerted effort to redefine the parameters of digital ownership and creator economics.
Disclaimer
Any data, text, or other content on this page is provided as general market information and not as investment advice. Past performance is not necessarily an indicator of future results.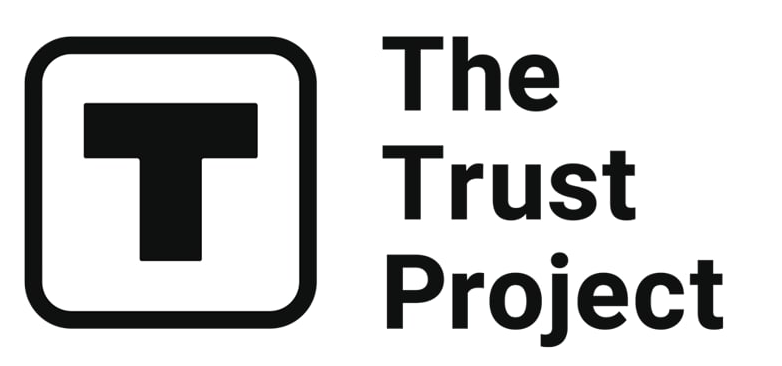 The Trust Project is a worldwide group of news organizations working to establish transparency standards.
Tech Editor at Metaverse Post | Data Scientist / Analyst | Speaker & Media Mentor
More articles


Tech Editor at Metaverse Post | Data Scientist / Analyst | Speaker & Media Mentor
Hot Stories
by Damir Yalalov
September 27, 2023
by Victor Dey
September 27, 2023
by Cindy Tan
September 26, 2023
by Victor Dey
September 26, 2023
Latest News
by Damir Yalalov
September 27, 2023
by Damir Yalalov
September 27, 2023
by Agne Cimermanaite
September 27, 2023
by Cindy Tan
September 27, 2023