In Brief
IARPA announces new program to help uncover cyberthreats in text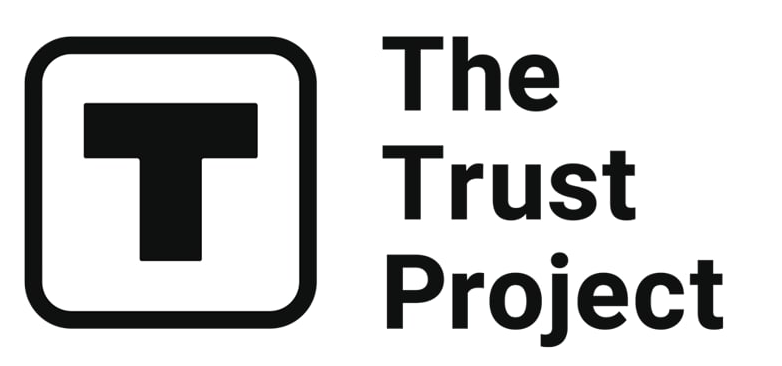 The Trust Project is a worldwide group of news organizations working to establish transparency standards.
The Intelligence Advanced Research Projects Activity (IARPA) announced the commencement of a program targeted at developing new AI technologies that can simultaneously reveal and protect writers' identities.
HIATUS (Human Interpretable Attribution of Text Using Underlying Structure), the proposed text-based fingerprint analysis approach, should work in much the same manner as other methods that forensic professionals use to determine someone's identification based on handwriting.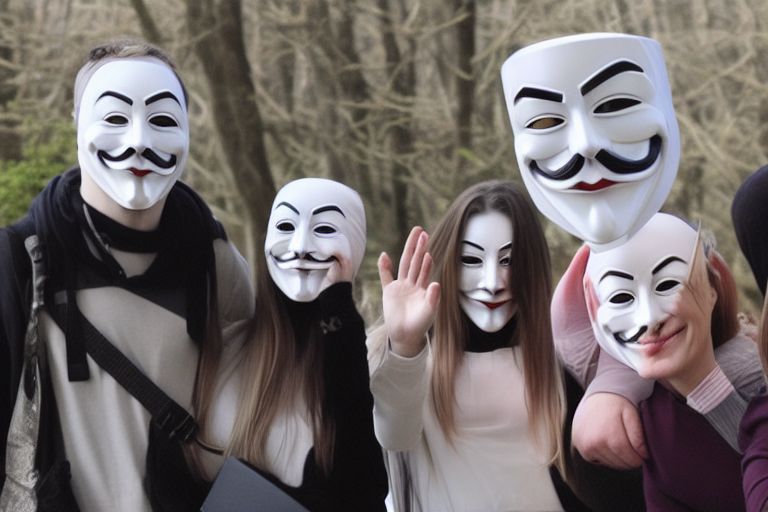 Just as humans have individual peculiarities when writing words, so do online authors while generating sentences on the Internet. According to experts, this technology may be used to identify counterintelligence dangers and can not only uncover, but also safeguard authors who need to keep their identities hidden.
The official program's purpose is to develop technology that can:
Determine the identity of the writers of the documents by recognizing stylistic features such as word choice, sentence building, and information organization.
Change stylistic aspects that reflect the author's personality to protect his privacy.
IARPA announced contracts for the development of HIATUS to more than 20 major American academic institutions, non-profit organizations, and businesses as part of the competition announcement. Livermore National Laboratory, Pacific Northwest National Laboratory, and the University of Maryland Intelligence and Security Applied Research Laboratory comprise the HIATUS testing and evaluation team.
Related news articles:
Disclaimer
Any data, text, or other content on this page is provided as general market information and not as investment advice. Past performance is not necessarily an indicator of future results.