HyperLoot Public Sale Starts Today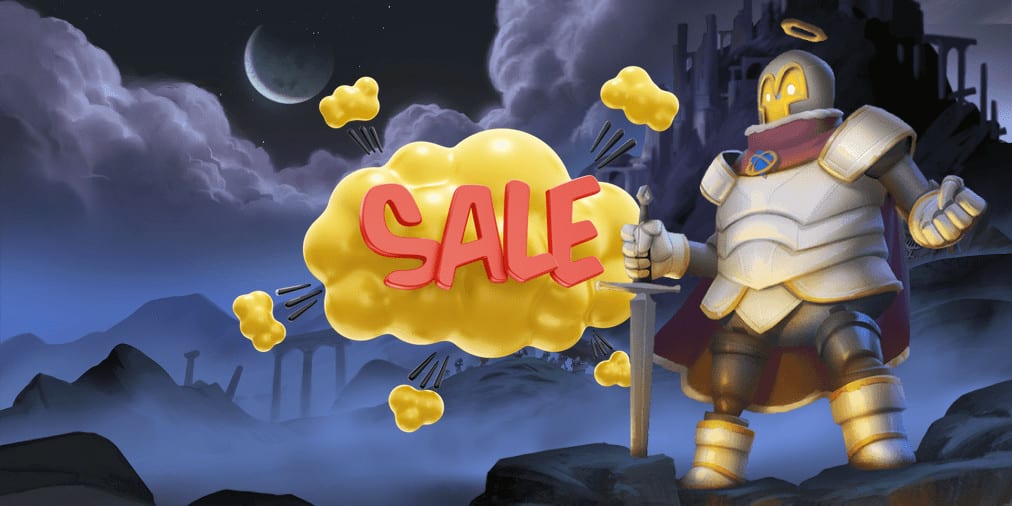 An NFT project HyperLoot announced Public sale that starts on April 4th at 11AM ET. The sale is open for Loot, Genesis Adventurers and mLoot holders.
HyperLoot is a collection built on top of the famous Loot NFTs created by Dom Hoffman.
The Non-fungible tokens were published in September 2021, featuring 7.779 items of words and word combinations in white on black background. As many NFT collections, Loot lists a variety of traits, grouped as Chest, Foot, Hand, Head, Neck, Ring, Waist and Weapon. Each of these groups catalogues 100 different traits, for example: 'Hard Leather Armor of Enlightenment' Chest, or 'Platinum Ring of Reflection'.
When the Loot project went live, the community took it as a game-changer. Even though the NFTs were only text, the users could build whatever they wanted to on top of Loot.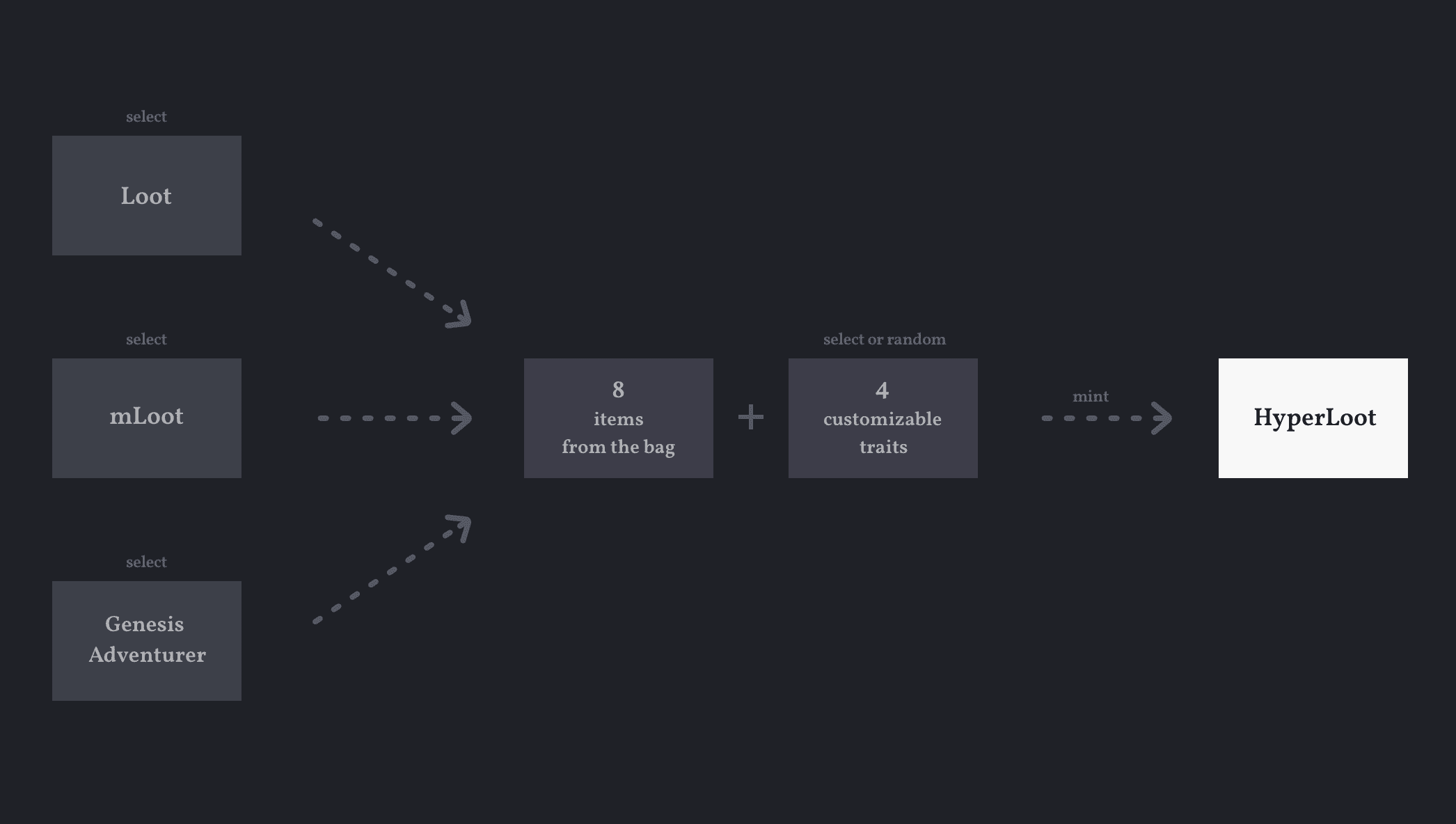 With HyperLoot the text-based items from Loot, mLoot and Genesis adventurer bags turn into real items. The creators of the project explain Loot as a 'lego block', the foundation that anyone can build on top of; whilst HyperLoot is a layer-2 of this building block.
HyperLoot launches as CC0 (Creative Commons license) and will be free to build on and use in creative ways. The goal of the project is to build a decentralised media company with a bottom-up approach, thanks to CC0, open source and community-crafted universe. 
Read related posts:
Disclaimer
All of the information on our website is provided in good faith and solely for educational reasons. Any action taken by the reader in response to material on our website is entirely at his own risk.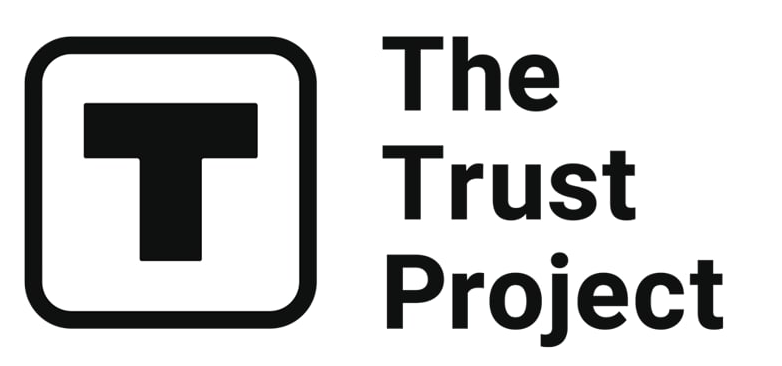 The Trust Project is a worldwide group of news organizations working to establish transparency standards.
Valeria is a reporter for Metaverse Post. She focuses on fundraises, AI, metaverse, digital fashion, NFTs, and everything web3-related.Valeria has a Master's degree in Public Communications and is getting her second Major in International Business Management. She dedicates her free time to photography and fashion styling. At the age of 13, Valeria created her first fashion-focused blog, which developed her passion for journalism and style. She is based in northern Italy and often works remotely from different European cities.You can contact her at [email protected]
More articles


Valeria is a reporter for Metaverse Post. She focuses on fundraises, AI, metaverse, digital fashion, NFTs, and everything web3-related.Valeria has a Master's degree in Public Communications and is getting her second Major in International Business Management. She dedicates her free time to photography and fashion styling. At the age of 13, Valeria created her first fashion-focused blog, which developed her passion for journalism and style. She is based in northern Italy and often works remotely from different European cities.You can contact her at [email protected]
Hot Stories
by Damir Yalalov
September 27, 2023
by Victor Dey
September 27, 2023
by Cindy Tan
September 26, 2023
by Victor Dey
September 26, 2023
Latest News
by Damir Yalalov
September 27, 2023
by Damir Yalalov
September 27, 2023
by Agne Cimermanaite
September 27, 2023
by Cindy Tan
September 27, 2023