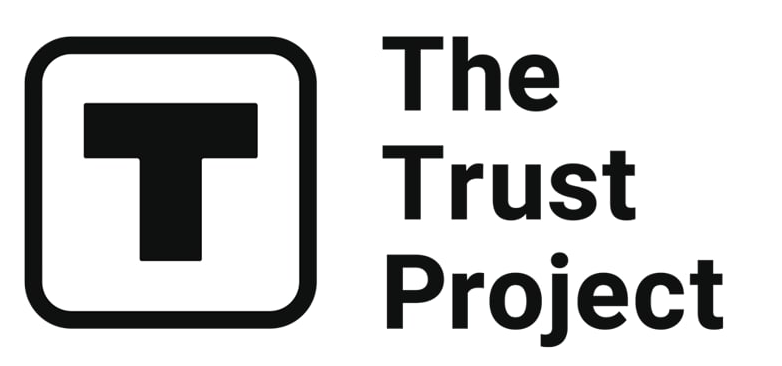 The Trust Project is a worldwide group of news organizations working to establish transparency standards.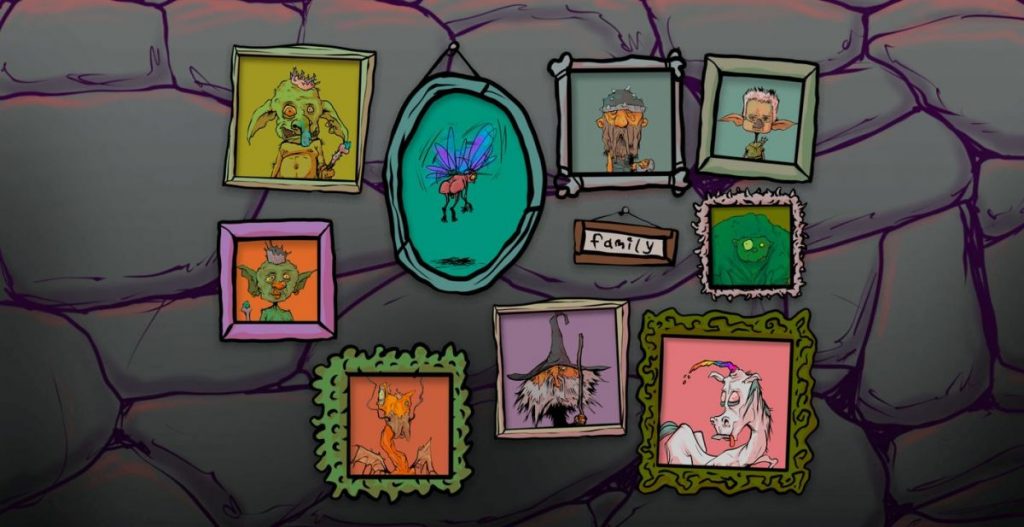 Goblintown project shook the NFT world with its oddness and indirection. Since the launch, the project has been completely anonymous – no one knew how it appeared or who created the ugly-looking goblins and made them viral. Yesterday, the doxxed identities behind Goblintown.wft were revealed. The creators, who, a few months ago, were making strange and incomprehensible goblin noises in the Twitter space, are Truth Labs, a collective that also founded IlluminatiNFT and The 187 Web3 projects.
"We are dedicated to sharing delightful blockchain mischief, exploring creatively, developing rich, fun worlds and experiences (both IRL and in the digital realm), and providing a platform for new voices and visions in this space," the collective describes themselves.
The project's NFTs were free to mint and gave no promises to the community (no roadmap, no utilities). Yet Goblintown suddenly sparked attention from NFT enthusiasts, leading to its floor price reaching 6 ETH (the current floor price has dropped to 3.1 ETH).
Perhaps the creators saw their own project as an experiment, as they remained anonymous for months, but then realized the further potential of their project.
In the video where Goblintown creators reveal their identities, the team said that the community took the project to a place beyond imagination. Therefore, they couldn't remain secret any longer.
Goblintown still won't have a roadmap nor a Discord but will continue to be built by the community. The founders did promise to launch merch and had set aside 1,000 goblins for their already existing community.
After releasing the first project, IlluminatiNFT, Truth Labs promised to "cause mischief on the blockchain." It's safe to say that they achieved it successfully.
The team also mentioned that goblins are part of the grand NFT event next week, the NFT.NYC.
In the last 24 hours, the sales volume of Goblintown NFTs increased 100.43%, but the seven-day volume is down by 63.47%. As many NFT market specialists agree, the crypto crash and decreasing prices negatively affected most of the NFT sales.

The active Goblintown community seems to have contradictory opinions about the Goblintown creators' revealing themselves.

It's no surprise that the creators of Goblintown are Web3 connoisseurs. After all, the mysterious NFT project sparked curiosity and kept fans engaged and entertained. Besides, it had impressive art and was well marketed. The gaming-focused virtual world The Sandbox and world-class DJ Steve Aoki are among the holders of Goblin NFTs.
Read related posts:
Disclaimer
Any data, text, or other content on this page is provided as general market information and not as investment advice. Past performance is not necessarily an indicator of future results.