What is NFT Price?
NFT price is a cost of NFT and is a largely determined by market conditions, and it is impossible to accurately predict the future of this area.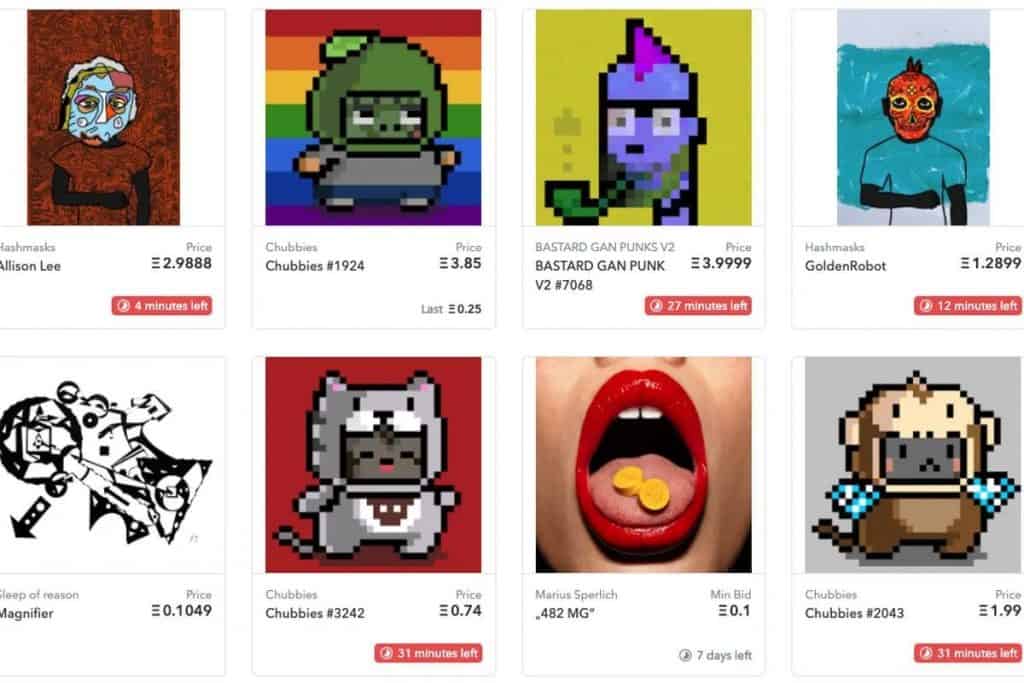 Understanding NFT Price
Some NFT tokens sell for millions of dollars, but what determines this value? As a rule, the sales volume and value of NFTs are closely related to their subject matter. In short, the intrinsic value of an NFT is made up of factors such as rarity, tangibility, and usefulness. Of course, what asset the NFT belongs to and what type of ownership it implies – long-term or short-term – also plays an important role. The more rare and hard to find a particular token, the higher the probability that its price will be high. For the price of NFT spositively affects the possibility of its real application in the physical or digital world. Non-replaceable tokens can be more than just items collectibles. Very often there are game objects clothed in such form – virtual land plots, avatars, weapons and skills for games. At the more popular the project where the item will be used, the more valuable the tokens. As is the case with any asset, the price of an NFT token for a certain object changes over time, and you may well invest – invest your money in a project at the bottom of the market and sell at the top, thereby earning on the price difference. But, as with any investment and speculation, there are no guarantees that you will be able to make money on such actions. The more often a token is downloaded, mentioned and used in any way, the higher the price will be. In addition, the price depends on the relevance and complexity of the work, the popularity of the author, as well as the platform on which the lot is placed. Determine the cost of the NFT token
Most likely, there is no way – you need to contact the marketplaces, where there is a service for estimating the cost of a non-fungible token. It is impossible to predict the amount with accuracy, but it is influenced by the level of media coverage of the seller.