What is NFT Music?
NFT Music is a certificate of ownership of a unique audio or musical work. which can be bought or sold. The NFT provides irrefutable proof of ownership through a technological blockchain and comes with a certificate of authenticity.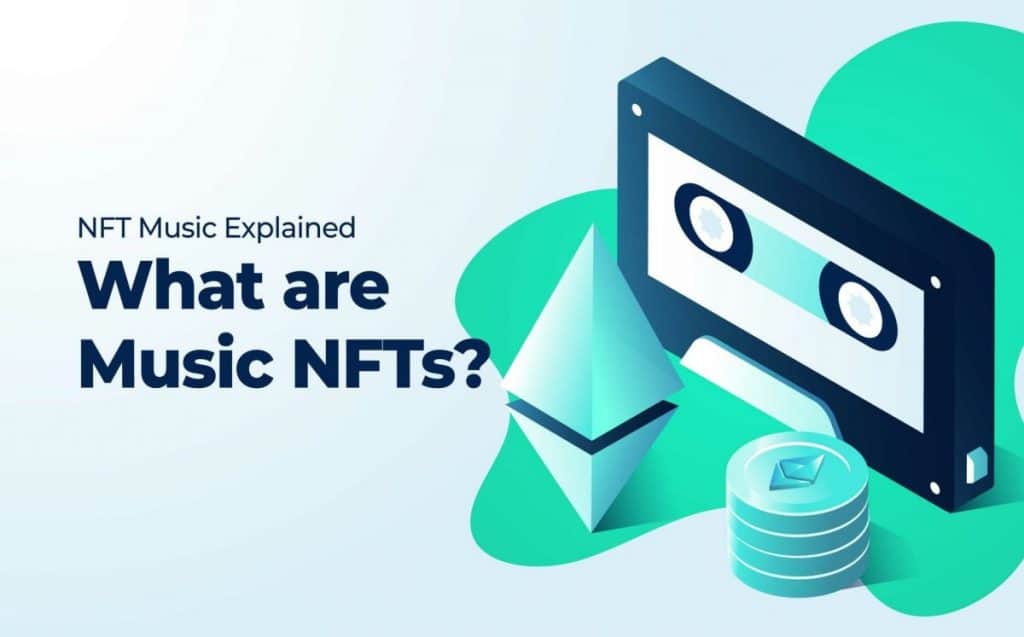 Understanding NFT Music
In the musical space, there are several varieties of NFT. It has been stated by many musicians and artists that there is an alternative way to obtain an NFT certificate, which is a one time trade in of a limited edition musical composition. These limited edition pieces can be tracked by unique digital signatures which guarantee the authenticity of the compositions.
In the NFT system, a digital signature is created on the title page of each work, which is known as a document. Such a document can be created on a smart card, on the computer, or even a QR code. The title page can be a true copy of the document with all the additional information regarding the artist's name, signature, and date of creation. For this particular piece, there are two versions of the title page, one is electronic and the other is analog. The digital copy has a digital signature, and the analog copy does not. Because the digital signature is more secure than the analog one, only the document with the digital signature is recognized as a valid authenticator of the work. The title page can be scanned into the blockchain, creating an unalterable record of the title of the song, and the digital signature, along with the hash of the title page. In order to sell the digital title page as a NFT certificate, you have to use a smartcard and a QR code. The QR code scan, in turn, creates a transaction which is recorded in the blockchain, proving that the title page was not modified, and was in fact originally created for this specific musical composition. In this way, you can create.