What is NFT Movie?
NFT Movie is one that uses moving images. Similar to image or GIF NFTs, video NFTs can be bought and sold. Any movie that has been issued as a non-fungible video token (NFT) is referred to as a movie NFT.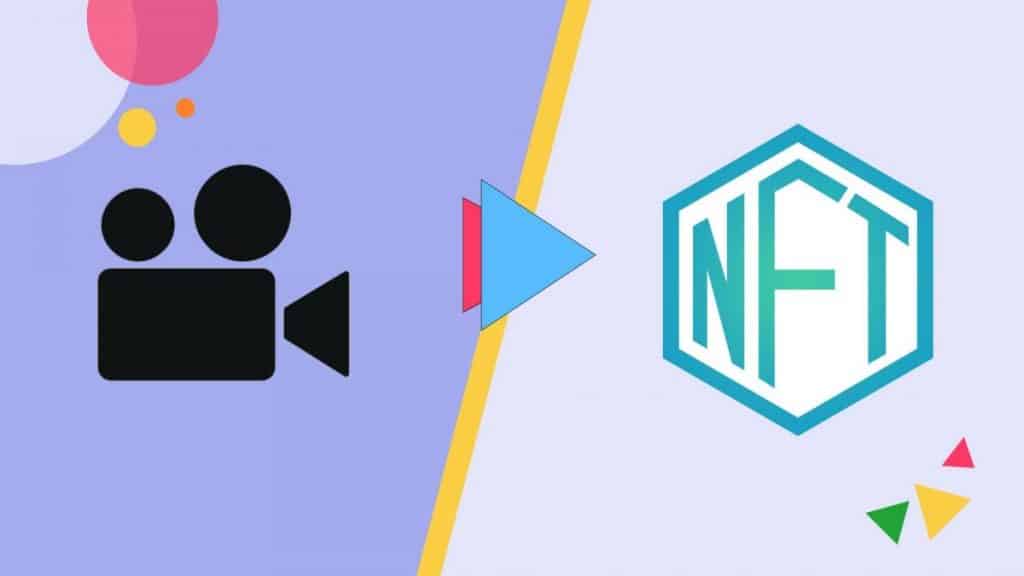 Understanding NFT Movie
After last year's boom in the global market, the creators of NFT have seriously thought about bringing their projects to the cinema, thereby creating films on a blockchain basis. Complete uniqueness and authenticity, because NFT will not be able to be downloaded or copied and put up as supposedly your work, NFT films will be a product with a watermark, so to speak, that will allow filmmakers to secure their work. There are already several projects that will be released on the wide screen of this kind of films , one of them is the World of Women, active work is now underway to make this NFT film come out, which will give this kind of "experiment" with the introduction of NFT into the cinema, the fact that most of these films will become collectible, this will be a film especially for you, which no one will be able to download.
Last year the Yuga Labs company studied the possibility of creating series and projects with an Ethereum Nft Profile Image, the project is under development, but it is already known that many stars tried to reach it to participate in its creation, these are Eminem, Justin Bieber and Snoop Dogg, which once again shows the interest of world stars in promoting something new th for us.