What is NFT Giveaway?
NFT Giveaway is such a marketing company from developers that aims to give away their cryptocurrencies in exchange for a powerful flow of people who will participate in the project. And of course, all people want to get an NFT token, because, as you know, NFT is a digital certificate that allows us to own some kind of asset, with which we can participate in private parties, find out upcoming information and participate in it before others, and this is just a small percent. It can be anything – music, picture or video.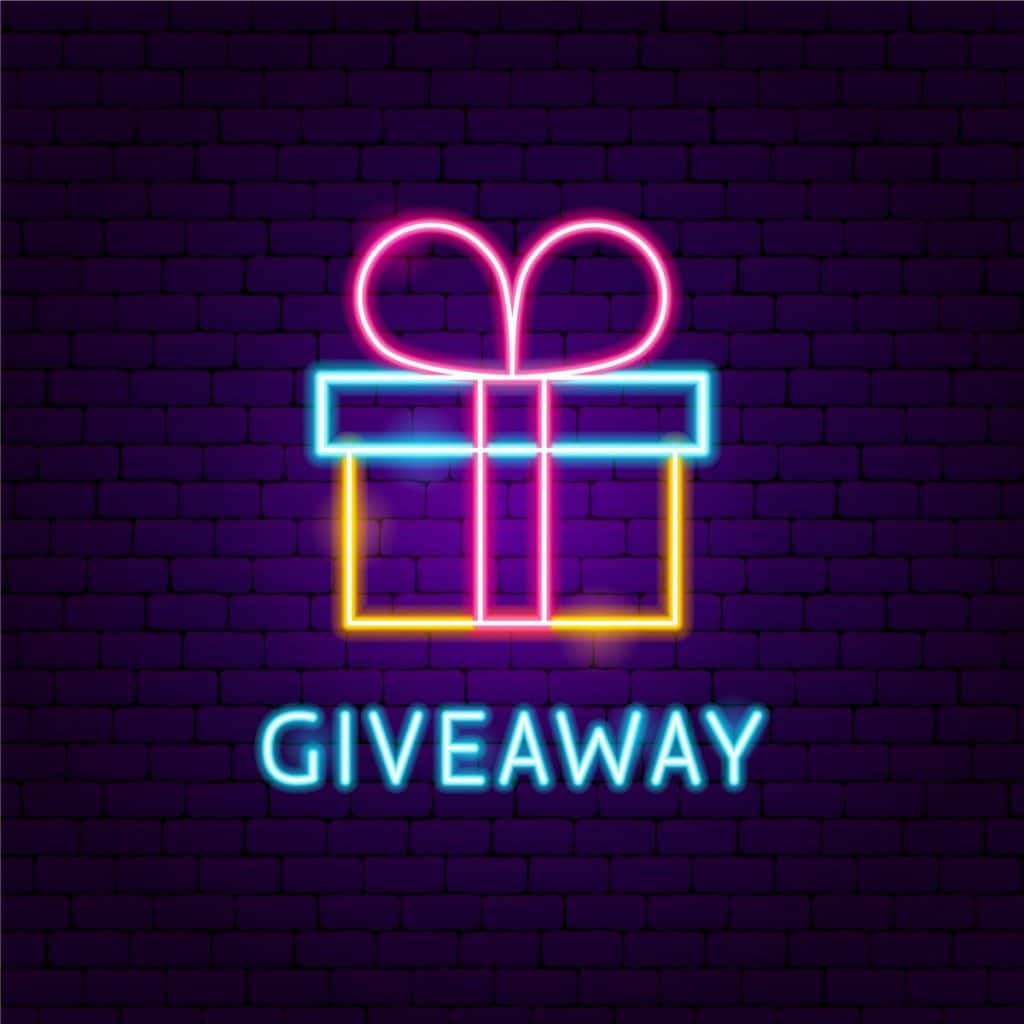 Understanding NFT Giveaway
Nowadays, NFT has become especially popular, so many people are more interested in this topic than ever, because they want to understand how you can make money from art objects.
It usually doesn't take much to participate in an NFT token giveaway. Subscribing to pages, reposting or inviting friends – this is usually required in order to participate in the distribution. But recently, the distribution of crypto assets in games is gaining more and more popularity. Special battle passes are created that you need to pass in order to get a ticket, which gives you a chance to participate in the draw.
The more people are interested in the project, the more its popularity, and hence the value of the token becomes many times greater. But here the chances of winning in the distribution become smaller, because with the popularity of the project, the price of the NFT certificate grows, which means that people want to get it for free in order to sell it in the future or take an active part in promoting the project.
If you want to participate in the NFT Giveaway, you need to constantly monitor the information, because the number of projects that distribute crypto assets is increasing every day, and if you like to collect it, then you can't waste a minute and participate as actively as possible, wasting your time, because time is money and giveaway never wait.