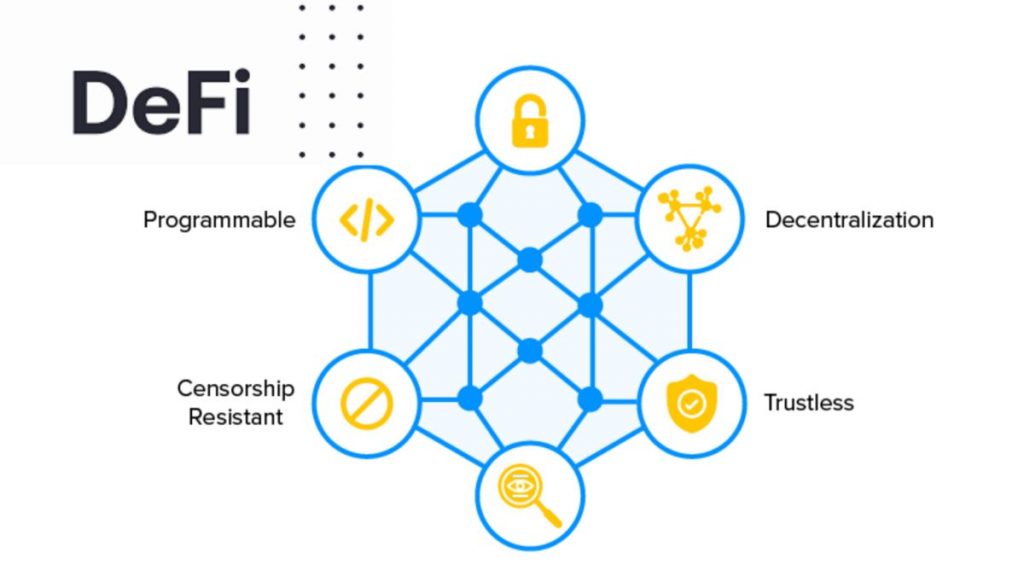 What is Decentralized Finance?
Decentralized finance (DeFi) is an emerging financial technology based on secure distributed ledgers similar to those used by cryptocurrencies. The system removes the control banks and institutions have on money, financial products, and financial services.
Understanding Decentralized Finance
Decentralized finance, or DeFi, manages financial transactions using cryptocurrencies and blockchain technology. DeFi intends to democratize finance by replacing old, centralized institutions with peer-to-peer connections capable of providing a broad range of financial services, including ordinary banking, loans, and mortgages, as well as complex contractual interactions and asset trading.
Read related articles: