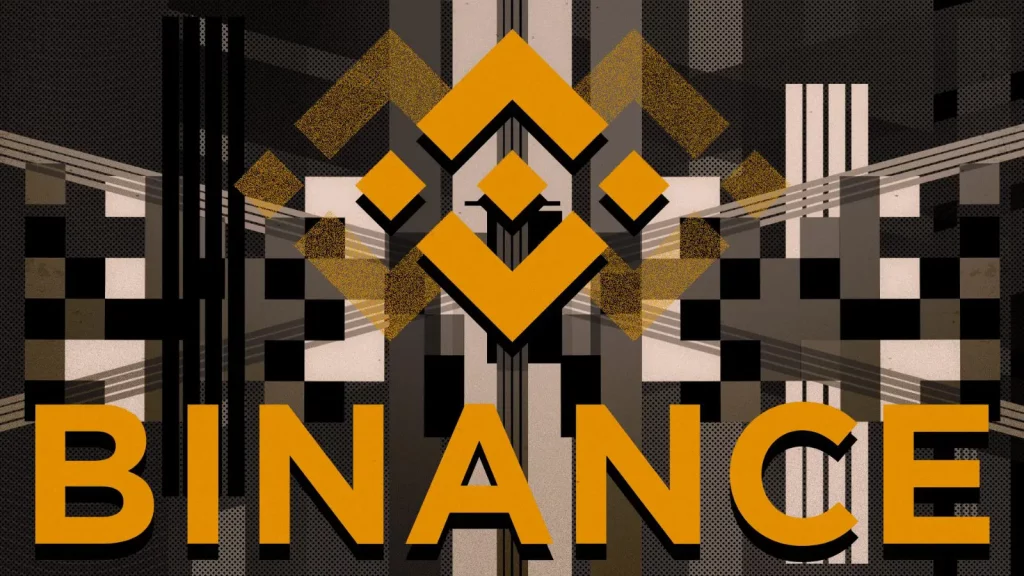 What is Binance Community Vote?
Binance Community Vote – an opportunity to vote on Binance projects.
Understanding Binance Community Vote
Binance is more than just a cryptocurrency ecosystem. It's a thriving worldwide community fueled by Binance users from all walks of life who get together in person and online to pursue their interests and advance the crypto cause.
Binance Community Vote is an event in which Binance users can vote to choose which projects will be featured on Binance for free.
Every day, the Binance community inspires us. Binance's innovation engine assists and inspires us to hit even greater heights. The Binance community is the world's most knowledgable crypto community.
Read related articles: