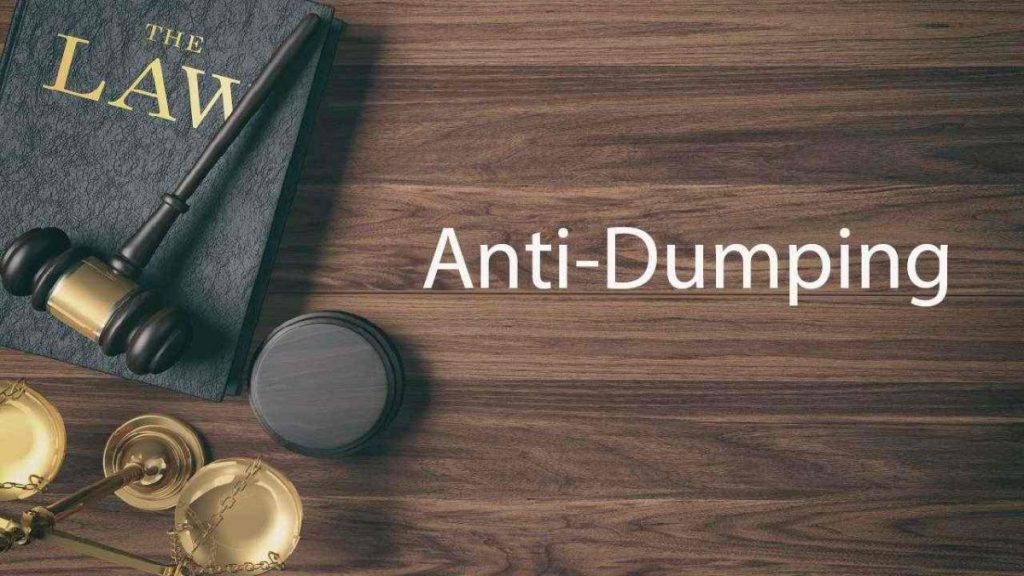 What is Anti-dump/anti-dumping Policy?
An Anti-Dump/Anti-Dumping Policy is a collection of rules designed to protect investors from pump and dump schemes. Dumping is a phrase used to describe an event in which a large investor, often known as a whale, purchases a large number of tokens with the purpose of significantly boosting the price before selling them all for a high profit.
Understanding Anti-dump/anti-dumping Policy
A type of scam known as the pump-and-dump strategy exists. It occurs when fraudsters dupe unsuspecting investors into purchasing an asset based on misleading information. As a result, the anti-dumping regulation protects investors from falling victim to the fraud.
To be more explicit, dumping occurs when a whale (a person who owns a huge number of specific cryptocurrencies) purchases a large number of tokens with the intention of driving up the price and profiting by selling everything at once.
The Squid Game token, which was invented after the show, is a perfect example of this. It increased by 14,300% in one week and then fell to zero in a matter of seconds. To put things into perspective, the developers had a nefarious plan in mind: once you buy the token, you can't sell it because of the anti-dumping provision.
Read related articles: