In Brief
The $4.6M seed round was led by blockchain-focused investment firm Lemniscap.
Funds will be used to accelerate product development and expand Gateway.fm's team.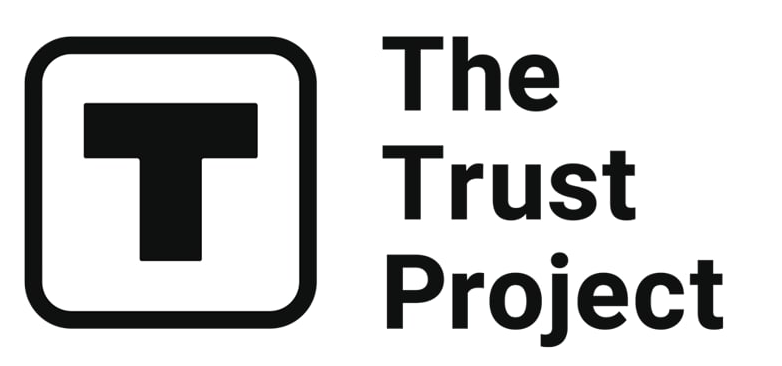 The Trust Project is a worldwide group of news organizations working to establish transparency standards.
Gateway.fm, a decentralized blockchain node infrastructure provider, has raised $4.6M in a combined seed funding round led by blockchain-focused investment firm Lemniscap. Participants in the round include Fantom Foundation, Unstoppable Domains Ventures, CMT Digital Ventures, the LAO DAO, Folius Ventures, TRGC, Metaweb Ventures, Very Early Ventures, and Factor Ventures.
Gateway.fm aims to provide robust blockchain infrastructure for fintech companies looking to expand into the blockchain space. The company is focused on building decentralized RPC solutions that don't rely on centralized services, such as Amazon Web Services (AWS). RPC (Remote Procedure Call) is a technology that allows different software applications to communicate with each other across a network.
An RPC solution is a set of protocols, tools, and libraries that enable remote procedure calls between different applications, often across different languages or operating systems.
"Today's announcement represents a firm stamp of approval for our product suite from a collection of top global investment visionaries. Alongside Igor Mandrigin, my Gateway co-founder and CTO, I've felt that the spirit of decentralization at the heart of the Web3 movement has been undermined by limited access to scalable infrastructure," Co-Founder and CEO of Gateway.fm Cuautemoc Weber said in a press release.
Gateway.fm joins other blockchain node infrastructure providers, such as ConsenSys-owned Infura, QuickNode, AWS, Alchemy, ChainStack, Ankr, Coinbase Cloud, and more. The fresh funds will be used to accelerate product development and advanced staking services, drive user acquisition, and expand Gateway.fm's engineering department.
The company offers three main products called Grow, Access, and Jumpstart.
Gateway Grow is built for institutional staking validators across several proof-of-stake (POS) chains like Ethereum, Gnosis, and IXO. The Ethereum Foundation has used Gateway Grow to create documentation for validator best practices.
Gateway Access is what the company claims to be a "fast, dedicated, cost-effective" RPC node service that currently supports ETH, Fantom, NEAR, and Gnosis.
Gateway Jumpstart enables new blockchains, appchains, and protocols to accelerate mainnet launch and drive user adoption.
Weber added that Gateway.fm's node infrastructure, validators, and dev tooling could help web3 projects scale at pace while enticing financial institutions and enterprises to explore blockchain technology with confidence.
Disclaimer
Any data, text, or other content on this page is provided as general market information and not as investment advice. Past performance is not necessarily an indicator of future results.