In Brief
The three-day conference will feature speeches, panels, and fireside chats with prominent names in tech, business, and popular culture.
The first lineup of speakers includes Chris Lyons, President of Web3 Media at a16z crypto; Ian Rogers, Chief Experience Officer of LEDGER and more.
VeeCon 2023 NFT tickets will be airdropped to the wallets of VeeFriends Series 1 token holders in the coming weeks.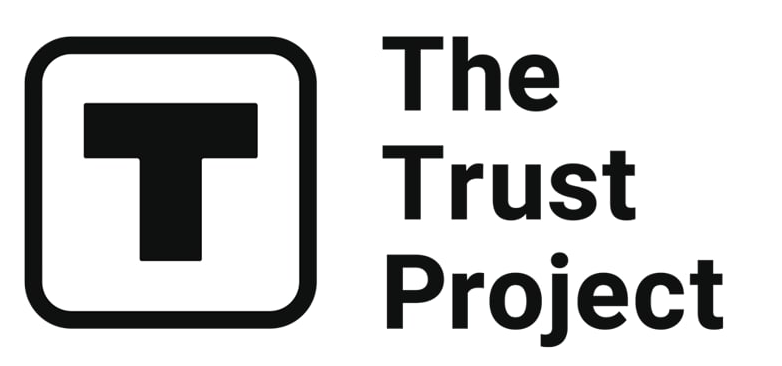 The Trust Project is a worldwide group of news organizations working to establish transparency standards.
Serial entrepreneur, founder and creator of VeeFriends Gary Vaynerchuk has unveiled the first wave of speakers in the lineup of the upcoming Veecon 2023, running from May 18-20.
Returning for its second year, the three-day NFT-ticketed conference for business, innovation, technology, marketing, and pop culture features discussions and performances from notable industry players. This news comes on the back of VeeFriend's launch of its new gamified token-burning platform, Burn Island, announced last week.
The first wave in a growing lineup of entrepreneurs, artists, and influencers from around the world who will participate in speeches, panels, and fireside chats includes prominent names in web3 such as Betty, CEO and Co-Founder of Deadfellaz; Cathy Hackl, Chief Metaverse Officer at Journey Luxury; Chris Lyons, President of Web3 Media at a16z crypto; Ian Rogers, Chief Experience Officer of LEDGER; Andy Krainak, President of VeeFriends; and Lisa Mayer, CEO and Co-Founder of Boss Beauties among others.
The long lineup also features other notable speakers from pop culture that have expanded their footprints into web3. These include Bob Pittman, Chairman and CEO of iHeartMedia Inc., and Richard Dickson, President and Chief Operating Officer of Mattel.
Last August, iHeartMedia debuted its first metaverse destination on Fortnite, dubbed iHeartLand. Mattel has been a long-time collaborator of Veefriends, having joined forces with Gary Vaynerchuk to launch a Veefriends UNO deck in December 2021. The toymaking company has also partnered with OnChain Studios to launch the Cryptoys NFT platform, followed by a Mattel Creations NFT marketplace for Mattel's iconic IPs such as Hot Wheels and Barbie.
Snoop Dogg's son, Cordell Broadus aka Champ Medici, as well as Daymond John, Star of ABC's Shark Tank, CEO of The Shark Group, will also be speaking at the conference.
"I'm super excited to announce the first names of the VeeCon 2023 speakers," said Vaynerchuk in a statement. "These are incredible individuals who are making a high impact on society and business. I'm also extremely excited about the names we haven't announced yet, as this year's event is going to be bigger and bolder than 2022."
Alongside the reveal of the first-wave lineup of speakers, Vaynerchuk has also announced that American rapper Busta Rhymes will headline Veecon 2023's opening-night entertainment on Thursday, May 18.
VeeCon 2023 NFT tickets will be released directly to the wallets of VeeFriends Series 1 token holders in the coming weeks. Non-VeeFriends Series 1 token holders can still attend the event by buying a ticket on the secondary market, such as Opensea.
This week, the biggest NFT conference in Europe is taking place in Paris on 24-25 Feb., with numerous side events already happening. It is a huge event in the NFT space and not to be missed. Guest speakers include Yuga Labs' Co-Founder Greg Solano, Doodles' CEO Julian Holguin, SuperRare's founder John Crain, World of Women's Head of Philanthropy Inna Modja, Co-founder & Chairman of Animoca Brands Yat Siu, and CEO & Founder of Art Blocks Erick Calderon.
Meanwhile, PROOF Collective, the company behind the NFT collection Moonbirds, has canceled its NFT conference due to insufficient interest. The event was planned for mid-May and everyone who had purchased the ticket can expect a refund. There is currently no information as to whether the event will be rescheduled or if another event will be planned for a later date.
Disclaimer
Any data, text, or other content on this page is provided as general market information and not as investment advice. Past performance is not necessarily an indicator of future results.