In Brief
FIAT opens a Metaverse Store and showroom and debuts with the new 500 La Prima by Bocelli.
Customers can explore, customize, and buy a car in the FIAT Metaverse Store.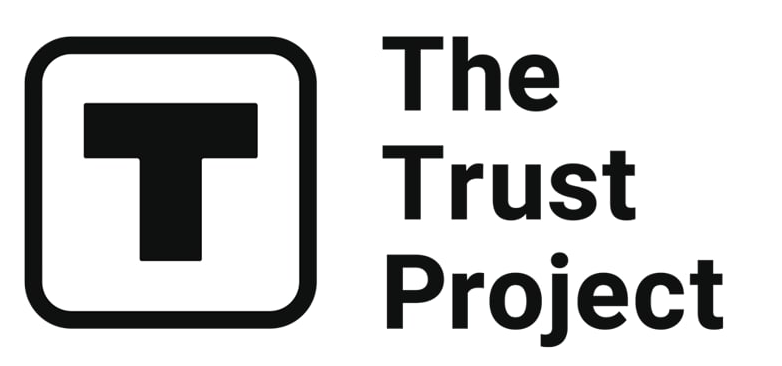 The Trust Project is a worldwide group of news organizations working to establish transparency standards.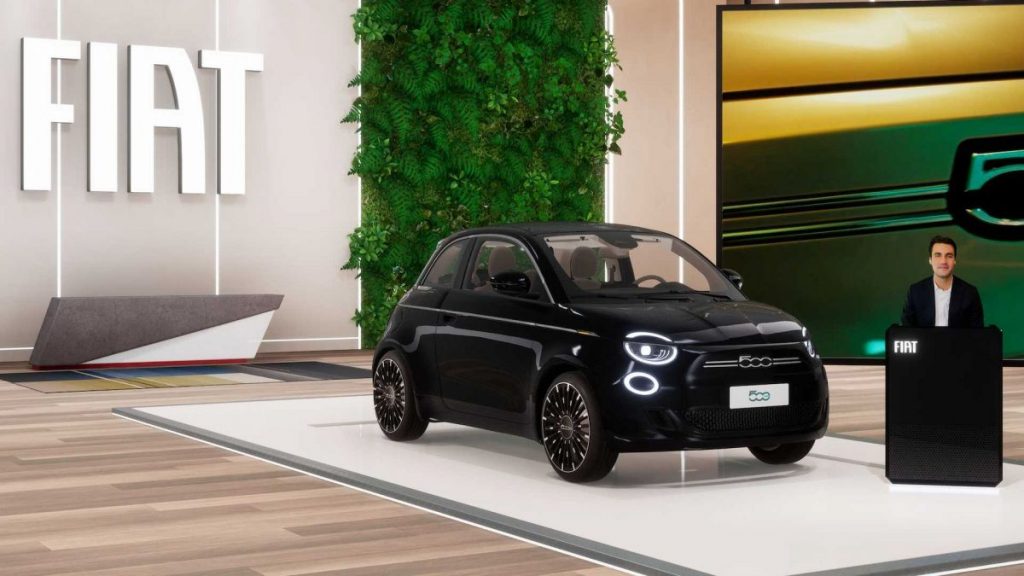 Italian automobile manufacturer Fiat opens a Metaverse Store in its home country, offering test drives of its flagship model, the new 500 La Prima by Bocelli. With the digital initiative, Fiat aims to revolutionize customer service and offer an end-to-end sales experience.
Fiat collaborated with the metaverse company Touchcast and Microsoft to provide a "human-assisted, instantaneous, realistic, and stress-free process" of buying an automobile. The digital store also has a Fiat Product Genius, a real person who works in real-time and answers customer inquiries.
The Fiat Metaverse Store doesn't require customers to use VR devices or other hardware. To make the immersive experience possible, the automobile brand used Touchcast's Metaverse-as-a-Service built on the Microsoft Cloud.
Users can access the Fiat Metaverse Store and be guided in three steps: first, by configuring the new 500 La Prima by Bocelli; second, by discovering its features; and ultimately, by purchasing the car online.
The Product Genius invites the customer into the store and shows them the car through 360-degree views. The assistant also educates the customer about the car's technology; answers all the questions about electric mobility, recharging, and the contents of the new Fiat 500 La Prima by Bocelli.
Customers can take a close look at the different driving and EV charging modes and customize the car by choosing its color, interiors, and other features. Finally, they can also recreate a driving experience on La Pista 500, the iconic 28-meter-high track with more than 40,000 plants of more than 300 different species. It stands on the roof of the Lingotto building in Turin.
Currently, the new Fiat 500 is the only car available at the Fiat Metaverse Store. However, the company plans to expand to the entire 500 lineup by the end of 2022. At the beginning of 2023, the entire Fiat product range will be available in the metaverse store.
The Product Genius is available from Monday to Friday from 9 a.m. to 8 p.m. and Saturday from 10 a.m. to 6 p.m.
Disclaimer
Any data, text, or other content on this page is provided as general market information and not as investment advice. Past performance is not necessarily an indicator of future results.