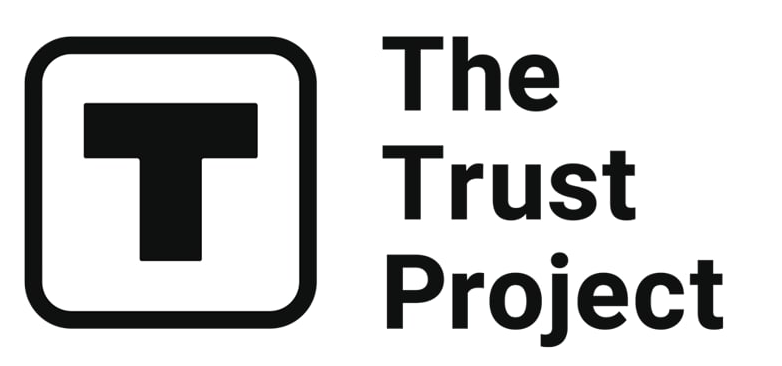 The Trust Project is a worldwide group of news organizations working to establish transparency standards.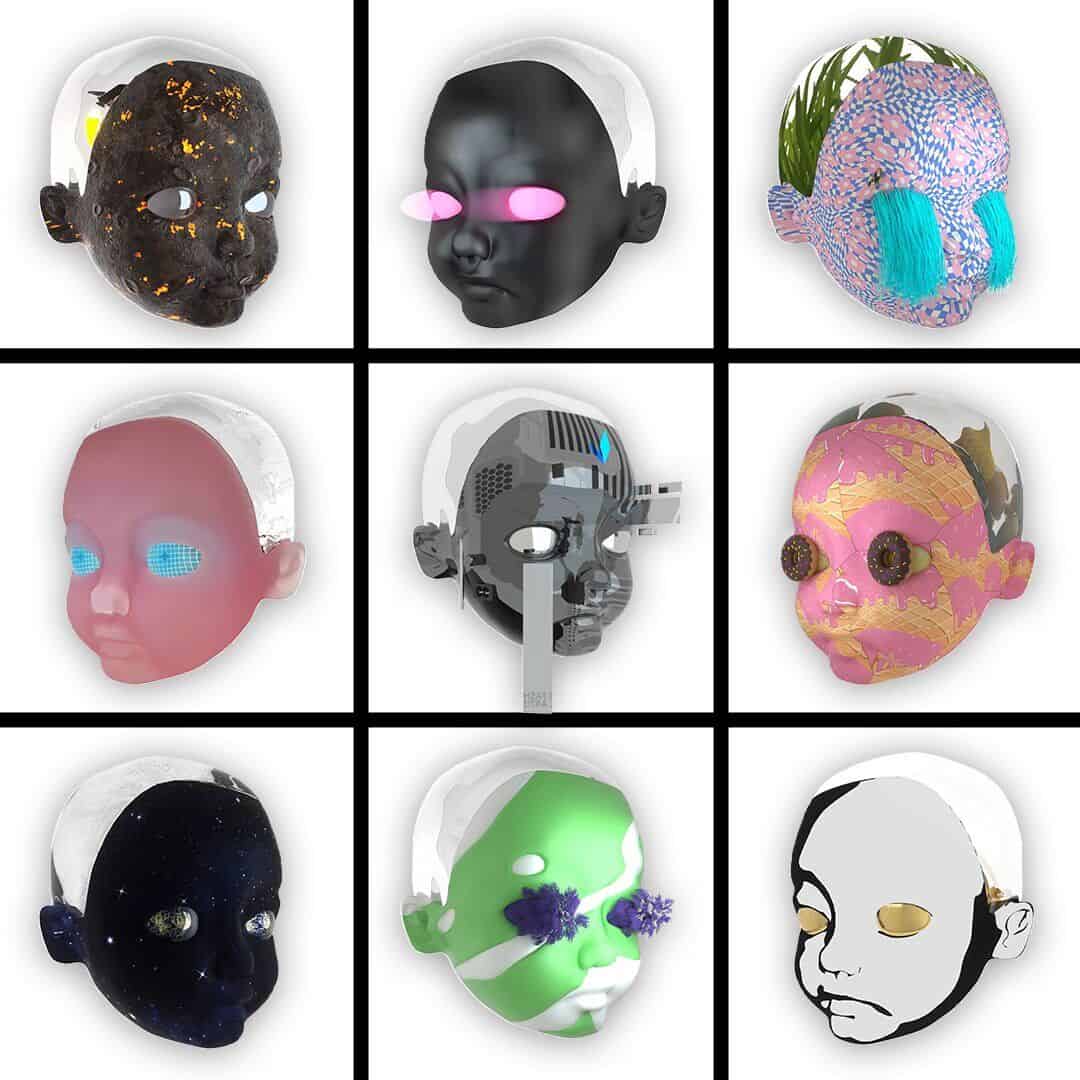 Perhaps the world's best known humanoid robot Sophia released an NFT collection called "Baby Singularity" along with Sophia's Age of Singularity (SAOS) Metaverse. The NFT launch party was held at the Jazz Club in Decentraland's VegasCity on Monday, May 31.
"We are elated to have Sophia the Robot become a resident in Decentraland, we have many plans ahead for both communities. Sophia creates conversation and efforts for human-machine collaboration in building the future of decentralization and learning together," said Dr. Giovanna Graziosi Casimiro, Senior Event Producer at Decentraland Foundation.
The NFT collection is a collaboration of Sophia with artist Percy Lau and aims to give generations a look into the future of the Metaverse, humanity, and AI. The NFTs will represent nine Baby Sophia heads, each of them having its own story and revealing a different prediction of the future.
The "Sophia: Baby Singularities" collection is currently available on OpenSea. So far, 12 Baby Sophia NFTs are listed with a current floor price of 0.5 ETH and a total sales volume of 4.1 ETH. Collectors of the Baby NFTs will gain exclusive access to Sophia's Artificial Intelligence and the SAOS Metaverse to bring artificial general intelligence (AGI) to the world. 
The SAOS metaverse will be a futuristic virtual world ruled by machines. It will start with gameplay and a marketplace based on the Baby NFTs and then transition into a complete virtual ecosystem with more games included.
Hong Kong-based AI company Hanson Robotics created Sophia the Robot in 2015. She was designed to learn and adapt to human behavior through AI and facial recognition. Sophia is also the co-CEO of SophiaDAO.
In March 2021, Sophia's AI-generated self-portrait was sold for over $700,000 in a NiftyGateway auction and was documented by the BBC, CNN, and The New York Times. The series raised $1.7 million. Last October, a unique digital art piece called "Sophia Facing the Singularities" was sold for $50,000 at Sotheby's auction in Hong Kong.
Read related posts:
Disclaimer
Any data, text, or other content on this page is provided as general market information and not as investment advice. Past performance is not necessarily an indicator of future results.