Zebu Live
September 22

-

September 23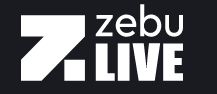 Agenda
We're gathering to celebrate the progress the Crypto, Web3, and Blockchain industry has made over the years and dive deep into how to gain mainstream adoption.
Our goal is to bring all the biggest communities together to work together towards the goal of mainstream adoption.
Our topics generally fall into the below 6 buckets.
Web 3 live
Art x Web3 x nature
Web3 product essentials
How to govern a Web3 world
Putting UK on the Web3 map
How to start BUIDLing out your idea
Decentralize my identity already, ser
Designing Web3's UX/UI for humans
The cross-chain vs. multi-chain world
The state of decentralization in Web3
Moving the masses from Fiat to Crypto
Creating and establishing a Web3 brand
How to create a thriving Web3 community
Increasing diversity & accessibility in Web3
Decentralizing social media to healp creators
Finding the alpha: investing in Web3 startups
Tokenization of everything: goods, real estate, investment, etc
Defi live
The future of DeFi
Can banks embrace DeFi?
The rise of the crypto banks
Bringing DeFi to the masses
Regulating decentralized finance
Optimizing yield & minimizing risk
Wen central bank digital currencies?
NFTs live
Bringing DeFi to NFTs
NFTs break into sports
How can NFTs be a force for good?
Beyond the hype: where are NFTs headed?
How can the film industry benefit from NFTs?
Bringing power back to the artists with music NFTs
Metaverse live
Fashion enters the metaverse
Musical experiences in the metaverse
Bridging the real world with the metaverse
Building, architecting, and designing in the metaverse
DAOs live
How to really DAO it
Can DAOs change the way we work
Gaming live
It's all fun and GameFi
Seamlessly integrating NFTs into gaming ecosystems
Can you really build a game around an NFT storyline?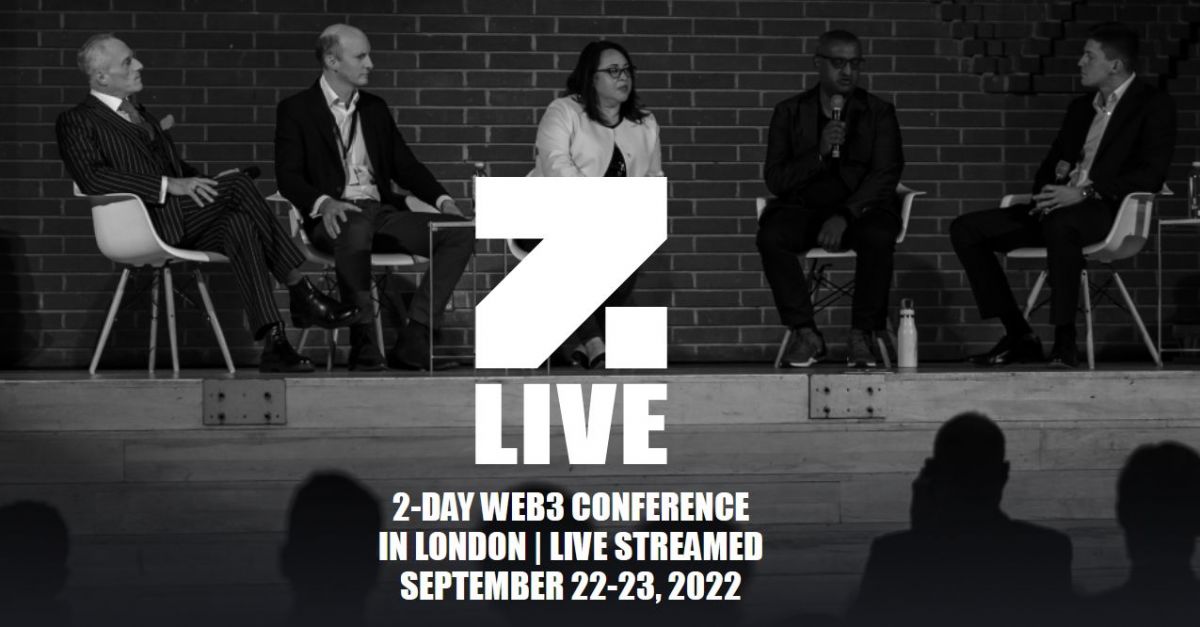 Details
Start:

September 22

End:

September 23

Event Tags:

Website:
Venue
London, UK

London

,

United Kingdom