In Brief
The EU antitrust chief, Margrethe Vestager, has warned of potential antitrust abuses in the development of the metaverse and AI.
Vestager's warning suggests that the EU is taking a proactive approach to prevent any one company from monopolizing the market.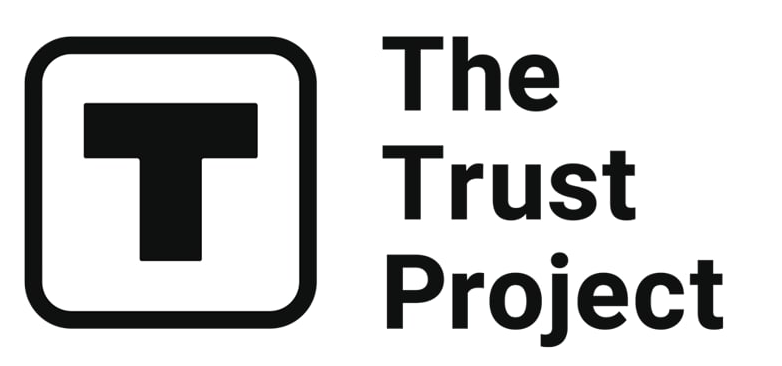 The Trust Project is a worldwide group of news organizations working to establish transparency standards.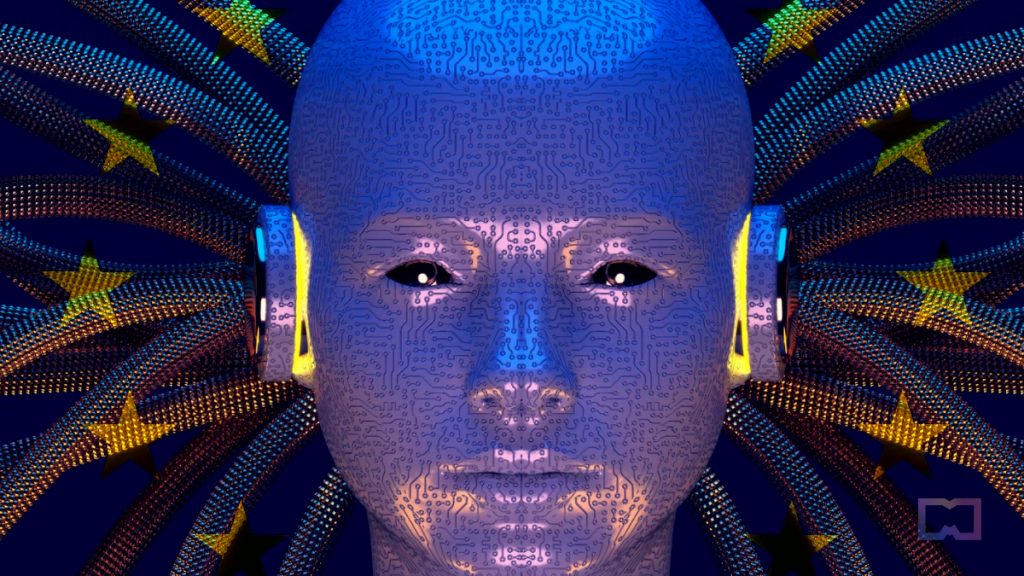 The metaverse is poised to become the subject of regulatory scrutiny, according to Margrethe Vestager, the European Union antitrust chief. In a recent statement, she warned that her team is closely monitoring the metaverse and AI to prevent potential competition abuses.
At a Keystone conference in Brussels today, Vestager revealed that officials have already begun investigating the impact of AI language models, such as ChatGPT. As the digital world continues to expand, there are growing concerns about how it may impact competition and consumer protection. Vestager's warning signals that the EU is taking a proactive approach to ensure that the metaverse is subject to fair competition practices and not monopolized by one company.
"It's already time for us to start asking what healthy competition would look like in the metaverse,"

Vestager said
Vestager noted that the EU is not the only jurisdiction that is scrutinizing how the metaverse will affect competition and real life.
"And there's a much wider political debate that digital markets need careful attention. I think all jurisdictions are moving forward in one form or another," Vestager said. While all countries are looking into introducing legal frameworks that would govern the metaverse, they do so at different speeds, Vestager said. However, she does not believe it is a bad thing in itself, as jurisdictions can learn from one another in the process, honing their "toolkits in the process of mutual learning."
Vestager, who oversees competition and digital technology in the EU, has a history of criticizing Silicon Valley companies. She has fined Google billions of euros and created new laws to prevent antitrust abuses by large tech companies. By focusing on possible issues in the metaverse, she is setting the stage for future cases by her successor after her term ends in 2024.
Some concerns include Meta's dominance in the metaverse and Google and Microsoft's in generative artificial intelligence.
Vestager also added that there had been a global increase in regulatory attention on digital markets over the past three years.
Read more:
Disclaimer
Any data, text, or other content on this page is provided as general market information and not as investment advice. Past performance is not necessarily an indicator of future results.