In Brief
The Ethereum Domain Name Service will soon allow users to create subdomains
As of October 11, more than 2.6 million ENS domain names were registered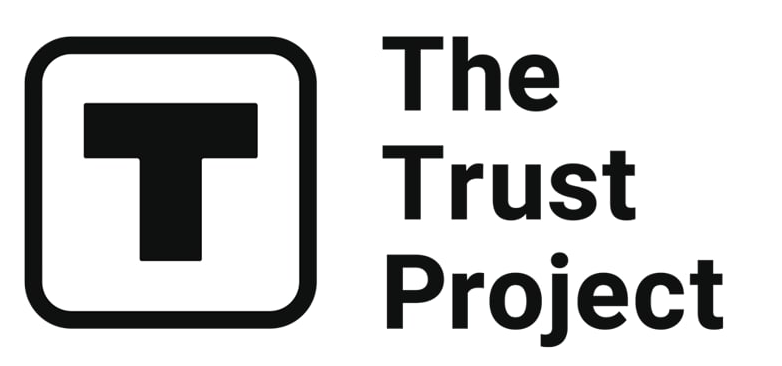 The Trust Project is a worldwide group of news organizations working to establish transparency standards.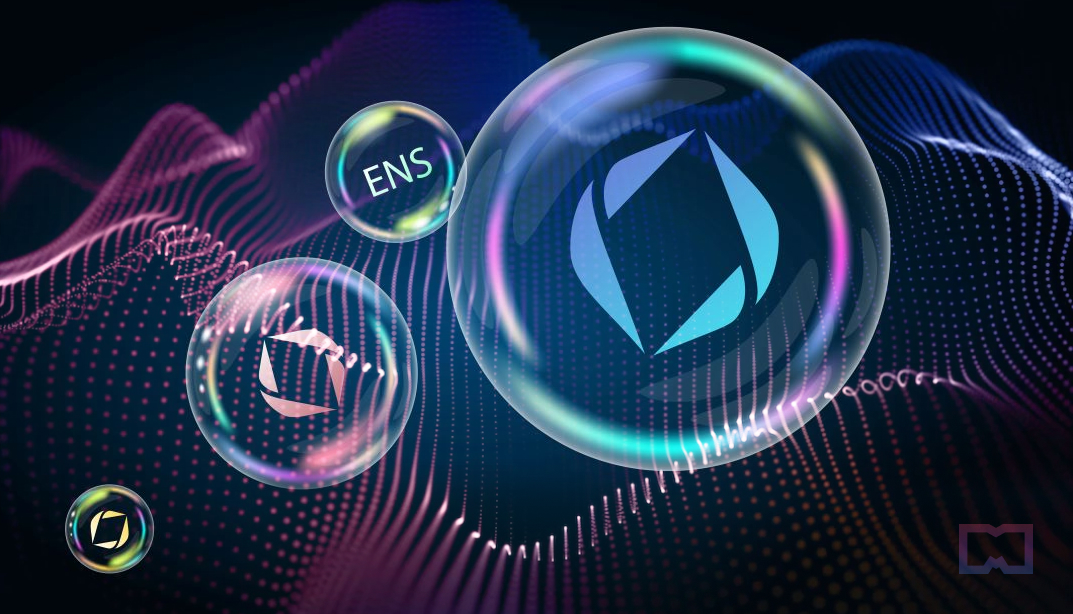 ENS holders will soon be able to create subdomains for their .eth addresses.
The Ethereum Name Service has not yet shared details on this update. However, the organization has been working on the wrapper service for a year and will introduce this and other significant updates in the following months.
ENS is an open-source, decentralized internet naming protocol. It can be used as a cryptocurrency address, a Web3 username, and an address for decentralized websites. Individuals and companies can create ENS domain names via the official website or purchase them from the secondary market on OpenSea. It's worth noting that with the update, users will also have the opportunity to buy, sell, and trade subdomains.
In September this year, ENS also announced a partnership with Coinbase, one of the largest cryptocurrency exchange platforms. The companies offered free-of-charge Web3 Coinbase usernames, "cb.id." These are subdomains registered under the ENS protocol, and .eth domain holders have an opportunity to build digital identities using their existing addresses.
ENS has also recently partnered with Lens Protocol, a creator-focused decentralized social graph. With this collaboration, Lens data, such as display name, profile photo, cover image, and address, will be queried via ENS resolution.
As of October 11, more than 2.6 million ENS domain names have been registered. In September, individuals and companies created approximately 437.000 new domains. This signifies an increasing adoption of Web3 and the willingness of individuals and businesses to explore the new internet.
Read related posts:
Disclaimer
Any data, text, or other content on this page is provided as general market information and not as investment advice. Past performance is not necessarily an indicator of future results.