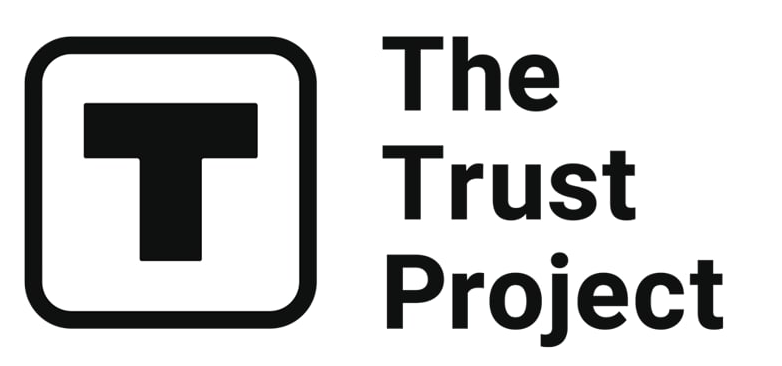 The Trust Project is a worldwide group of news organizations working to establish transparency standards.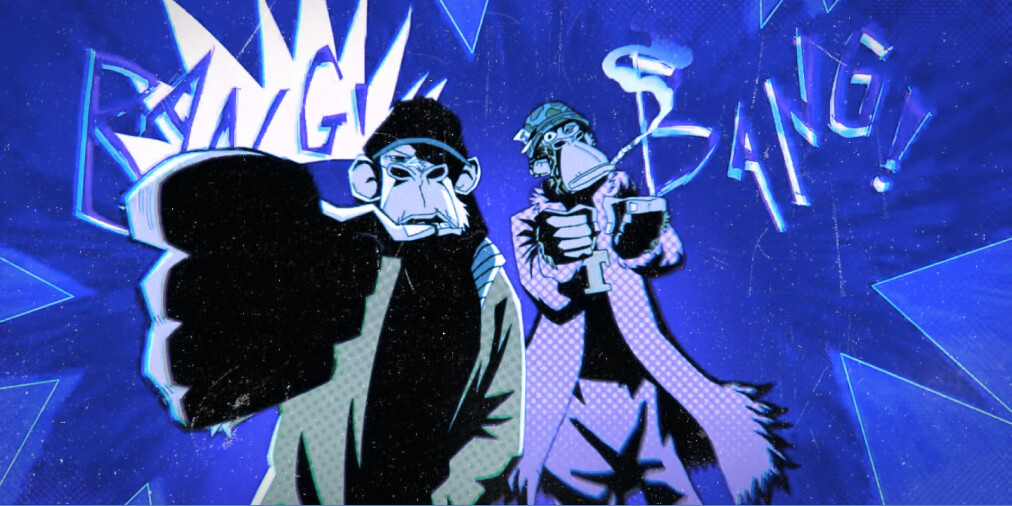 Famous rappers Eminem & Snoop Dogg have just released their newest single together, with a video collaboration with The Bored Ape Yacht Club.
The Detroit-based hip-hop legend Eminem and Dr. Dre's former protégé hailing from Long Beach, California, Snoop Dogg have just launched a new single. Premiered yesterday at ApeFest 2022 in New York City, the live performance was kept secret, and the lineup for the last day of the fest remained a mystery.
This is a collab between the two artists following their reconciliation after their falling out in 2020 when Snoop said he "wouldn't rank Eminem among the Top 10 rappers of all time." However, they both put their differences in the past, with Snoop Dogg officially telling Eminem, "I Was Wrong, Bro," according to Rolling Stone.
Eminem & Snoop Dogg's new song "From The D 2 The LBC" also got a special video—in collaboration with The Bored Ape Yacht Club. The music video directed by James Larese is partially animated, mixing clips of Eminem and Snoop Dogg performing and Bored Apesque iconography, creating a very dreamy, artistic vision.
Following the performance, BAYC announced on Twitter that there is a "merch quickie starting at noon ET tomorrow."
The collaboration with BAYC shouldn't come as a surprise–both rappers are known holders of the BAYC NFT and for their support of the Bored Ape Yacht Club. Earlier this year, Snoop Dogg launched bored Bored Ape-themed music NFTs with Wiz Khalifa. In January this year, Eminem also bought a BAYC ape NFT for $460,000 on OpenSea.
You can watch the "From The D 2 The LBC" music video below.
Read related posts:
Disclaimer
Any data, text, or other content on this page is provided as general market information and not as investment advice. Past performance is not necessarily an indicator of future results.