In Brief
Duolingo announced Duolingo Max, a new, more expensive tier with access to GPT4 features.
It offers two new features: Explain My Answer, which lets you ask Duo why your answer was incorrect, as well as a Roleplay feature that allows you to act out various scenarios.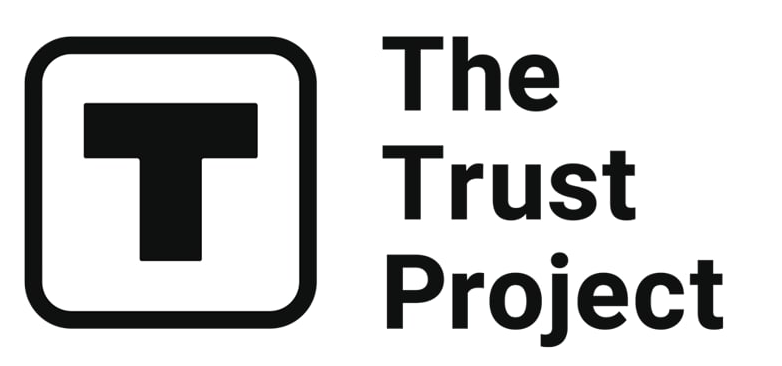 The Trust Project is a worldwide group of news organizations working to establish transparency standards.
Popular language learning platform Duolingo has joined the trend of incorporating generative AI and has announced its latest offering, Duolingo Max.
This upgraded subscription package is considerably pricier than the others and includes two GPT-4 features. One of these is "Explain My Answer," which enables users to inquire from Duo, a chatbot named after the company's owl mascot, why their answers were assessed as correct or incorrect. Users can also request additional clarification if they require further assistance.
The Roleplay feature is an exciting way to apply the language skills you've acquired through Duolingo. It offers a variety of scenarios, such as ordering food and drinks in a Parisian cafe, to practice your newfound knowledge. Duolingo guarantees that each conversation will be unique, even if you repeat a scenario, and you can earn experience points by successfully completing the practice sessions.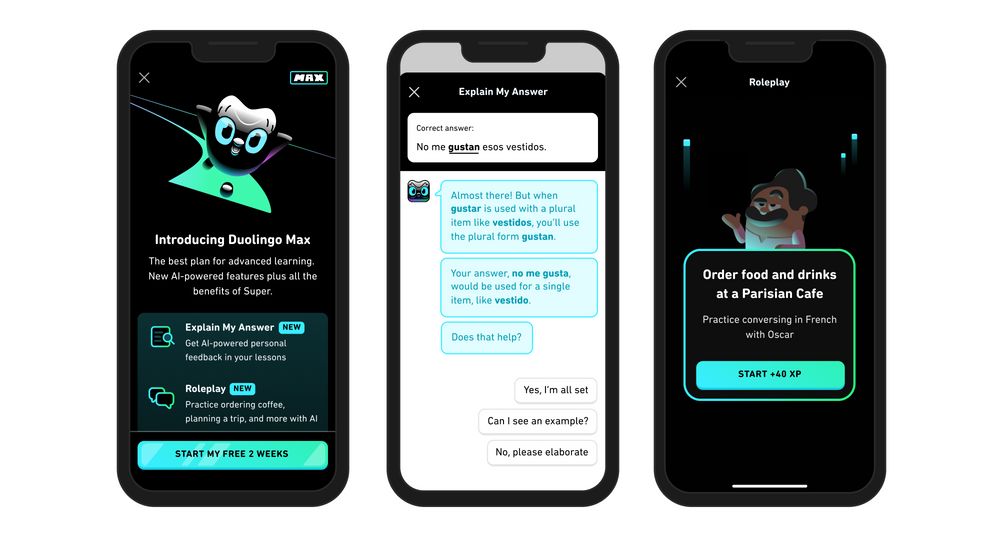 According to Luis von Ahn, the CEO of Duolingo, the majority of people do not have the privilege of having a personal tutor. However, he believes that AI has the potential to replicate the experience of a human tutor and make it more accessible to people across the world.
Duolingo has been developing Duolingo Max in partnership with OpenAI since 2022. That gave them early access to the new GPT-4 model. While GPT-4's language skills are still not perfect, Duolingo openly acknowledges this and has been working closely with OpenAI for months to test and improve the technology. The company assures that it will continue to do so until the mistakes are almost non-existent. Users can report any incorrect AI response by long pressing on a message, and they can also evaluate an Explain My Answer session with a thumbs up or down emoji after completion. Overall, Duolingo is thrilled to be working with OpenAI and excited about the potential of Duolingo Max.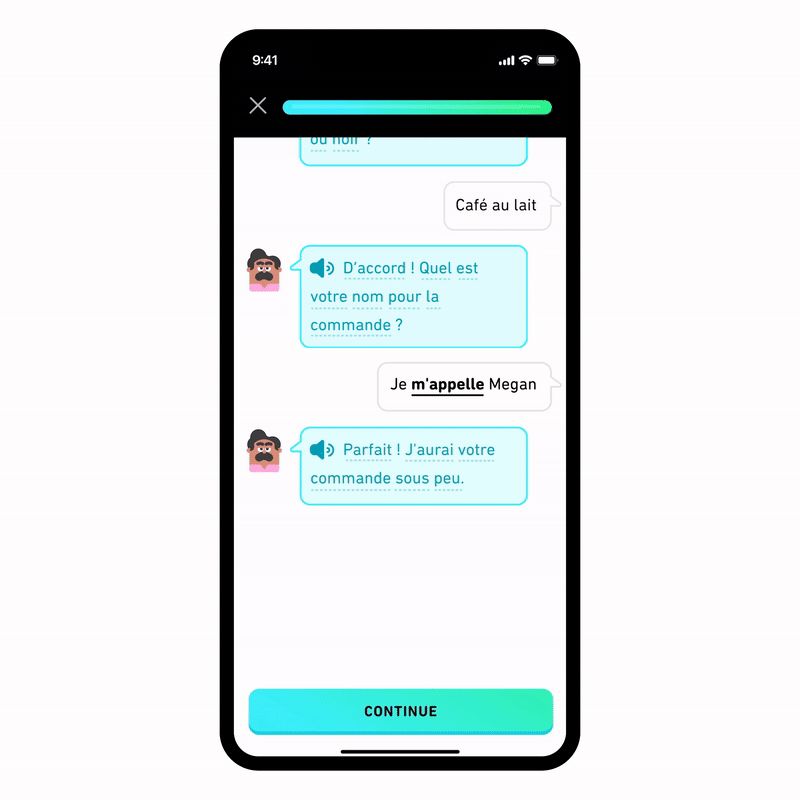 Duolingo Max has just been launched and is now accessible to iOS users who are studying French and Spanish in English. For those in the US, the subscription fee is $30 per month or $168 annually, meaning it is considerably more expensive than the Duolingo Super/Plus subscription, which is $6.99 per month. Duolingo Max includes all the features of the Duolingo Super subscription, such as unlimited hearts and an ad-free experience.
GPT-4 is available in the paid version of the ChatGPT Plus chat, and the company is actively monetizing its development via the API. The model is already being used by Duolingo, Stripe, Morgan Stanley, Khan Academy, the Icelandic government, and Salesforce.
Read more related articles:
Disclaimer
Any data, text, or other content on this page is provided as general market information and not as investment advice. Past performance is not necessarily an indicator of future results.