In Brief
Positioned along with the Dubai Higher Committee for Future Technology and Digital Economy, the Dubai International Financial Centre (DIFC) has launched the 'DIFC Metaverse Platform' to attract global technology innovators.
DIFC's initiative showcases its dedication to backing metaverse startups by connecting them to major players in the region.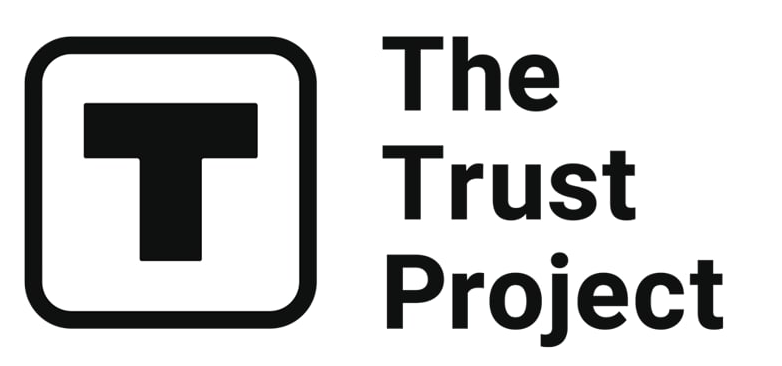 The Trust Project is a worldwide group of news organizations working to establish transparency standards.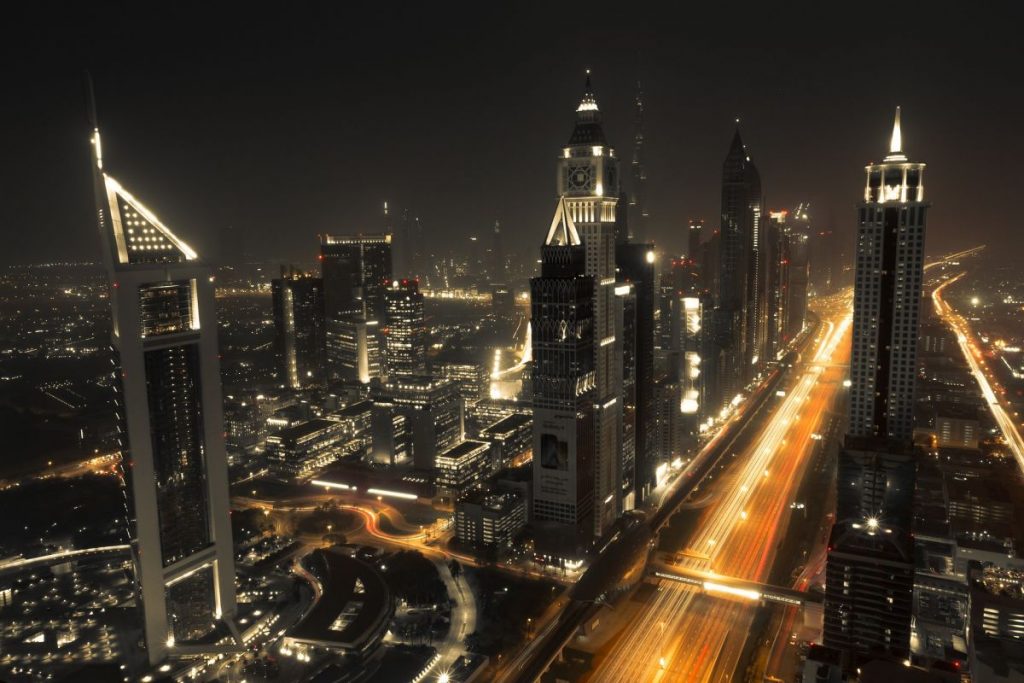 The Dubai International Financial Centre has launched the DIFC Metaverse Platform to attract tech innovators and advance Dubai's position as the worldwide metaverse leader. The platform is a part of the Dubai Higher Committee for Future Technology and Digital Economy.
The platform aligns with the Dubai Metaverse Strategy, which aims to boost Dubai's GDP by $4 billion, generate 40,000 virtual jobs by 2030, and attract 1,000 companies specializing in blockchain and metaverse technology. DIFC also aligns with Dubai's Economic Agenda, which aims to generate $27 billion in annual economic value through digital transformation.
Minister of State for AI, digital economy, and remote work applications, Omar bin Sultan Al Olama, announced that the UAE is incorporating advanced technologies to stay current with global changes. The initiative seeks to make Dubai the leading hub for advanced technology and development.
The DIFC Metaverse Platform comprises three main initiatives. Firstly, it includes a metaverse-specific accelerator program to foster the development of a creator community and venture building. The platform will also tackle policy and legislation on open data, digital identity, and company law in the metaverse. Finally, the initiative aims to cultivate a metaverse community to explore ways to improve the customer experience.
The Metaverse Accelerator Program, the first project under the DIFC Metaverse Platform, will begin accepting applications this month. In the upcoming years, the goal is to receive over 500 applications, select 50 of the most promising graduates, and foster investment opportunities for the metaverse's growth. The program also supports applicants in exploring partnerships, gaining investor exposure, accessing a regulatory sandbox, and obtaining marketing support. It will last six months, during which start-ups will attend training and workshops to improve their technical and interpersonal metaverse skills.
Disclaimer
Any data, text, or other content on this page is provided as general market information and not as investment advice. Past performance is not necessarily an indicator of future results.