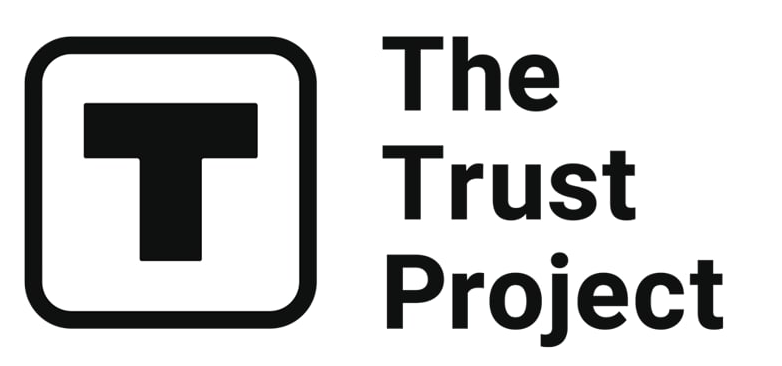 The Trust Project is a worldwide group of news organizations working to establish transparency standards.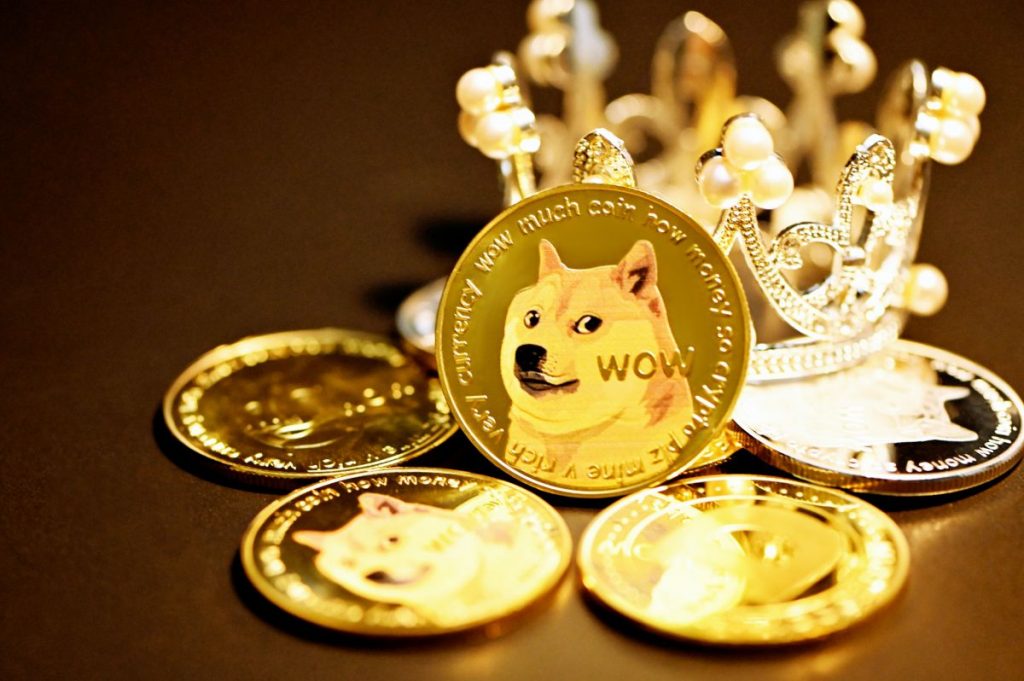 SantimentFeed has detailedly analyzed the Dogecoin market to determine if hope remains for a remarkable comeback.
The recent FOMC meeting later this month may be a decisive factor in whether Dogecoin will recover from its sharp retrace. SantimentFeed has recently released an in-depth market analysis of Dogecoin to understand the current state of the crypto better. The analysis revealed that solid buying pressure is presently supporting DOGE, and its price appears to be uptrend. This suggests that there may still be room for growth, and a remarkable comeback could be on the horizon.
Given the recent market volatility, it's challenging to predict Dogecoin's future accurately. However, with the FOMC meeting, investors should keep an eye on Dogecoin and any potential developments that may impact its future performance.
It's always important to be aware of the risks involved with investing in any asset and to research before making any investments. That said, Dogecoin could still have the potential for growth after its recent dip. So keep an eye on the market to stay updated on the latest developments and make the most out of your investments.
But if you're looking for a comeback story in the crypto world, Dogecoin may be worth keeping an eye on. In addition, the upcoming FOMC meeting provides potentially decisive information. So stay up-to-date with the latest developments and news related to Dogecoin to make the most of your investments.
What do technicals suggest about DOGE?
The technical indicators suggest that the current uptrend will continue, signaling a potential rally. However, it's important to remember that market conditions can change quickly, and any investment should be cautiously made. In addition, all investments come with some level of risk, so make sure you research before investing in any asset.
Source: Tradingview
The Ichimoku Cloud indicator suggests that Dogecoin's price could rally in the near future. As such, it could be a good time to invest if you have been considering taking advantage of this potential opportunity. Overall, the market sentiment surrounding Dogecoin is cautiously optimistic. However, if all goes according to plan, there may be hope for a remarkable comeback. Stay informed and up-to-date on the latest news and developments related to DOGE. This will help you make the most of your investment decisions.
SantimentFeed will continue to monitor Dogecoin and its performance to provide investors with the most up-to-date information. With FOMC coming up, there may still be potential for a remarkable comeback.
Conclusion
Dogecoin may have the potential for a remarkable comeback after its recent retrace. Be informed and do your research before making investment decisions. SantimentFeed will continue monitoring Dogecoin's performance to provide the most up-to-date information.
Related articles:
Disclaimer
Any data, text, or other content on this page is provided as general market information and not as investment advice. Past performance is not necessarily an indicator of future results.