CoinFund's Chris Perkins Critiques CFTC's Enforcement Approach in Opyn Case


by
Victor Dey
Published: September 08, 2023 at 10:19 am Updated: September 08, 2023 at 10:23 am

by
Danil Myakin
Edited and fact-checked: September 08, 2023 at 10:23 am
In Brief
CoinFund's Perkins said punishing the trailblazers in the absence of clear rules is a major setback for American competitiveness.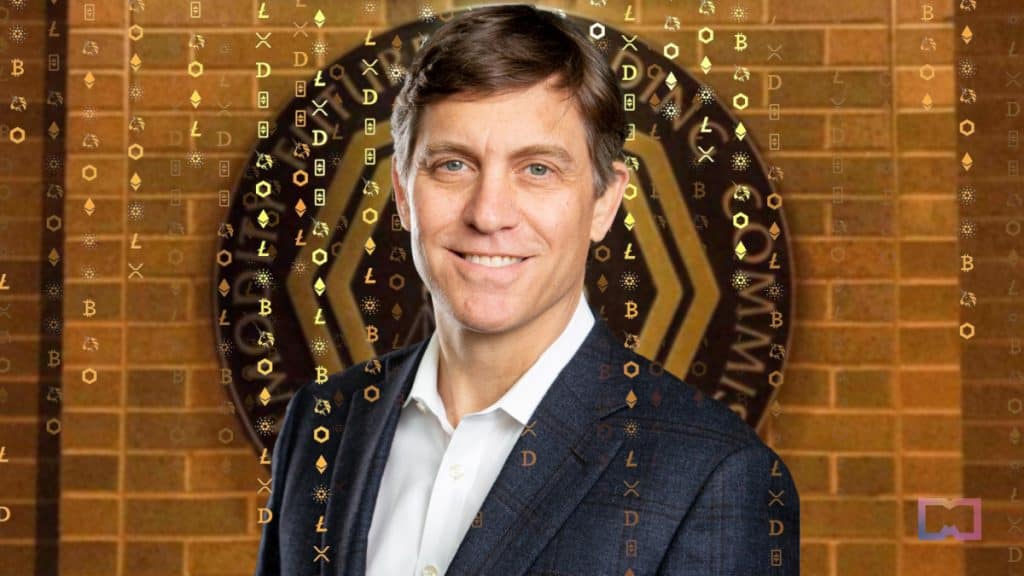 The Commodity Futures Trading Commission (CFTC) recently took legal action against three decentralized finance (DeFi) entities – Opyn Inc., ZeroEx (0x) Inc., and Deridex Inc. — alleging their involvement in illicit derivatives trading, according to an official statement released on Thursday.
The CFTC's accusations are rooted in these firms' utilization of blockchain-based protocols and smart contracts as trading platforms. In response, the U.S. derivatives regulator issued cease-and-desist orders against Opyn, ZeroEx, and Deridex, coupled with penalties of $250,000, $200,000, and $100,000, respectively. All three companies have agreed to these terms to resolve the charges.
In light of these developments, Chris Perkins, President and Managing Partner at CoinFund, and a member of the Global Markets Advisory Committee (GMAC) and the Digital Assets Markets Subcommittee of CFTC, voiced his concerns to Metaverse Post — critiquing CFTC's enforcement approach in the case.
"As a member of the CFTC Global Markets Advisory Committee (GMAC) and its Digital Asset Markets Subcommittee, we firmly advocate for engagement and dialogue, followed by the establishment of clear, consistent, and principles-based regulations, empowered by comprehensive and proactive legislation," Perkins told Metaverse Post. "This approach represents the most effective path forward to foster responsible innovation."
Perkins highlighted the potential drawbacks of an enforcement-centric regulatory strategy, echoing Commissioner Mersinger's dissenting opinion.
"A regulation-by-enforcement regime is catastrophic for entrepreneurs, and as Commissioner Mersinger aptly stated in her dissent, it will result in 'banishing innovation from U.S. shores.' Legacy market structure in the U.S. is simply not keeping up with innovation, and failure to adapt is leaving our market participants behind, unable to hedge risk," added Perkins.
A Major Setback for America's DeFi System
He argued that the failure to adapt leaves market participants without the necessary tools to effectively manage risks. Perkins contended that the burgeoning realm of decentralized finance (DeFi) holds the potential to introduce novel and more efficient methods for upholding core market principles.
"Decentralized finance (DeFi) promises to unlock new, improved, and exciting ways to deliver on core market principles that could materially reduce systemic risk and enable a more inclusive financial system," Perkins explained. "Punishing the trailblazers, in the absence of clear rules, is a major setback for American competitiveness."
All three companies are accused of illegally offering leveraged and margined retail commodity transactions using digital assets, the CFTC said.
Opyn, a California-based DeFi marketplace associated with the oSQTH token, faced accusations from the CFTC for failing to properly register as a swap execution facility, designated contract market, and futures commission merchant.

Additionally, it was found to be lacking a customer identification program to meet Bank Secrecy Act requirements. Similarly, Deridex, a company based in North Carolina, was also charged with these violations.
In the course of the investigation, both companies, along with ZeroEx, renowned for its 0x protocol, demonstrated cooperation with the CFTC. Consequently, they received a reduced financial penalty as a result of their collaborative efforts.
"We remain unwavering in our commitment to tirelessly champion the interests of entrepreneurs and the broader U.S. economy," Perkins told Metaverse Post. "We will actively engage with the CFTC, other regulatory bodies, and policymakers, advocating for a principles-based approach to shaping digital asset policy that serves the best interests of all stakeholders."
Disclaimer
Any data, text, or other content on this page is provided as general market information and not as investment advice. Past performance is not necessarily an indicator of future results.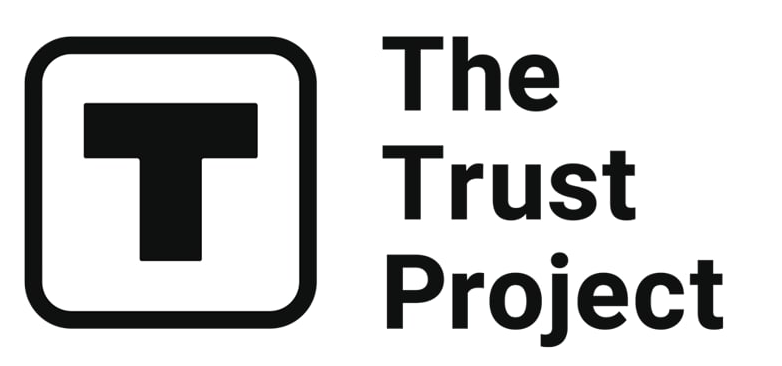 The Trust Project is a worldwide group of news organizations working to establish transparency standards.
Tech Editor at Metaverse Post | Data Scientist / Analyst | Speaker & Media Mentor
More articles


Tech Editor at Metaverse Post | Data Scientist / Analyst | Speaker & Media Mentor
Hot Stories
by Damir Yalalov
September 27, 2023
by Victor Dey
September 27, 2023
by Cindy Tan
September 26, 2023
by Victor Dey
September 26, 2023
Latest News
by Damir Yalalov
September 27, 2023
by Damir Yalalov
September 27, 2023
by Agne Cimermanaite
September 27, 2023
by Cindy Tan
September 27, 2023