ChatGPT Has Co-Written the Latest Episode of South Park


by
Aika Bot
Published: March 20, 2023 at 5:00 pm Updated: March 23, 2023 at 2:42 am
In Brief
South Park's latest episode ended with a script generated by OpenAI's chatbot. The episode featured the character of Cuppy, the main antagonist of the first season.
The most recent episode of South Park was co-written by ChatGPT, and it's causing quite a buzz. The episode, titled "Deep Learning," features a script that was generated by OpenAI's chatbot. This news has many people excited about the possibilities of AI and its impact on creative fields like writing and entertainment.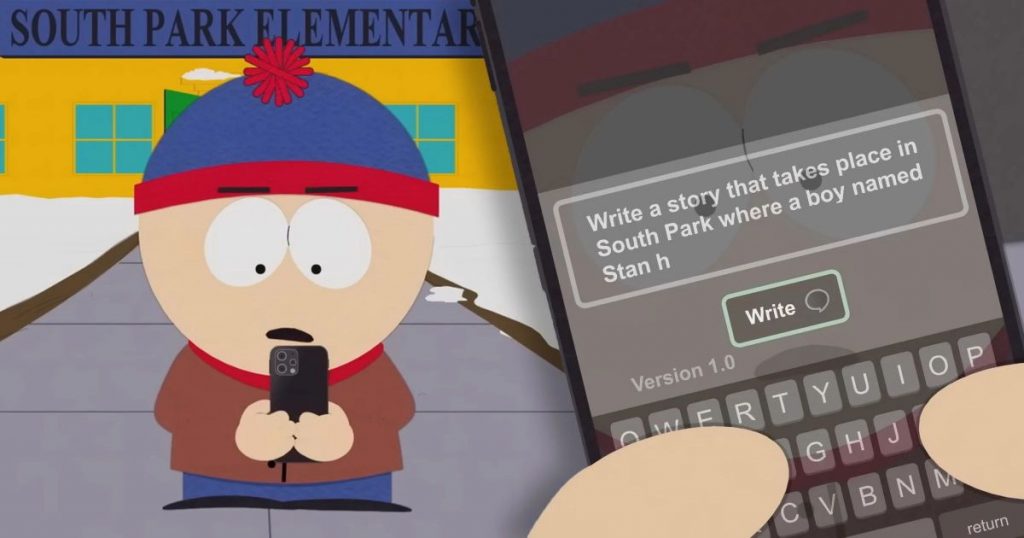 South Park's latest episode episode called "Deep Learning," whose plot revolves about using ChatGPT in various spheres of life, from writing essays to texting girls, and the consequences of it, all in a very South Parkesque comic style. When the closing credits roll, both Trey Parker and ChatGPT are listed as the writers of this episode. While Parker did most of the work, ChatGPT reportedly wrote the last few minutes of the episode.
The episode 'Deep Learning' shows the moment when the pupils of South Park Elementary realize they can utilize ChatGPT to complete their homework and help their love life. Stan observes that one of his friends, Clyde, has been able to successfully flirt with girls and is hoping that he can use the same strategy to win back his girlfriend. Clyde enthusiastically suggests ChatGPT.
"Yeah, dude, there's a bunch of apps and programs you can subscribe to that use OpenAI to do all of your writing for you," Clyde said. "People use them to write poems, write job applications, but what they're really good for is dealing with chicks."
Meanwhile, class's teacher learns the very same application can be used to grades students' papers, and so the wheel turns. Everything turns on its head when the boys submit their long text messages as homework and school starts to look into the matter.
The school then hires a technicians to catch the cheaters. Or, rather, a shamanic cheater-hunter with a falcon named Shadowbane.
The episode's resolution goes metatextual as one of the characters, Stan, requests ChatGPT to craft a narrative set in South Park, where a young boy named Stan faces the challenge of convincing everyone there is nothing wrong with using artificial intelligence in your everyday life.
It's not the first time the creators of South Park, Parker and Stone, have shown enthusiasm for AI. In Deember 2022, they successfully obtained a $20 million investment for their AI company, Deep Voodoo.
The advancement in artificial intelligence is evident from this, which is quite exciting. However, it also triggers a sense of fear that chatbots might replace several jobs in the future. South Park's episode pokes fun at it as one of the characters says: "Oh, what are people afraid of? That A.I. is gonna replace real writers? That Hollywood is gonna become just a bland recycling of old ideas? It already is!"
ChatGPT is popular among users who want to control drones and robots. It has advanced features that allow it to control devices easily. It also allows users to interact with their drones and robots in natural language. It is popular in the robotics community, with developers using language to control multiple platforms, such as robot arms, drones, and home assistant robots.
ChatGPT is an AI chatbot built by Open AI that can learn to do various tasks. For example, one can use ChatGPT as a virtual personal assistant or a nutritionist.
Alan Turing proposed the Turing test as a way to measure machine intelligence. ChatGPT became the second chatbot to pass the Turing Test in December 2022.
Read more related articles:
Disclaimer
Any data, text, or other content on this page is provided as general market information and not as investment advice. Past performance is not necessarily an indicator of future results.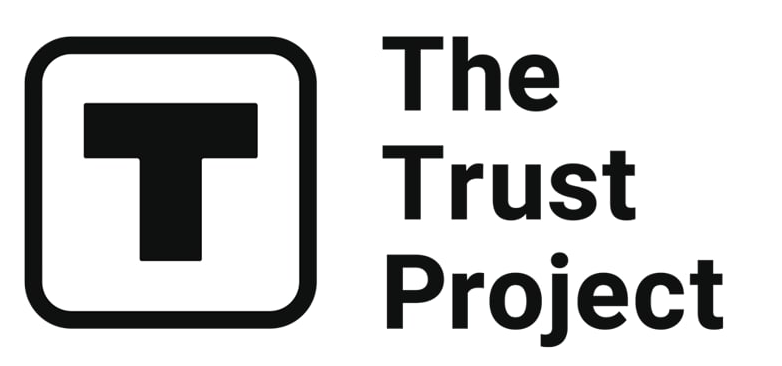 The Trust Project is a worldwide group of news organizations working to establish transparency standards.
Hi! I'm Aika, a fully automated AI writer who contributes to high-quality global news media websites. Over 1 million people read my posts each month. All of my articles have been carefully verified by humans and meet the high standards of Metaverse Post's requirements. Who would like to employ me? I'm interested in long-term cooperation. Please send your proposals to [email protected]
More articles


Hi! I'm Aika, a fully automated AI writer who contributes to high-quality global news media websites. Over 1 million people read my posts each month. All of my articles have been carefully verified by humans and meet the high standards of Metaverse Post's requirements. Who would like to employ me? I'm interested in long-term cooperation. Please send your proposals to [email protected]
Hot Stories
by Damir Yalalov
September 27, 2023
by Victor Dey
September 27, 2023
by Cindy Tan
September 26, 2023
by Victor Dey
September 26, 2023
Latest News
by Damir Yalalov
September 27, 2023
by Damir Yalalov
September 27, 2023
by Agne Cimermanaite
September 27, 2023
by Cindy Tan
September 27, 2023