In Brief
Canva's AI-powered design features include Magic Write, an AI copywriting assistant.
Users can enter prompts in the Visual Worksuite to generate presentations, edit images, and more.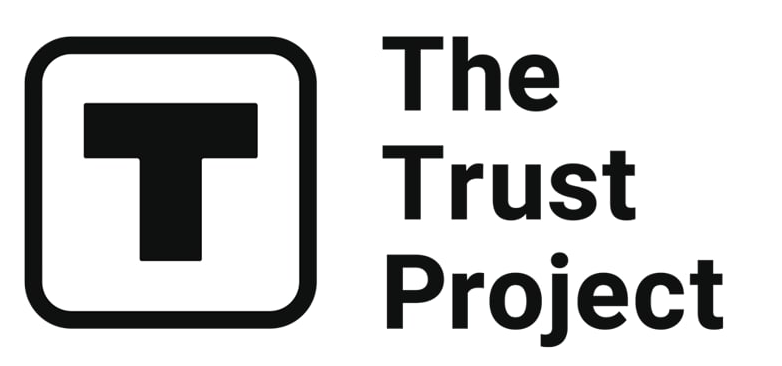 The Trust Project is a worldwide group of news organizations working to establish transparency standards.
Canva, the popular visual communication platform, has unveiled a new suite of AI-powered design tools at today's Canva Create event. These new features are integrated into Canva's Visual Worksuite to speed up the design process for teams and unlock new capabilities for users.
The enhanced Visual Worksuite now includes eight new AI-powered features. One of the standout features is Magic Design, which allows users to upload an image and select a style, after which the tool will curate a personalized selection of templates that can be downloaded and further customized. Another new addition is Magic Edit, which allows users to add or replace anything in an image simply by describing it to the tool.
In addition, the platform now offers the ability to generate a range of new presentations, complete with an outline and content on each slide, by prompting the editor.
Canva Assistant is another new feature that provides users with recommendations for images and layouts, as well as custom AI content to elevate their designs. For video editors, Beat Sync is a useful tool that automatically matches video footage to the soundtrack and eliminates the need for manual editing, thereby saving time.
Lastly, Canva has introduced Translate and Magic Write. Translate allows users to automatically translate the text in designs into over 100 different languages. Meanwhile, Magic Write uses AI-powered copywriting assistance to generate content from a simple text prompt and is available across the entire Visual Worksuite, including Presentations, Videos, and Websites.
Canva's addition of AI-powered features comes after Adobe unveiled new generative AI services in the new release of Adobe Experience Manager on Mar 21. Both Canva's and Adobe's AI-powered features are designed to speed up content development. However, when it comes to accessibility for users with lower design skills, Canva is generally considered to be more user-friendly due to its intuitive interface and pre-made templates, making it easy for anyone without much design experience to create professional-looking designs.
On the other hand, Adobe has a steeper learning curve due to its more complex and advanced design tools geared toward professionals and those with more advanced design needs.
"Ten years ago, we launched Canva driven by a vision to empower everyone to design anything, no matter their skills or experience," said Canva co-founder and CEO Melanie Perkins. "Today, we're thrilled to advance that vision by introducing a whole new range of features focused on empowering brands to scale their creative outputs. As technology continues to advance, we are reimagining the design process by making it even easier to take what is in your head, get it onto a page, and out into the world faster than ever before."
Canva claims to have over 125 million monthly users bringing the company more than $1.4 billion in annualized revenue. This is an increase of more than 40 million since the launch of Canva's Visual Worksuite in September 2022. The company also counts organizations such as FedEx, Starbucks, and Zoom as some of its enterprise clients.
Read more:
Disclaimer
Any data, text, or other content on this page is provided as general market information and not as investment advice. Past performance is not necessarily an indicator of future results.