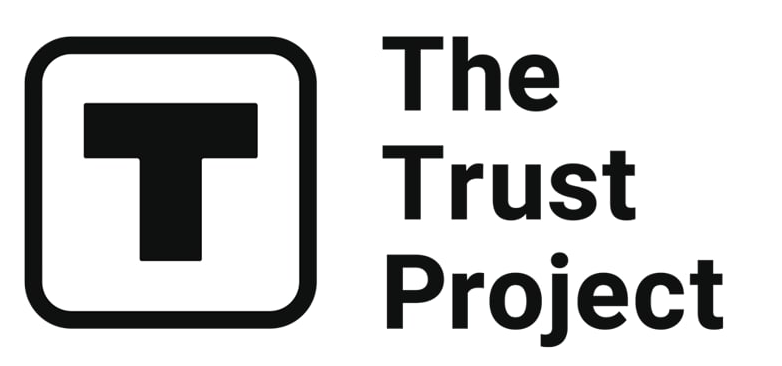 The Trust Project is a worldwide group of news organizations working to establish transparency standards.
In a new game, players can pummel their lost coins out of the former sweetheart turned conman SBF using their favorite iconic crypto heroes' superpowers. You read that correctly. The game is called CyberArena – minigame – Crypto Arena. But, who would be satisfied with only that scenario in the landscape of this brutal bear market?
You can also play as other notorious crypto heroes and villains while fighting and taking out your bear market aggressions in the crypto-related-arena that isn't Twitter!
While Twitter is known as the PVP of Social Media, words don't translate to bloodshed… But CryptoArena does. The characters' names are changed to respect their public personas, but I'm not sure anyone is looking at CE, Micheal Pilot, or Don't-Kwon and wondering where these guys fit in with the crypto and web3 space.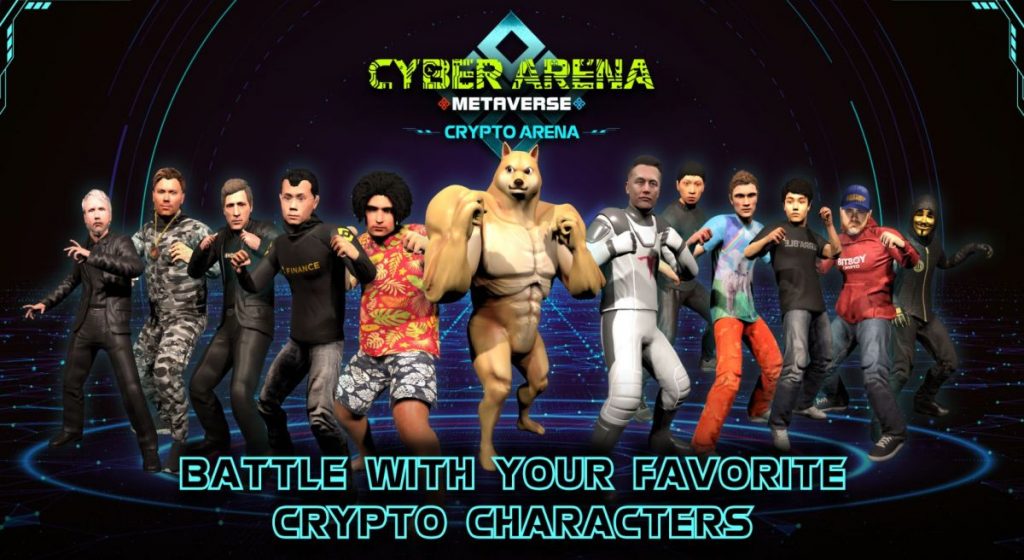 Is Grief Gaming Frowned Upon?
Without a doubt, 2022 and parts of 2023 have been brutal for average crypto investors. Even the largest companies have been caught with their pants down, unprepared for the barrage of often seemingly very negative events ranging from centralized service collapses to government intervention and audits.

For generations, the masses have turned to gaming to escape their sometimes difficult, nay intolerable, realities. Even SBF himself played League of Legends while his empire was crashing around him. Obviously, gaming won't resolve your issues. Those affected should certainly seek legal counsel, follow the latest developments, and figure out how to avoid repeating the mistakes that cost them millions. But when you need a dopamine release and you need one fast, why not seek vengeance in the metaverse?
This punch, kick, and slam fight fest is now available for both desktop and mobile play, and can be accessed here: https://crypto-arena.net/
With over 30,000 players signed up within the first week and 200,000+ matches already played, it's apparent that the Cryptosphere is finding relief for their frustrations while also having fun "taking it outside and off of Twitter".
CyberArena End Goals
CryptoArena isn't the end goal though. The team behind it – Imperium Games – intends to use the hype generated from their CryptoArena minigame to blend the worlds of Web2 and Web3 gaming.
The full version of their game – CyberArena – is due out later this year and promises to bring all of the advantages CryptoArena demonstrates and then some – on chain.
Imperium's vast Web2 audience has been the fastest to adopt the minigame, which could mean bringing millions of new players to Web3 for the first time. CyberArenafeatures detailed combat not previously seen or experienced by Web3 Gamers; especially for Fight Game enthusiasts.
Players who enjoy CryptoArena and decide to play the full CyberArena game upon its release will enjoy the best elements of the mini-game with added cutting-edge graphics, extremely realistic fighting mechanics, intuitive gameplay, and blistering performance. All of this set within a deep, fallen, new world storyline, with rich and deep character lore that is sure to leave players hooked and wanting more.
My only gripe with the CryptoArena mini-game? I wish it had fatalities like the old school Mortal Kombat hits. 👹
Disclaimer
Any data, text, or other content on this page is provided as general market information and not as investment advice. Past performance is not necessarily an indicator of future results.