Anoma Foundation Announces Namada Mainnet at Korea Blockchain Week, Plans to Innovate Privacy Protocols for Multi-Chain Users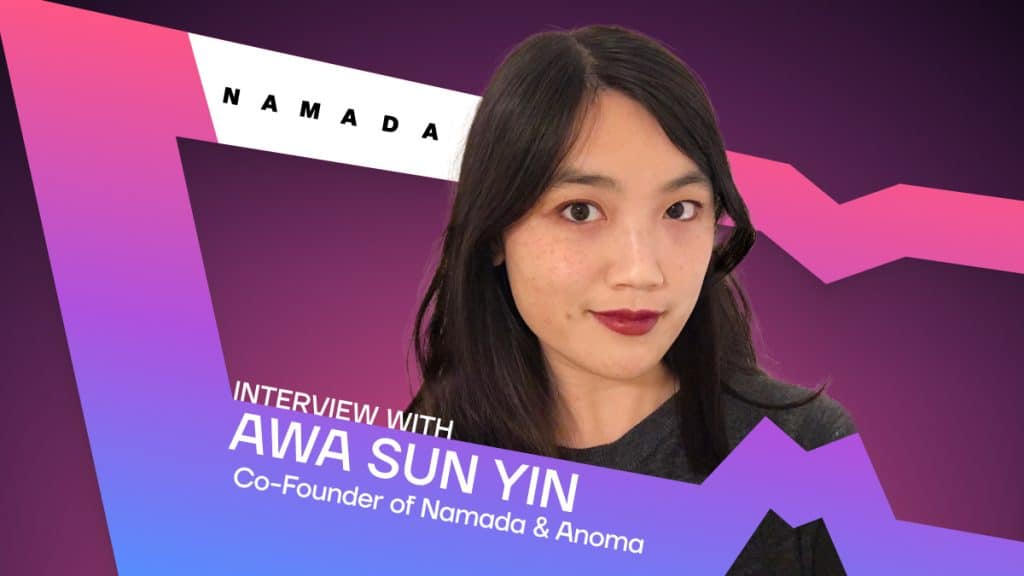 by
Victor Dey
Published: September 06, 2023 at 5:20 am Updated: September 06, 2023 at 5:21 am

by
Danil Myakin
Edited and fact-checked: September 06, 2023 at 5:21 am
In Brief
In an exclusive Interview with the Metaverse Post — Awa Sun Yin, Co-Founder of Namada & Anoma, shared insights into the innovative privacy protocols the company is developing.
Anoma Foundation, a non-profit organization dedicated to blockchain technology, unveiled its ambitious plans for the Namada mainnet. The announcement took place at Korea Blockchain Week in Seoul and was delivered by Awa Sun Yin, co-founder of Anoma & Namada. 
Namada functions as a Layer-1 blockchain protocol, and is centered on asset-agnostic privacy solutions that span various blockchain networks.

According to the company, its key differentiator lies in its utilization of zero-knowledge cryptography, enabling the creation of a singular shielded set that can accommodate both fungible and non-fungible assets originating from Ethereum or Cosmos chains. The innovation aims to ensure the preservation of the integrity of multichain transactions.

In an exclusive Interview with the Metaverse Post — Awa Sun Yin, Co-Founder of Namada & Anoma, recently shared insights into the innovative privacy protocols the company is developing. Sun Yin discussed her journey into the blockchain space and provided a comprehensive overview of the two-layer protocols that are poised to streamline privacy in the blockchain world.
Her foray into the blockchain universe began as an analyst, and her initial involvement revolved around applying machine learning to breach privacy in Bitcoin and other transparent systems, which shed light on the glaring privacy deficiencies within blockchain systems.
Motivated by a desire to offer alternatives to exploitative financial infrastructures, Sun Yin transitioned from her role as a Morgan analyst to focus on protocol design. She perceived an opportunity in decentralized technologies to introduce new market structures and infrastructures that could empower individuals, rather than exploit them.

"The relationship between people and the system is completely imbalanced," Sun Yin told Metaverse Post. "Centralized technologies have the potential to create new market structures and infrastructure that can rectify this imbalance."
Composable Privacy for Confidential Interactions
Sun Yin told Metaverse Post that Namada aims to solve the pressing privacy concerns faced by users who hold various fungible and non-fungible assets across multiple blockchains. She said that departing from conventional methods, Namada has introduced composable privacy.

This feature facilitates the integration of privacy elements into existing assets, decentralized applications, and even entire blockchain networks, all without necessitating structural modifications.
She believes that current privacy solutions, such as privacy coins or specialized platforms, often fragment the privacy landscape, making it easier for chain analysts to compromise user privacy. Centralized exchanges have emerged as a practical but counterintuitive workaround.
"Most users don't want to hide from the government; they simply want their online activities to remain private," Sun Yin added. "However, the existing blockchain privacy solutions are less effective than centralized systems."
Sun Yin asserts that Namada unwaveringly strives to protect user privacy, even when engaging with transparent chains or decentralized applications devoid of inherent privacy features. This commitment to privacy is realized through the implementation of "shielded actions," a feature facilitating confidential interactions across a wide spectrum of platforms and applications.

"The lack of privacy in crypto is becoming an existentially threatening centralization point,'' Sun Yin told Metaverse Post. "Namada abstracts the complexity for users and ensures privacy by transferring assets through a secure bridge while generating knowledge proofs to preserve privacy."
Focus on User Experience to Mitigate Privacy Concerns
Sun Yin believes that making top-tier privacy accessible to all crypto users is no longer a complex endeavor; it's a matter of prioritization.
She explained that Namada presents an alternative approach, enabling users to preserve their privacy while using their preferred assets and applications. Via an intuitive interface, users can designate assets for privacy protection with a single click, all within their familiar environment.

Users can also connect their wallets, such as MetaMask or Ledger to the Namada interface. The interface provides options for users to select which assets they want to make private or even one-click privacy for all their assets on Ethereum. The complexity of the process, including the Ethereum bridge and cryptographic aspects, are abstracted away from the user.
"Once users shield their assets on Namada, they can interact with various applications while preserving privacy. They can execute swaps on platforms like Uniswap while maintaining privacy," explained Sun Yin. "The process involves signing execution instructions for the protocol, effectively shielding the user's identity during the transaction."
Heliax, the blockchain research and development firm steering both Anoma and Namada, initiated work on Anoma and Nama protocols in February 2021. These protocols aim to address critical privacy issues while maintaining ease of access for crypto users.
When asked about the two protocols, Sun Yin explained, "Think of them as two layer-one solutions built by a single team. Nama focuses on enhancing privacy in existing systems, while Anoma represents a new generation of blockchain construction, emphasizing scalability and privacy."
Namada has successfully traversed arduous public testnets, garnering the attention and participation of over 200 institutional and independent validators.
Privacy Comes at a Cost
Anoma's Sun Yin acknowledged that privacy does come at a cost, especially when interacting with the Ethereum blockchain.

"The gas fees associated with Ethereum can be a significant hurdle for users looking to shield their assets and execute privacy-preserving transactions. However, this cost-effectiveness improves when interacting with other app chains, making larger volume swaps more feasible," Sun Yin revealed to Metaverse Post. 

Namada's innovative approach to preserving privacy while ensuring user convenience is aimed at making a significant impact in the blockchain space. As the project continues to develop, it has the potential to revolutionize privacy standards for multi-chain users and usher in a new era of secure and private blockchain transactions.
The company said that further details regarding Namada's official launch, mainnet roadmap, token economics and genesis proposal will be unveiled in the near future.
Disclaimer
Any data, text, or other content on this page is provided as general market information and not as investment advice. Past performance is not necessarily an indicator of future results.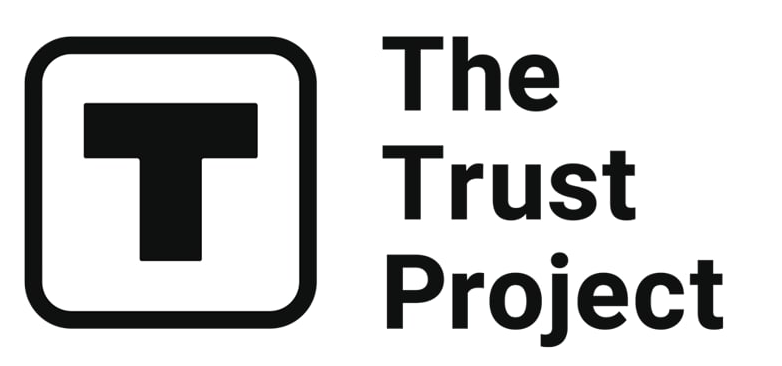 The Trust Project is a worldwide group of news organizations working to establish transparency standards.
Tech Editor at Metaverse Post | Data Scientist / Analyst | Speaker & Media Mentor
More articles


Tech Editor at Metaverse Post | Data Scientist / Analyst | Speaker & Media Mentor
Hot Stories
by Victor Dey
September 21, 2023
by Damir Yalalov
September 21, 2023
by Agne Cimermanaite
September 21, 2023
by Damir Yalalov
September 21, 2023
Latest News
by Cindy Tan
September 21, 2023
by Agne Cimermanaite
September 21, 2023
by Cindy Tan
September 21, 2023
by Cindy Tan
September 21, 2023