AI21 Labs Raises $155M in Series C to Drive Enterprise-Ready Generative AI Solutions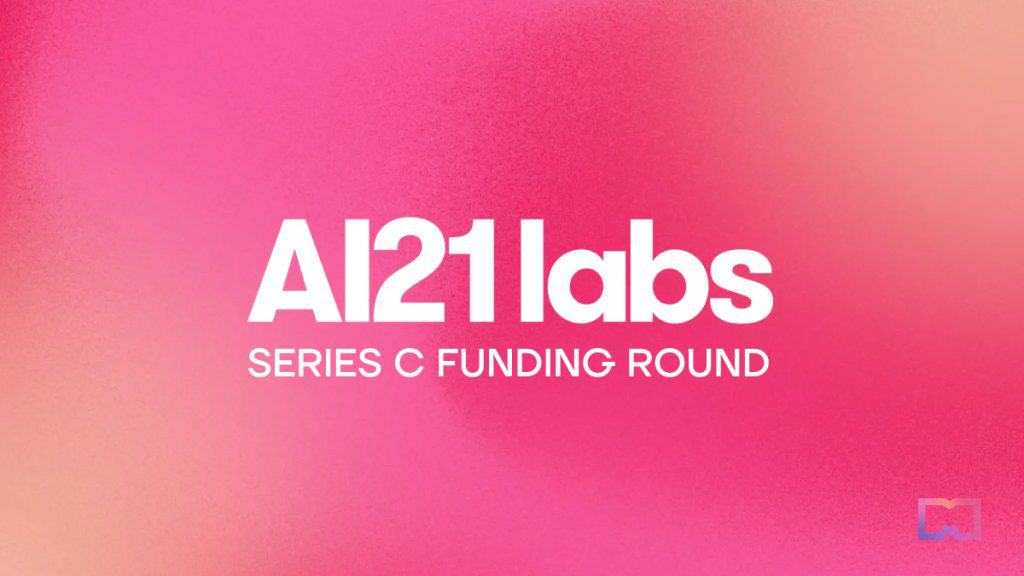 by
Victor Dey
Published: August 31, 2023 at 9:40 am Updated: September 05, 2023 at 7:49 am

by
Victor Dey
Edited and fact-checked: September 05, 2023 at 7:49 am
In Brief
The series C funding will accelerate AI21 Labs' capacity in delivering natural language AI services to businesses.
AI21's proprietary Jurassic-2 foundation models are among the globe's most expansive and intricate LLMs.
Tel Aviv-based AI startup AI21 Labs announced the successful closure of its $155 million series C funding. According to the company, the funding infusion will enable the expansion of AI21 Labs' text-based generative AI services for enterprises.
Notable investors in the funding round include Walden Catalyst, Pitango, SCB10X, b2venture, Samsung Next, and Prof. Amnon Shashua, alongside participation from industry giants Google and Nvidia. Goldman Sachs held the role of exclusive financial advisor to AI21 during this funding cycle.
The augmented funding lifts the company's total raised capital to $283 million, valuing the enterprise at $1.4 billion. AI21 Labs asserts that the financial reinforcement bolsters its position as a frontrunner amongst generative AI unicorns.
"The funding will allow AI21 Labs to accelerate R&D efforts, enabling us to release more products and updates faster. Ultimately, it will help us reach our goal of developing the next level of AI, with the capabilities of reasoning across many domains," Yoav Shoham, co-CEO and co-founder of AI21 Labs told Metaverse Post. 
The company claims that it constructs AI systems that exhibit easy integration and furnish dependable, credible, and precise outcomes, all while offering more nuanced control than standalone models currently available.
"As part of our strategy to be a multi-cloud vendor, we see our strategic partnerships with Google and Amazon continuing to coexist to offer enterprises the power of generative AI wherever their data is stored," said Shoham.
AI21's proprietary Jurassic-2 foundation models are among the globe's most expansive and intricate LLMs. The large language models (LLMs) are the bedrock for AI21 Studio, a developer platform for fabricating customized text-based business applications derived from AI21's language models.
Also powered by Jurassic-2 is Wordtune, a multilingual reading and writing AI assistant for professionals and citizen-consumers.
"Generative AI is driving a new era of computing across every industry," said Jensen Huang, founder and CEO of Nvidia, in a statement. "The innovative work by the AI21 Labs team will help enterprises accelerate productivity and efficiency with generative AI-based systems that are accurate, trustworthy, and reliable."
Fueling Next-Gen Enterprise Use Cases Through Generative AI
AI21 Labs told Metaverse Post that it will utilize the secured funding to forge additional partnerships with companies throughout the global technology ecosystem. The expansion strategy encompasses domestic and international arenas, involving an amplified recruitment drive spanning all organizational segments.
The company said a foremost emphasis will be placed on augmenting generative AI research and development, as well as fortifying the business development forefront.
"We recently opened offices in the US and will use this funding to increase our focus on providing our US customers and partners with the industry's leading LLMs and neuro-symbolic systems," said AI21 Labs' Shoham. "We doubled our workforce last year and plan to hire more than 100 employees in the coming year."
Shoham explained that the company's AI model distinguishes itself through a pivotal approach: before suggesting any information, the model cross-references it across five distinct sources. He asserts that this meticulous verification process guarantees the accuracy of the AI-generated information.
"With contextual answers, users can input their data – By limiting the data pool, our AI can provide more relevant and even client-specific information," he added. "Our applications are the only ones in the market that indicate the source (citation) from which the information (written or summarized) was taken, making verification much easier."
He said that AI21 Labs' mission is to construct cutting-edge language models with a precise emphasis on comprehending meaning. Shoham further elaborated that these language models hold the potential for versatile deployment and application across an extensive spectrum of use cases and industries.
This, in turn, empowers enterprises to enhance both productivity and efficiency.
"Language models are necessary but not sufficient," said Shoham. "Back in the 80s, AI focused on knowledge represented in and reasoning. In our pivot to statistics, we left those behind and lost reliability, predictability, and explainability. The neurosymbolic future brings them back together."
This influx of fresh capital follows AI21's recent advancements towards integrating generative AI into the corporate and professional landscape. This includes collaborations with market leaders across diverse sectors, including Carrefour, Clarivate, eBay, Guesty, Monday.com, and Ubisoft.
The company's distinction was further acknowledged through its inclusion in the inaugural CB Insights GenAI 50 List, a compilation of the most innovative generative AI startups.
"Our Task-Specific-APIs allow our customers to use our models and customize them according to their needs, be that finance and law or retail and customer service," Shoham told Metaverse Post. "Leading companies like Monday.com, eBay, and Transmit Security use Wordtune to give employees access to its generative AI-driven text-generating and editing capabilities, allowing them to complete tasks faster and more accurately."
Disclaimer
Any data, text, or other content on this page is provided as general market information and not as investment advice. Past performance is not necessarily an indicator of future results.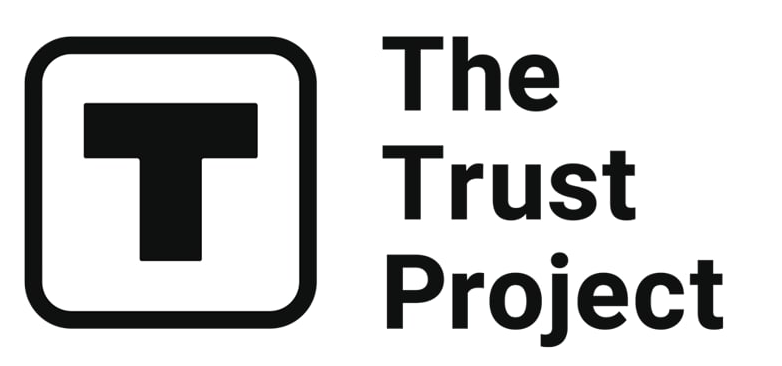 The Trust Project is a worldwide group of news organizations working to establish transparency standards.
Tech Editor at Metaverse Post | Data Scientist / Analyst | Speaker & Media Mentor
More articles


Tech Editor at Metaverse Post | Data Scientist / Analyst | Speaker & Media Mentor
Hot Stories
by Cindy Tan
September 25, 2023
by Victor Dey
September 25, 2023
by Damir Yalalov
September 25, 2023
by Victor Dey
September 22, 2023
Latest News
by Nik Asti
September 25, 2023
by Agne Cimermanaite
September 25, 2023
by Cindy Tan
September 25, 2023
by Cindy Tan
September 25, 2023