In Brief
Media giant Hybe has unveiled a new musical project, Midnatt, featuring famous K-pop singer Lee Hyun.
He released his debut single, Masquerade, in six languages at once: Korean, English, Spanish, Chinese, Japanese, and Vietnamese.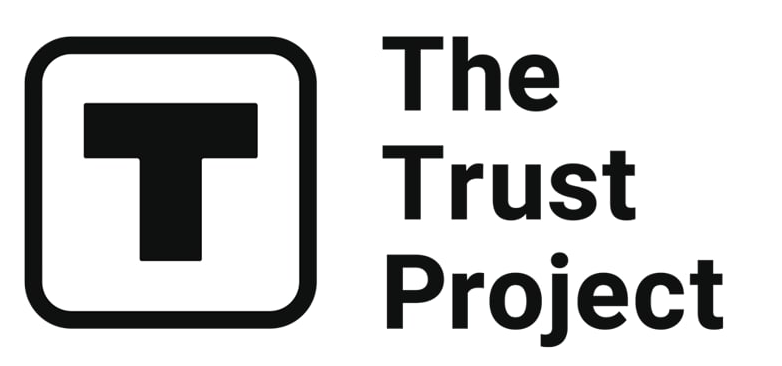 The Trust Project is a worldwide group of news organizations working to establish transparency standards.

Hybe, the world-famous South Korean entertainment company behind the success of K-Pop bands such as BTS and other artists, has recently unveiled a new musical project featuring famous K-Pop singer Lee Hyun. His debut single, Masquerade, was the first track to be released in six languages at once: Korean, English, Spanish, Chinese, Japanese, and Vietnamese. But how did Lee Hyun come to be able to sing in so many languages?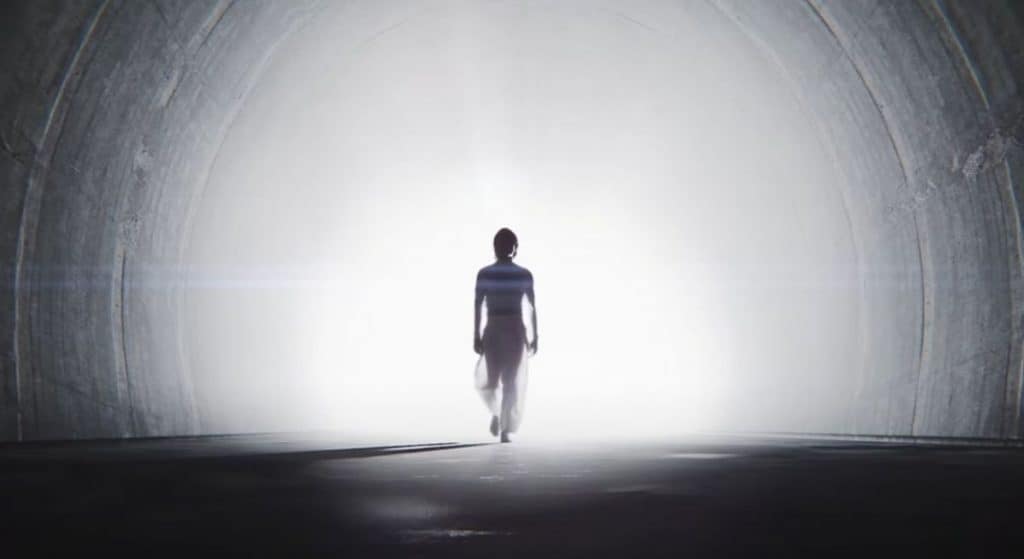 The answer lies in Supertone, a voice AI startup Hybe acquired for $36 million. By combining the voices of Lee Hyun, as well as other people, with the Supertone technology, Hybe made it possible for him to sound like a native speaker of each of the six languages. Furthermore, they added a "female" version of him to the track, which can be heard in the second verse.
Hybe is looking to become a pioneer in the music industry, investing in more AI for music generation. The company's founder, Bang Shi Hyuk, believes that in the future, artificial intelligence will replace human artists, and this vision appears to be slowly becoming a reality. Recently, Canadian singer Grimes was granted permission to use her vocal samples for future tracks. Artificial Music, the company responsible for the AI-synthesized Drake and The Weekend song, had to remove it from streaming after their respective labels ordered its removal.
This decision shows that while AI-generated music is becoming increasingly popular, it is still expected to remain within certain boundaries. AI-assisted music is clearly not intended to completely replace human artists. Rather, it should be used as an additional medium to create a wider variety and range in the music industry.
The successful release of Lee Hyun's Masquerade with the help of Supertone's AI proves that AI-assisted music is becoming more widely accepted within the music industry. Thus, Hybe's mission to create new music using AI technology could quickly become an industry-wide trend in the near future.
Millions of new listeners are being attracted by AI-generated music, which is transforming the mainstream music landscape. The most popular artificial intelligence-generated songs have been compiled on Michael Siman's website aihits.co, from Drake's popular song "Heart On My Sleeve" through songs by Kanye West, Lana Del Rey, Carly Rae Jepsen, and other artists. Some artists even pledge to split half the revenues with anyone who creates success using their voice. AI tunes have their own radio stations, streaming platforms, and charts.
Spotify recently removed 10,000 AI-generated tracks from its digital music collection and temporarily prohibited new Boomy uploads last week to prevent alleged automated broadcasts from the AI music firm. Spotify has also taken action against Boomy, a music model accused of generating false streaming traffic through suspected bot activity. Several other streaming services have expressed their support for Spotify's actions against these fake music recordings made by AI. The removal of hundreds of AI-generated tunes represents a big success for streaming services, but the battle against automated software, bots, and algorithms is far from over. Established musicians' reactions to the popularity of AI-generated music have been mixed.
Read more about AI:
Disclaimer
Any data, text, or other content on this page is provided as general market information and not as investment advice. Past performance is not necessarily an indicator of future results.